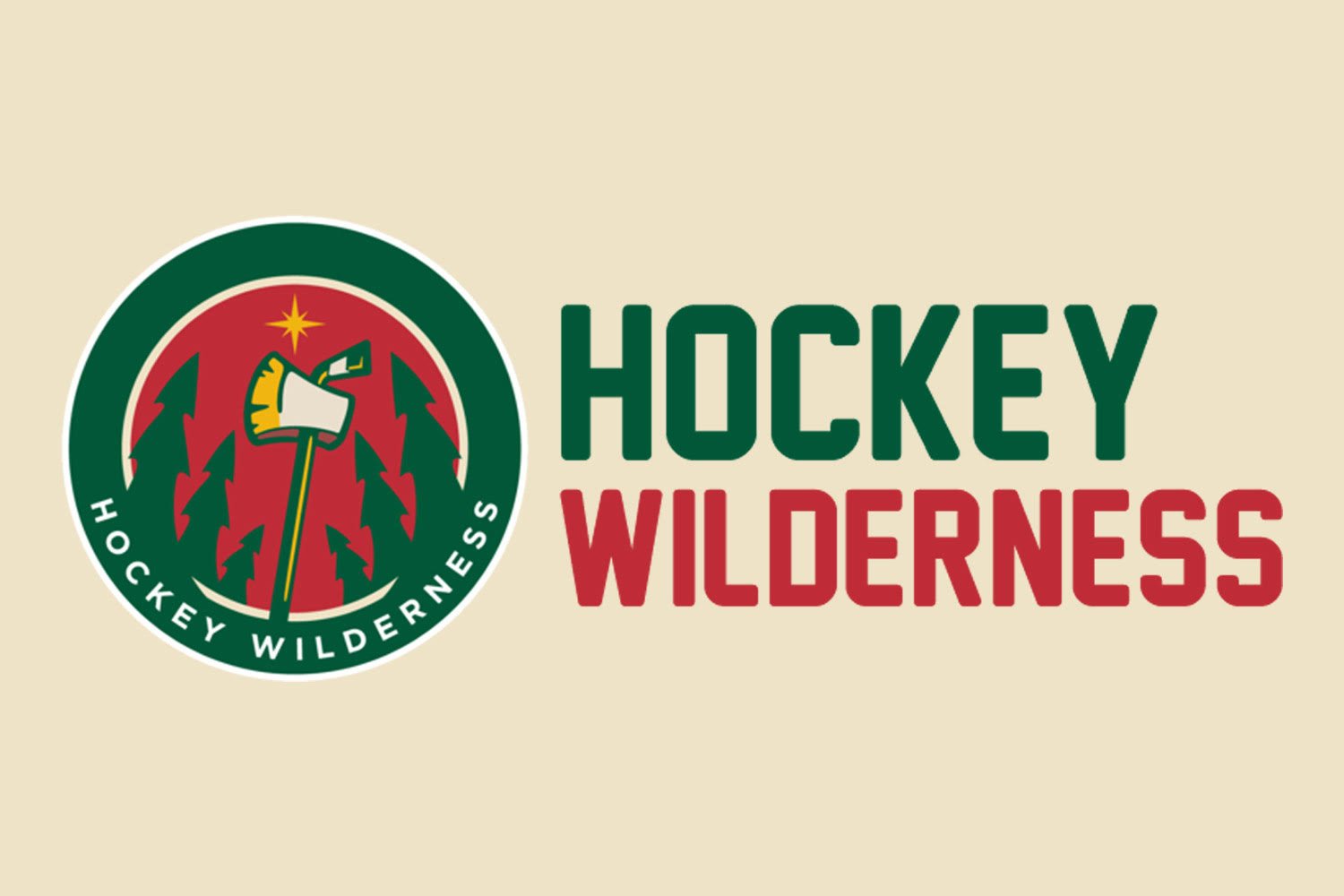 I set out to compile a list of the top women's players bred in the great state of Minnesota. Narrowing this list down to six names has been impossible. There are so many incredible athletes and pioneers that were born and raised throughout the Land of 10,000 Lakes that it almost seems unfair that the Gophers are allowed to recruit hometown heroes. Some of these Minnesotans broke ranks (for a brief time) and made their way to other, still highly respectable programs and universities; however, they are all ultimately a product of the good ol' Minnesota Gophers.

There was a lot to consider when creating this list. Not only was legacy on the ice weighed, but equally so was the impact these players have had on the game in their efforts on the other side of the glass. Let me be clear, this was not an easy task. There are many phenomenal athletes and pioneers left off this list (no snubbing intended). So, without further ado, here is my list of the top six women's hockey players in Minnesota history.

Krissy Wendell-Pohl

Krissy Wendell-Pohl is the real OG. But seriously, absolute hockey royalty. Her accomplishments could be a novel of their own, but to highlight a few: Patty Kazmaier winner, World Championship gold medalist, Olympic silver and bronze medalist, NCAA National Champion, and currently still holds a spot in the Top 10 for all-time scoring in the NCAA. In 2019, Wendell-Pohl was inducted into the U.S. Hockey Hall of Fame.

You can check out some of her skills as player and coach here:

Natalie Darwitz

Natalie Darwitz is another hockey legend with a highly decorated career. She is a two-time NCAA National Champion, three-time Olympian, and three-time finalist for the Patty Kazmaier award. Darwitz was one of the most lethal and creative forwards to ever play the game, and she dominated play with just a 5-foot-3 stature.

You can watch a short video

of her Olympic highlights and reflections on playing at the international level.

Jenny Schmidgall-Potter

Jenny Potter dominated the sport of women's hockey until the day she hung up the skates (competitively). She is the all-time leading scorer in Duluth Bulldogs history, an Olympic Gold, Silver, and Bronze medalist, competed in multiple World Championships. She is an unofficial member of the Triple Gold Club, having won an Olympic Gold, World Championship Gold, and Clarkson Cup with the Minnesota Whitecaps.

You can watch the first part of an interview (conducted by Hilary Knight) with Potter below:

Winny Brodt-Brown

Winny Brodt-Brown is a rock star who's still rocking. A current member — and captain — of the Minnesota Whitecaps, Winny is known not only for her impact on the ice, but the legacy she has created in growing women's hockey as a whole. She was the first recipient of the Minnesota Ms. Hockey Award, a two-time World Champion silver medalist, Isobel Cup Champion, and a former Herb Brooks Foundation Board member. Winny embodies what it means to leave the game better than you found it, and she continues to pioneer daily through her efforts in the Roseville community and her play with the Minnesota Whitecaps in the NWHL.

You can watch an interview

where Brodt-Brown talks about her career and the recent NWHL championship.

Anne Schleper (Span)

If you search Anne Schleper on Google, she does not have the same decorated award history of many of her counterparts both on and off this list. However, make no mistake, Anne Schleper is one of the best defenders to ever play the game. I would know; I played with and against her for years. That is not to say she isn't at all decorated. She is a multi-time World Champion Gold and Silver medalist, an Olympic silver medalist, a multi-time Patty Kazmaier nominee, former member of the NWHL Buffalo Beauts, Clarkson Cup Champion, Isobel Cup Champion, and an NCAA National Champion. She is truly one of the all-time greats in Minnesota hockey history.

Be sure to watch the clip below when Schleper attached a GoPro camera to her stick for a Team USA practice:

Gigi Marvin

It wouldn't be a list of Minnesota greats without the mention of Warroad, the home to hockey legends since the beginning of time. Gigi has done it all. Olympic silver and gold, World Champion medals, National Championships, Patty Kazmaier nominations, NWHL All-Star, Isobel Cup Champion, and Clarkson Cup Champion. She practically needs a U-haul and her own wing in the Hockey Hall of Fame to house all the medals, trophies, and awards filed under her name.

You can watch her jaw-dropping OT goal here for Team USA in the 2018 Olympic gold medal match.