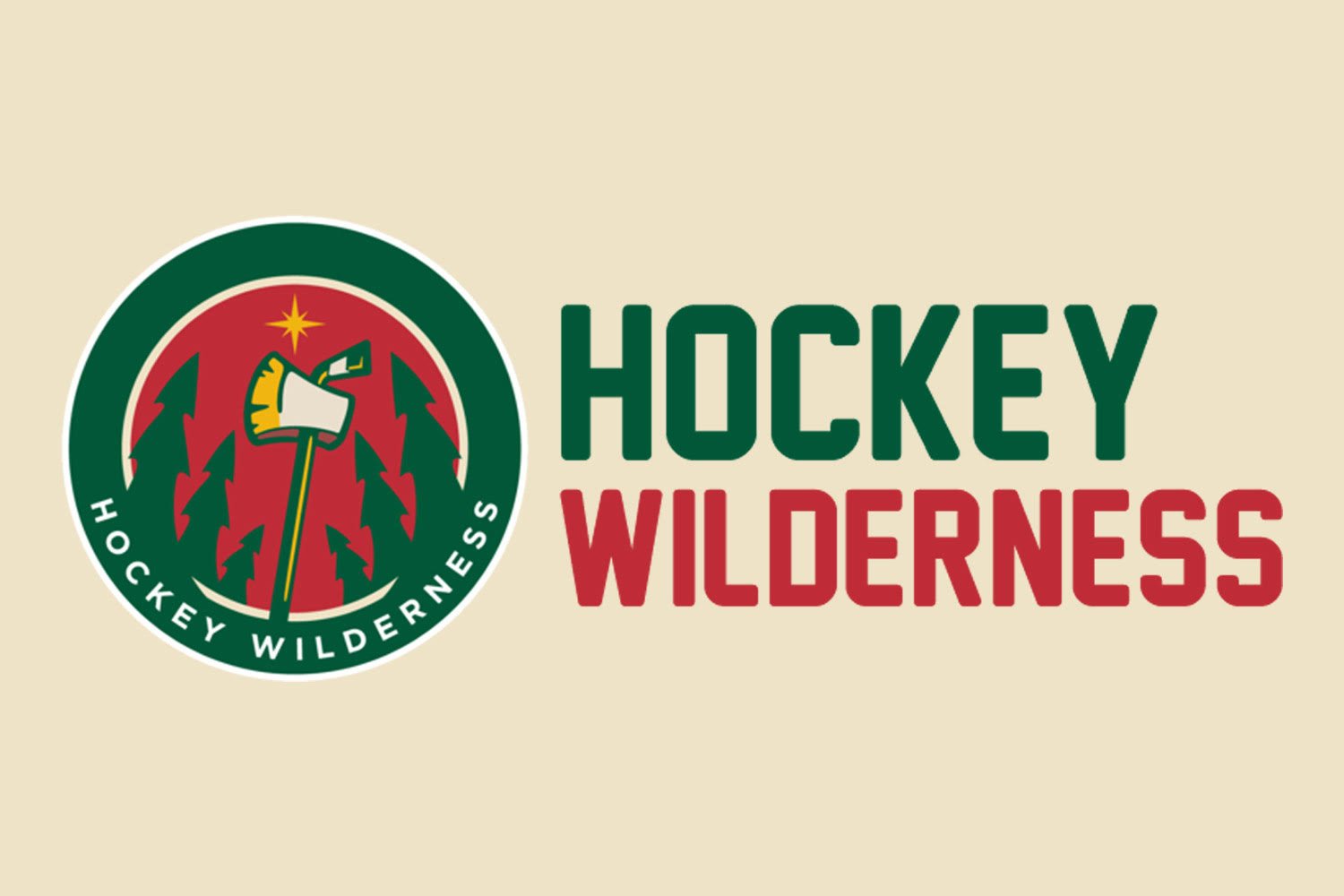 What was the culprit? According to the team, it was defense. Players and coaches had mentioned on a few occasions that their defense had to be tighter. After the Wild dropped an overtime game in St. Louis, coach Mike Yeo implored the Wild to prioritize defensive responsibility, telling the Pioneer Press "I know that we can play that type of game. But that said, I think we have to show that we're getting better in that area, too."
And why weren't they better? "We've worked awfully hard to try to become a better offensive team, and that has helped us get through some of our areas that we haven't been good enough. It has also helped contribute to... why we're not as strong as in that defensive area."
After a rocky, injury-plagued November, the Wild seemed to get right back on track with their defense. They allowed just 24 goals in 14 games- best in the NHL for that month. Even in January, where they have a 2-5-2 record, the issues aren't on that side of the rink. Their problem has been almost entirely with their offense. They managed to get the timely goal in December, but that's gone away completely as the Wild have managed only 15 goals in January.
This isn't a team that should be struggling offensively, either. The Wild finished last year in the Top-5 for goals at 5 on 5 and brought every important Top-9 player back. And yet, here they are, unable to get the puck in the net and causing their GM to be on the hunt for upgrades. What gives?
From my view, it appears that the Wild took Yeo's message from earlier this season to heart: Going for offense hurts the defense. We've seen the Wild try to fix their defensive issues by committing to that side of the puck, even if it meant sacrificing opportunities for their own scoring chances. When you look at this month-to-month, you can see this happening. (NOTE: All stats on the charts are at 5v5.)
You can throw out November due to injury problems, but the trend is there: The Wild started the season with offensive numbers roughly the same as last season, and it's been plummeting ever since. This scoring slump isn't a case of the Wild being snakebit, they're simply not getting the chances they once did. When you see how their offensive numbers have declined and read the rhetoric that surrounded the team at the end of October, it's hard to not see this as a conscious, strategic effort on Minnesota's part.
But that's the trade-off that you make with playing safe. Sure, you don't get to show off that high-end skill as much, but you're helping your goalie by limiting the opposition's chances. Locking down your opponent's offense has a lot of value, and if you can do that successfully, you simply don't need to score as much.
Here's the thing, though- Minnesota isn't doing any better at shutting down other teams than they were in October.
But let's be fair and investigate this properly. Maybe the Wild have ceded about the same shot attempts, but is it possible that they've allowed fewer quality chances than they had earlier in the season?
No. They haven't. Again, even in December Minnesota hadn't substantially improved their defense, despite sacrificing their own opportunities to do so. And if a "safer" game doesn't come with better defense, then there's no benefit to plays like this.
While it's never a bad idea for a team to pursue an upgrade for their Top-6, that's not necessarily needed for Minnesota to fix their scoring woes. Just two and a half months ago we saw that the Wild can have a respectable offense when they adopt an aggressive mindset. In order to fix this slump, the coaches need to get the Wild to stop being crushed by the fear of a risk gone wrong and go back to the hockey that worked for them back in October.