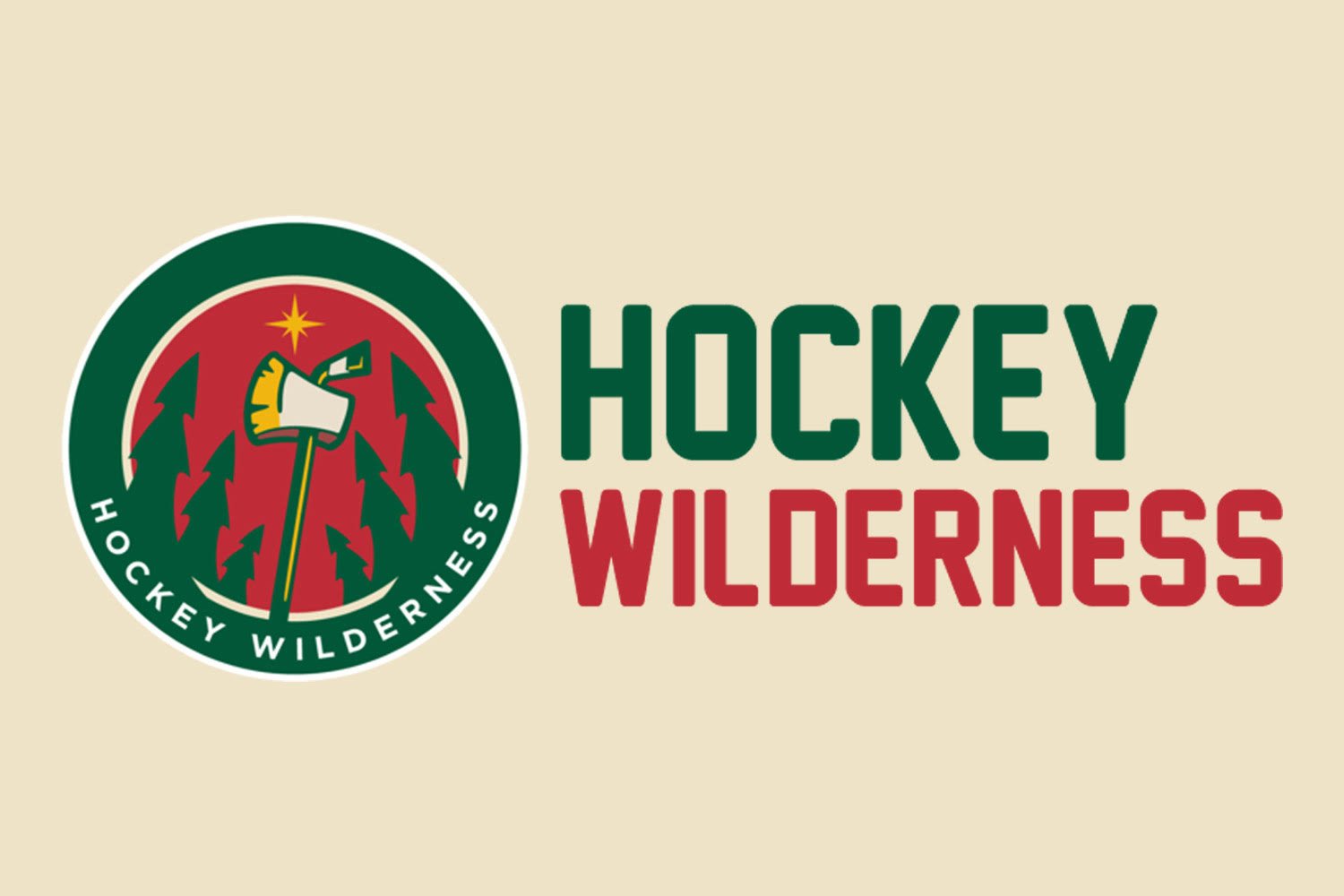 The Wild have been getting their opportunities but haven't been converting. A closer look shows that they have been getting shots, with 57 Corsi events for while on the power play in their four games. That's 57 shots that were either on goal, missed the net, or were blocked. That is a CF/60 rate of 110.68 compared to last year's power play CF/60 rate of 91.38. They are shooting at a torrid pace to start this year.
The Penguins, who have nearly the same amount of power plays, have only 48 Corsi events.
So far this season the Wild are out -shooting the Pens in every shooting category (Corsi For, Fenwick For, and Shots For). I then came up with a set of ratios that determine the ratio of Fenwick shots to Corsi shots that I call Fenwick to Corsi Ratio (FCR), Shots to Fenwick Ratio (SFR) and Shots to Corsi Ratio (SCR). What I am trying to determine is the percentage of attempted shots that don't get blocked and then the percentage of Fenwick events that end up on net.
Here is what I found:
As you can see, the Wild this year are not just shooting a lot more, but they are getting a ton of shots through to the net. What I tend to notice is that roughly 25 percent of the shots that are not blocked by a defending player are missing the net completely. The Wild so far this season are finding ways to be more accurate in their shooting while increasing their ability to get shots around the defense.
Pittsburgh's PP PDO? Well that's an astronomical 126.67 as the league leader. The Wild have a league-worst 75 PP PDO. What does that mean? The Wild have been having terrible luck on the power play. With the law of averages, this should surely regress to the mean and the Wild should start scoring, eventually.
So how do the Wild break through? I understand why Mike Yeo is changing the power play units in search for the right mix. But really, the Wild just need to continue to do exactly what they are doing. Personnel decisions can and should be debated, but these numbers, small sample size aside, are really dominant numbers. It just becomes a matter of sustaining this type of play.