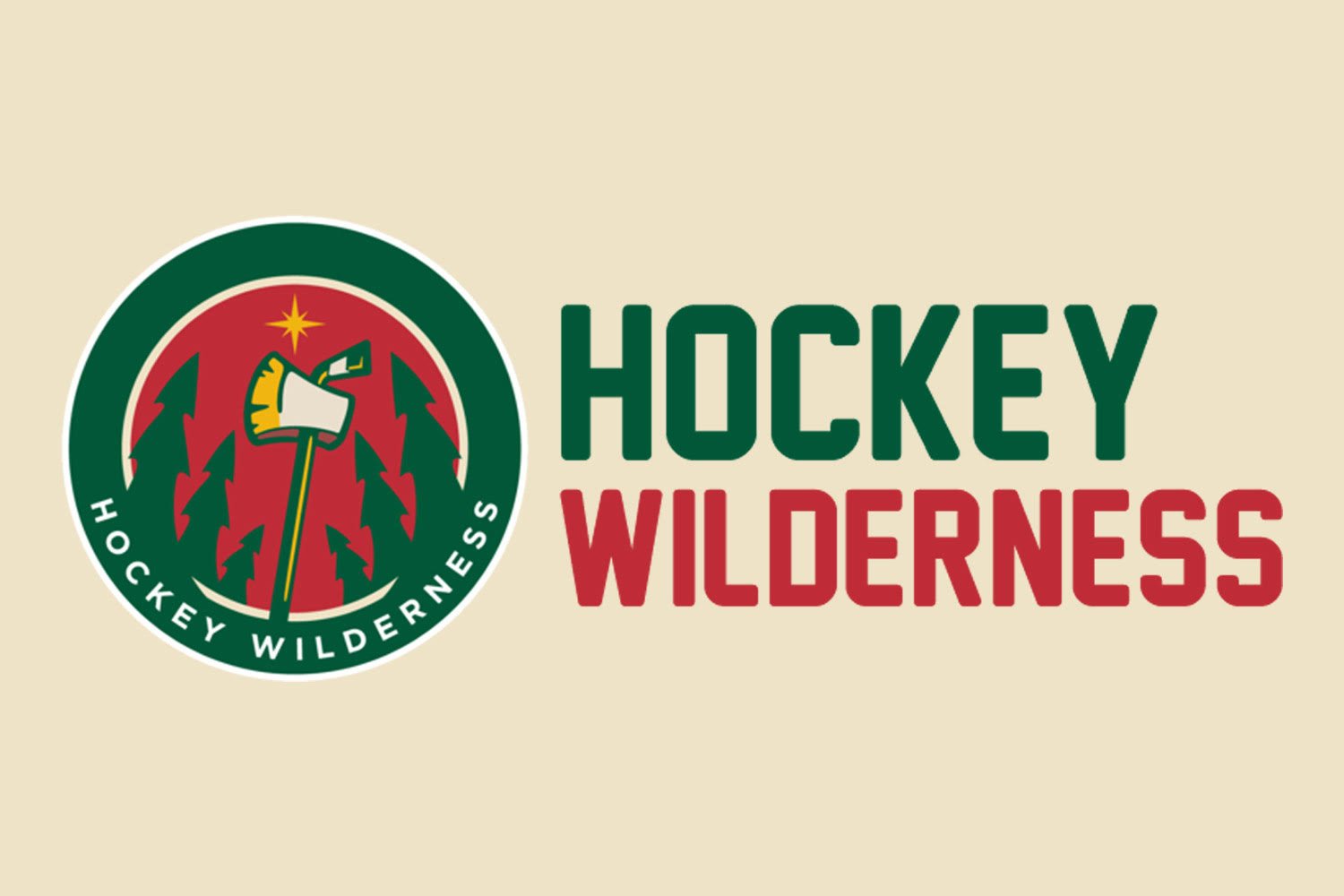 Every now and then, the NHL seems to make a decision that just does not make a lot of sense. You know, like invalidating the Kovalchuk/Devils contract for circumventing the salary cap and then approving the second contract that only slightly less marginally circumvented the cap, or trying to persuade John Scott to not participate in the All Star Game for the horrible crime of winning the fan vote. One of these such baffling occasions happened on Wednesday when the NHL granted the suspended Tom Wilson a non-roster status exemption. This means that, unlike what is normal for suspended players, Wilson will not count against the Capitals 23 player roster limit. This allowed Washington to activate Michael Kempny from injured reserve without having to make a corresponding move. This would be fine if it weren't for the fact that the NHL hardly ever grants a non-roster exemption for suspended players. Typically, non-roster status is given when players must miss time due to factors out of their control.
The Precedent & Why This Matters
The biggest reason why this is important is that it will create confusion for all 31 teams. Scott Wheeler from The Athletic called it a "rabbit hole".
This is only the second time in recent years when a suspended player was given non-roster status. The other occasion was Raffi Torres, who was suspended for half of the 2015-16 season. Granting non-roster status to Wilson establishes a precedent for much shorter suspensions. The big problem is that all teams will want a roster exemption for any of their players, but it will be unclear which players will be granted it. For example, there are two other players currently serving long suspensions, Vegas's Nate Schmidt and Nashville's Austin Watson. Neither of these players have been exempted, granted those players were suspended for performance enhancers and domestic violence respectively.
The CBA
The collective bargaining agreement does not explicitly state that suspended players can receive non-roster status, but it kind of implies that suspended players are actually ineligible for such status. Section 16.12(a) of the Collective Bargaining Agreement defines non-roster status:
There are two things you can focus on there. First is "unavailable" for "reasons other than injury, illness or disability", essentially meaning unavailable for something that isn't health related. This is very broad and would seem to include anything including a suspension. The examples provided, though, suggest something else. Birth of a child or attending a funeral are both factors outside of a player's control. These examples would tend to suggest, then, that non-roster exemption is only meant for when a player is unable to play, not due to health, but to accommodate certain significant events. Put another way, the examples the CBA gives seem to say that non-roster exemption should be used to give a player an excused absence to attend important life matters. Obviously these two examples are not meant to limit non-roster status eligibility to just those two cases, but it is worth noting that both examples are only for a certain type of situation.
There is another relevant issue to address when looking at the CBA. Section 16.12(a) continues by saying, "[a player's] club may replace such Player, provided, however, that the Non-Roster Player's Salary and Bonuses and his replacement's Player Salary and Bonuses are each included in calculating a Club's Actual Club Salary and Averaged Club Salary, and the Players' Share, for purposes of Article 50." In sum, a player that is given non-roster status still counts against the salary cap. Section 50.10©, however, states that:
So section 50.10© indicates that players that are suspended do not count against the salary cap (but there must be cap space to bring them back). So non-roster players still count against the cap while suspended players do not. This would seem to suggest that suspended players are not eligible for non-roster status because granting them non-roster status would require violating the salary cap rules of one of these two sections.
What Should the Rule Be?
Regardless of what the CBA says, it is worth having a discussion about what the rule should be. Should suspended players be eligible for non-roster status? Should suspended players be automatically removed from the active roster? Should teams be punished for the actions of their players by losing a spot on the roster? That is what I tend to think (but I would appreciate hearing other people's opinions in the comments). Losing an active roster spot whenever a player is suspended punishes the team to a certain extent, and the threat of that should serve as an incentive for teams to try to control their players.
My overall takeaways from this are 1) the NHL is going to continue to do what it wants as long as those things are not explicitly forbidden by the CBA (any implicit prohibition is not enough), 2) teams like Vegas should be annoyed and confused, and 3) this is probably something that teams will want clarified in the next CBA.