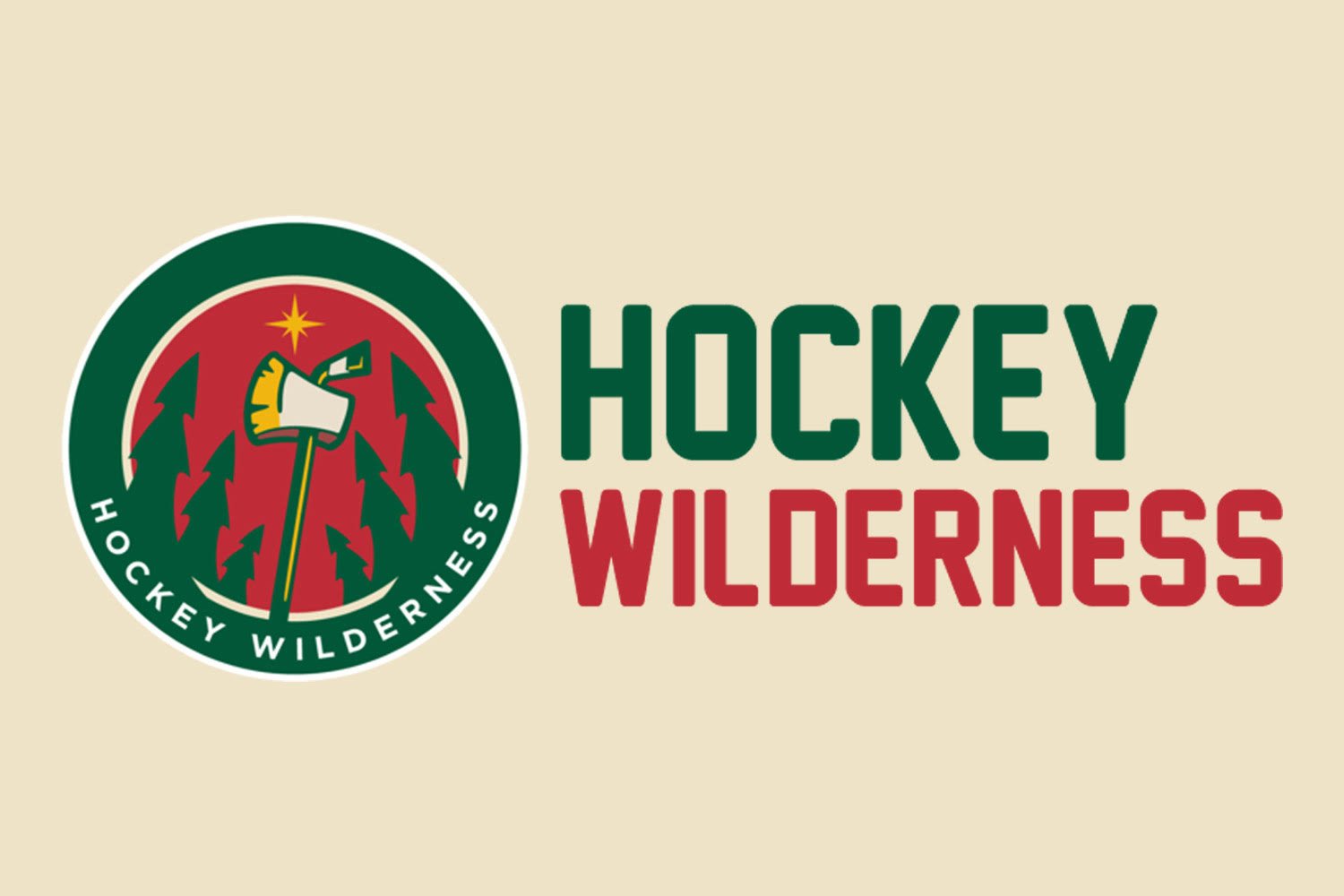 So if you're trying to get into college hockey, or just looking for a refresher before tonight's much anticipated first game of the exhibition season between Simon Fraser and Alaska Anchorage (for a minute I genuinely thought there was just one guy named Simon Fraser taking on an entire D1 team), then I'm here to help.
Let's check in with a few of the teams we'll be watching this year to see where they stand. In the interest of space, I'll only cover three of these teams today and will follow up on Tuesday with the rest.
First up, your Minnesota Golden Gophers.
Despite their status as a perennial powerhouse of college hockey, there's been something of a gravity shift in recent years toward teams on the east coast, and it's looked like the Gophers have been left behind. And despite the continued success of the Gopher's women's team, who are pretty amazing and who we'll talk about a lot this season, the Gopher's men's team has done little to shake concerns about the quality of their leadership over the past few years. Nevertheless, the Gophers have won 3-straight Big Ten titles, which have given them autobids to the tournament, so things aren't so bad, right?
Well, yes and no.
But enough about the Gophers, what about the Wisconsin Badgers?
It's legitimately bothersome that this hit, which earned a sizable suspension for Wittchow, is posted as him "blowing up" Bristedt, when in truth it's a cheap, meaningless shot at the end of a game the Badger's lost when he stepped on the ice.
At the end of the day, the solution to this issue is exactly what the Badgers have done, which is to bring in old leadership for the new in the form of Tony Granato, who played 13 NHL seasons and served as an assistant coach in Colorado and Pittsburgh, bolstering their defenses with a consistency the Badgers desperately need. Whether their current talent can produce that is yet to be seen, but the improvement of the coaching staff should lead to a more disciplined team that will grow its game and cultivate the talent they already have.
Last, but certainly not least, the University of Minnesota Duluth Bulldogs.
That was true, until Toninato decided to come back.
"Unfinished business" is something you hear a lot of. It's as cliché as it is true in that you hear it all the time and, I don't know, there's always a next game until there isn't. Which means that finishing what you started is just as important to many players as it is to start something new and promising. It can cause players to make mistakes (think Kyle Rau sticking with the Gophers one extra season, which was both good and bad), slow their development, and commit to teams that just can't do it.
But for Toninato and the Bulldogs, there's a sense that the 2015-2016 season was an underperformance of sorts, one where they had so much they could have done and yet didn't.
It's hard to imagine that success is impossible to top, which bodes well for Toninato's insistence that the Bulldogs can and will be better. But it's also hard to imagine that a squad lacking so many key components from that past group can be the one to top it.
In the end, it's up to the Bulldogs who take the ice to prove that they can take that next step.
All these questions about the Gophers, Badgers, and Bulldogs can't be answered easily or quickly, and that's exactly why we at the Hockey Wilderness follow college hockey and as many teams as we do. We'll be giving updates, live-tweeting games, and doing some analysis on teams and stats and more as the year goes on. Check back on Tuesday when I break down the remaining teams in our area.