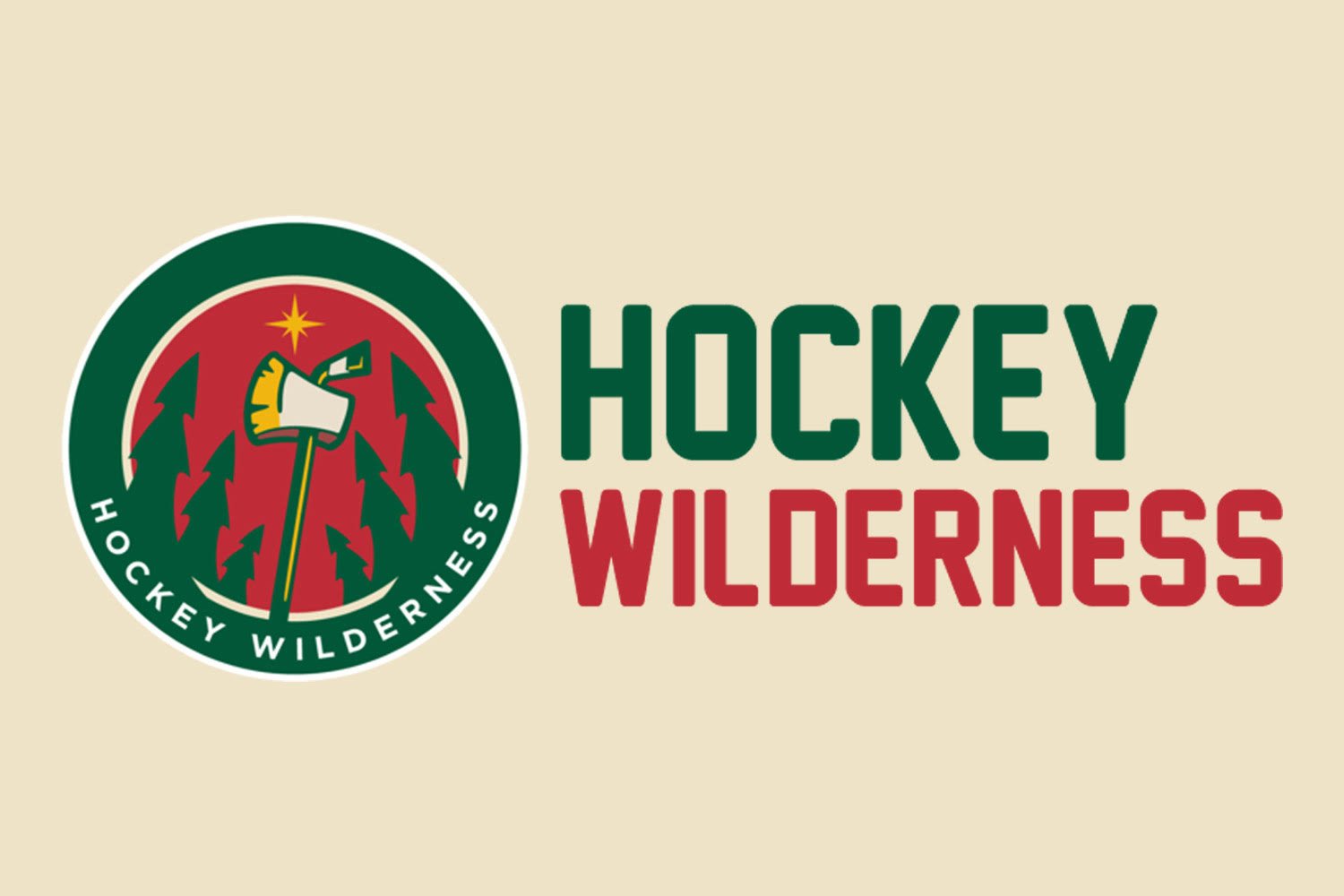 Yet those days are over sports fans! The Wild have fallen through hockey hell and come back to relevancy, and just gotten stronger along the way. I think it is safe to say that while many injured or sick players have returned, no return has brought with it more hope and promise than the return of this teams heart and soul. A players who has more talent in his right knee than most have in their entire bodies. A player, whose name carries with it the utmost honor and dignity we have come to find in any to pull an NHL sweater over their head.
Cooke gutted out a whopping 29 games for your Minnesota Wild this season, and his 4 goals in 24 shots ranks him 2nd on the team in shooting percentage, netting 16.7% of his shots on goal. Of Matt Cooke's 4 goals, all of them counted, which is just a staggering feat when you think about it. With just 13 penalty minutes on the season, I think it's safe to say Cooke has certainly reformed his game, while reforming the knees of the opposition. But his most impressive stat, and one that is sure to be some sort of a record in the NHL, has to be his +/- rating of 0. The guy is simply put, un-not-stoppable.
Matt Cooke is clearly a superior hockey player. In last years playoffs, he was the only player in the NHL who was suspended for more games than he actually played. Stats like that do not come by accident. It takes a player with a ton of grit, and we know how much Head Coach Mike Yeo loves him some grits. He plays with the deadly combination of fire and enthusiasm of a rookie, and the brains and work ethic of a seasoned veteran. Matt Cooke, and his golden knee are back, and not a moment too soon.
One Wild fan was overheard at a local watering hole as saying, "Matt Cooke is back? Oh boy!"