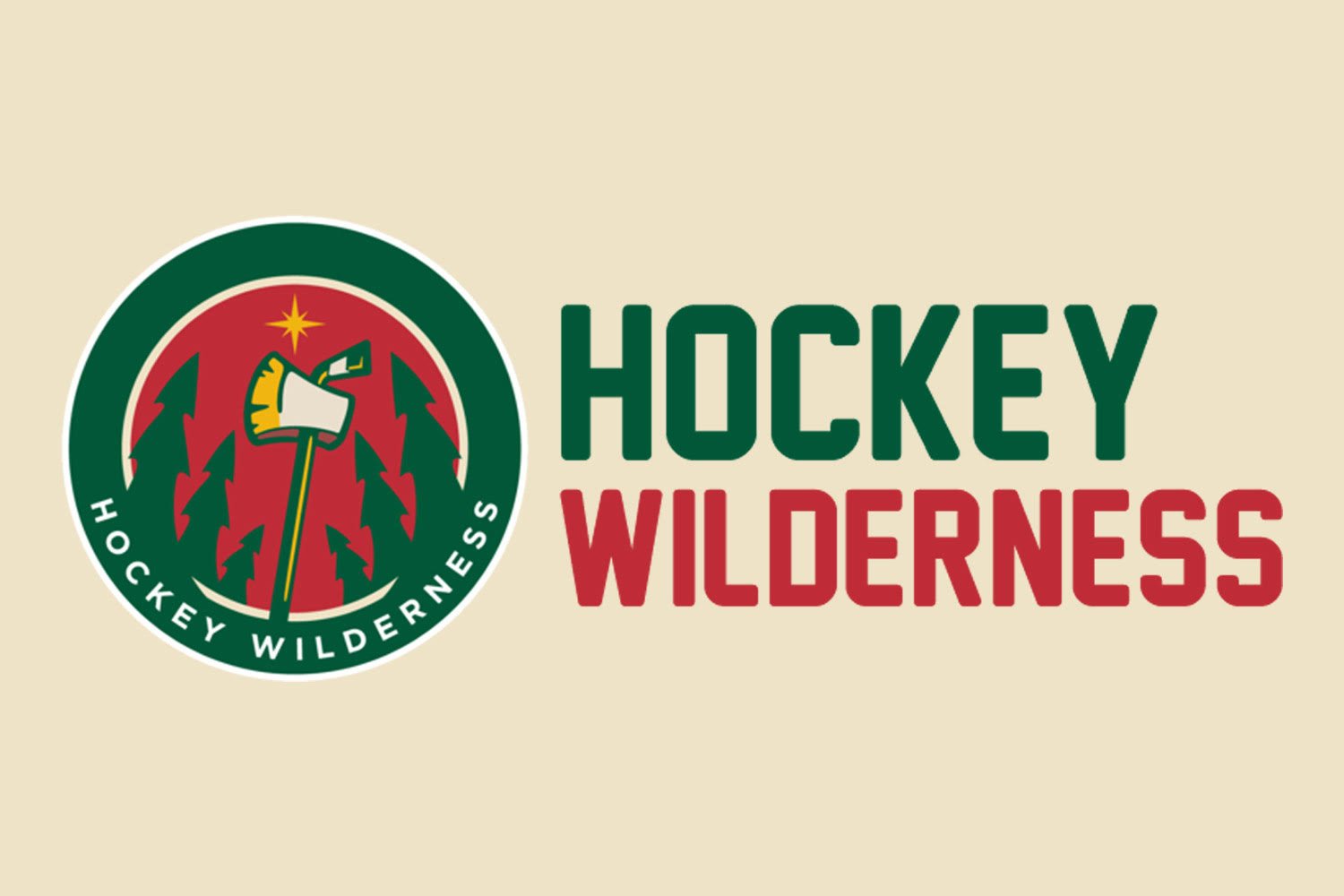 Chuck. Mike.
Before we get started, we just want you to know this: We love you, and we think you're doing a great job. Before you took over as General Manager and Head Coach, respectively, things were really looking down for us. We absolutely appreciate how you made our fanbase relevant and our favorite team respectable. This isn't about that at all.
This is an intervention. You have a problem. Your addiction to enforcers is obvious, destructive, and needs to be stopped.
We understand your intentions are good. It is certainly better to have toughness on your team than not, there's no doubt about that. The feeling that your team can handle being physically challenged with aplomb can be an awesome, powerful feeling.
But there's the right way to do that. Wholesome, good ways. Working through checks to make the play. Keeping your composure when the other team tries to get under your skin. Making smart, timely, disciplined hits that will gain possession for your team without going to the penalty box.
Listen to the people that love you: An enforcer isn't a real solution. Sure, when you first get one on your team and he stands up for his teammates, it energizes the team and the crowd. But that high doesn't last, it never does. At the end of the day, you're dealing with a roster player that offers an ability to fight other teams' enforcers, but can't really do anything else particularly well.
And then you traded for Mike Rupp. In fairness, Rupp was actually better able to contribute to the team when you first got him, sometimes dominating shifts. However, over this past season, he was very much a liability, only playing 5 games in 2014, with his only impact being concussing TJ Oshie.
And then we hear you're in on obtaining the services of "BizNasty". Why? You've made so much progress!
Of course you think it'll be different this time. It won't. Yes, his possession numbers look good, he's not the complete dead weight Staubitz, Konopka, and McCormick were.
But while it's safe to say Bissonnette is more skilled than your standard pugilist, his point totals and fancy stats aren't what they appear to be. Dave Tippett has done a great job at minimizing Bissonnette's deficiencies. The catch is that he's done that by severely limiting his minutes, and playing only against soft competition. Among players who have played 21+ games, he's been in the Top-10 for lowest Quality of Competition each of the last four years. Not even once in the last four seasons has he played even 10 minutes in a game.
Please don't disappoint us. Stay away from "BizNasty", and similarly over-valued, over-priced enforcers.