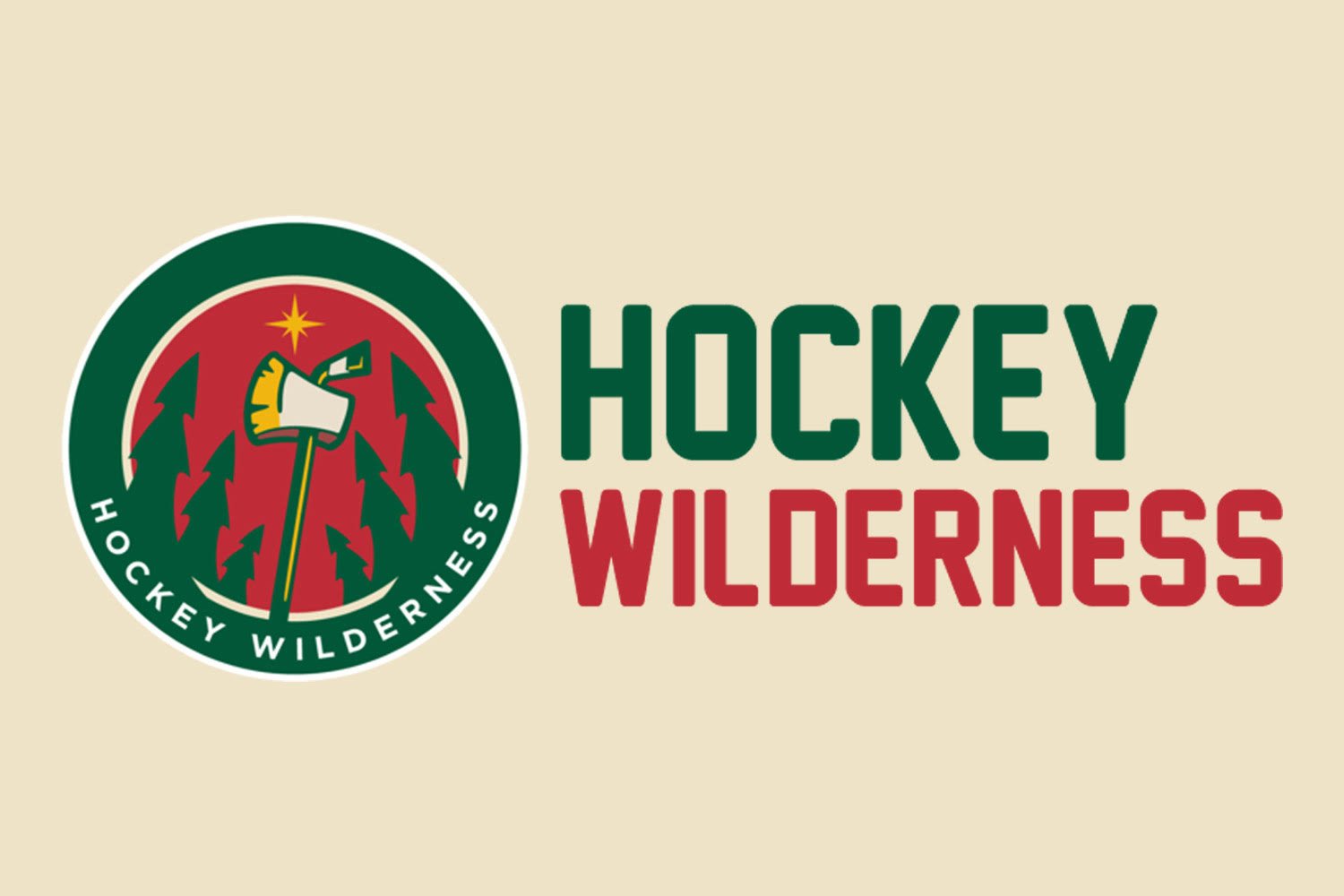 The Wild signed Finland's SM-Liiga star Michael Keranen to a one-year two-way deal Thursday. Keranen, listed at 6-1 176 pounds, was the Liiga's second leading scorer playing for the Ilves Tampere with 46 points in 46 games. The 24 year old native of Finland transferred from his Ilves team to the rival HIFK Helsinki, the same team that is partially owned by Wild goalie Niklas Backstrom.
The kid has some wheels and can really show his speed off on the large 200 x 100 ice sheet. Not only does he possess good vision on the ice, he has the ability to create his own shot, especially off the rush. He likes to find the soft zones of a back checking defense and rip a good, hard wrister past the goaltender.
EliteProspects.com says that his talent would be "a waste as a bottom six." Wild GM Chuck Fletcher had this to say, "He had a very good year in Finland and our scouting staff thinks he is ready for the challenge of coming to North America." Jatkoaika is a Finnish hockey site that described Keranen as, "the league's [sM-Liiga] best player."
He is considered to be a bit of a late bloomer and that may be why he was not on Central Scouting's list of Top European Skaters in his first years as draft eligible.
Keranen is expected to be lent back to HIFK if he does not make the NHL Wild in training camp.
Where does a guy of his talents fit on the team?