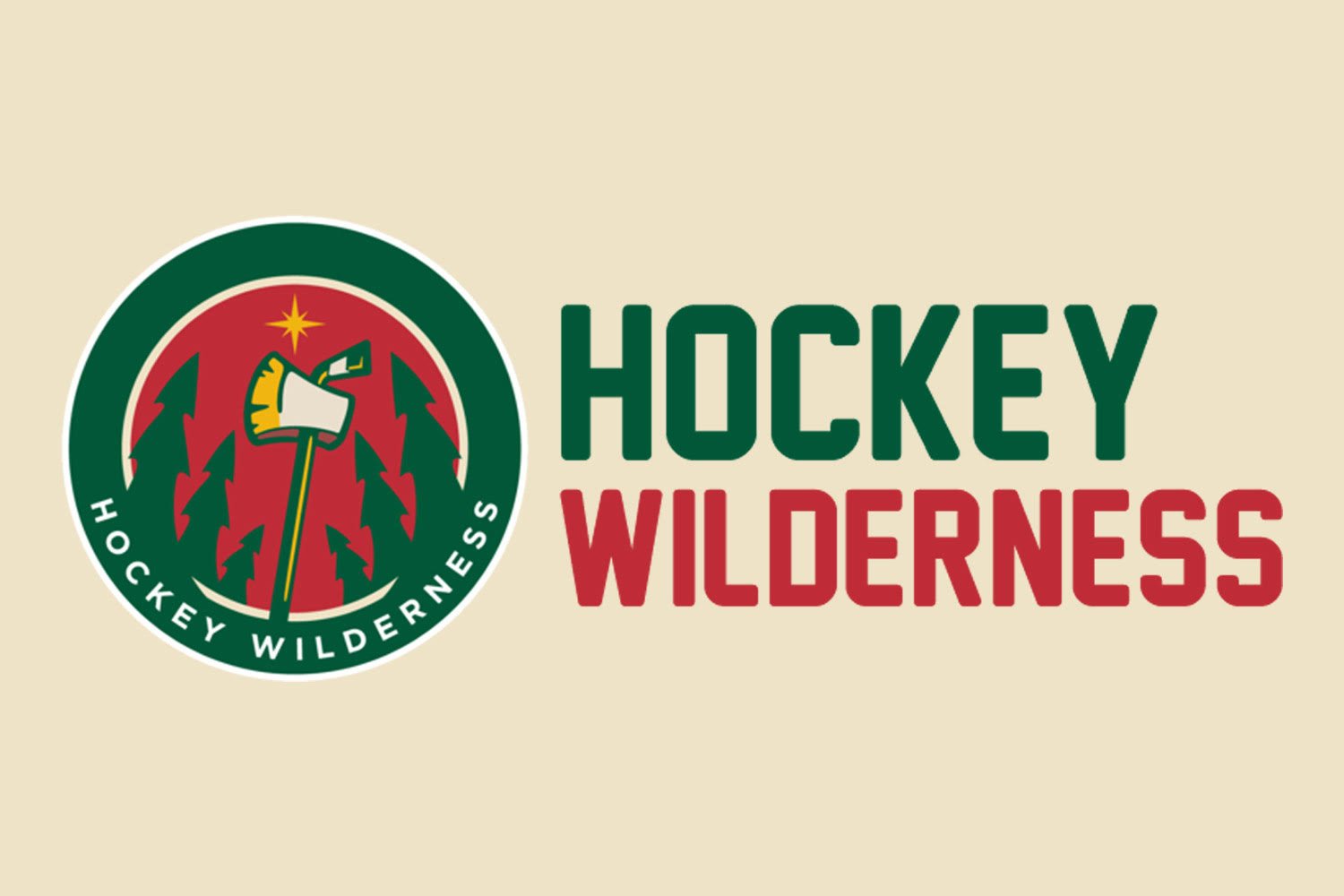 Even though taking a step down in the rankings for this year Kähkönen is still improving. After having acquires a reputation as a goal scorer he failed to score even one goal this year, but to make up for that by winning a gold medal at the World Juniors.
Kähkönen made a step from Mestis (second highest level league in Finland) to Liiga (highest tier league in Finland) and got responsibility as a split starter playing 27 games. His stats may not seem very impressive at 2.69 GAA and only a .908 SV% but the Blues team wasn't impressive this year fighting through financial troubles all year and losing all of their best players all through the year and eventually the team went bankrupt after the season. Kähkönen also had a stint in the playoffs in Mestis playing 6 games with a 3.03 GAA and a .885 SV% losing to the eventual 2nd place finisher. He was one of very few young goalies to play 25 games or more in Liiga. Kähkönen along with Veini Vehviläinen shared the starter's position for Finland at the World Juniors with Kähkönen eventually taking over as starter in the semi-final against Canada and eventually backstopping Finland to gold.
Kähkönen for this year made a move to Lukko where he is the presumptive starter for this season. Lukko is all-around a better team than the Blues so it's fairly easy to assume that his stats will improve and with more responsibility we will see a larger sample size of his abilities. Kähkönen with Lukko is off to a strong start having a shutout in an exhibition game and also playing in 2 Champions Hockey League games with a .946 SV% and a 2.05 GAA.
While having not signed an ELC yet, there is no hurry or need to worry as Kähkönen has shown interest in moving over to North America. His next season will show a lot as he will finally have a bigger role on a better team and give a better idea of what the Wild have in Kähkönen.
From
an analysis of his talent's
An exert from