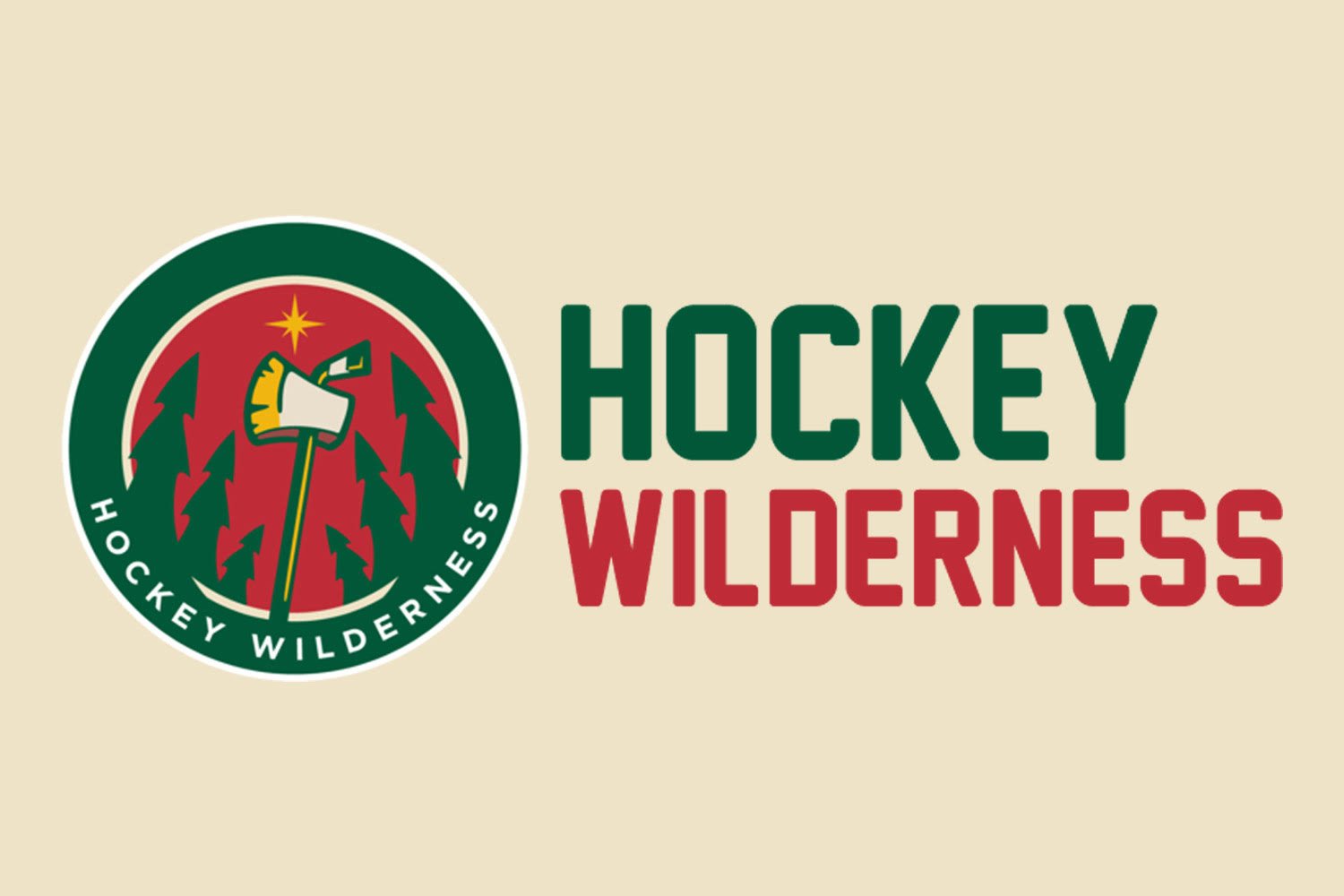 Life for Joel Eriksson-Ek (JEE) in the NHL hasn't come easy. The 21 year old Minnesota Wild Center has in 1 season plus a cup of coffee with the team in the early parts of the 2016 season racked up 90 games along with 8 playoff games. In that time, Joel has only managed to pull in 23 regular season points and just 1 assist in the post-season.
It's tough to get a good read on what to expect from Eriksson-Ek. He played just 9 games to start the 2016-17 season before being sent back to his team in the Swedish Hockey League, Färjestad BK. The move would allowed the Wild to not burn the first year of JEE's entry-level contract, but the question does linger, was this a good move for his development? It's tough to say. The kid came out hot scoring 2 goals and 3 assists in his first 4 games, but did not register another point in his remaining 5 games.
Ultimately, the Wild would recall JEE from Sweden in March of 2017, playing him in 6 more games where he would notch another goal and assist, and effectively burn the first year of his entry-level contract anyway. So, was sending him back to Sweden worth it? Probably not. With the benefit of hindsight the Wild struggled at the forward position, playing a legion of Centers in the season like Zac Dalpe and Patrick Cannone, one would think Eriksson-Ek could have filled those minutes and gained valuable NHL experience if nothing else.
You have to remember JEE is still very young. There is plenty of time for this kid to find his NHL game and it seemed as the 2017-18 season wore on he started to find his game. Joel played 75 games last season, scoring 6 goals to go along with 10 assists. A big part of his season was dominated by a 50-game goal scoring drought for the Swedish forward. While it may be a little disheartening to spend a consecutive 2/3rds of your NHL season without scoring a goal, JEE did find other ways to contribute.
One doesn't typically look at Joel's 6'-1", 200 lbs frame and think he's a guy who plays a physical game, yet he was 3rd on the team for hits on the season with 134, just 2 hits behind Matt Dumba. JEE however was rather pedestrian from the faceoff dot, winning just 42.6% of his draws. An area of his game that clearly needs some work if he wants to be taking the crucial draws late in games and if he wants to be the heir apparent to Mikko Koivu.
JEE is still trying to get his NHL legs under him. While it's tough to be too hard on the kid for his play in the past season, one cannot simply chalk it up to growing pains all the time either. At some point he is going to have to take a major step forward in his game on and away from the puck. Ek has struggled defensively at times although he did finish the season a +2 if that means anything to you.
For Joel Eriksson-Ek, for this season, grading him out to a C/C+ feels about right. There was nothing exceptional about his season, but there is no real frame of reference for what we should expect of JEE in the NHL. There is clearly a learning curve with this kid coming to the NHL, and while I don't believe it's time we start to panic. We'll know a lot more about him once he gets another full season under his belt.