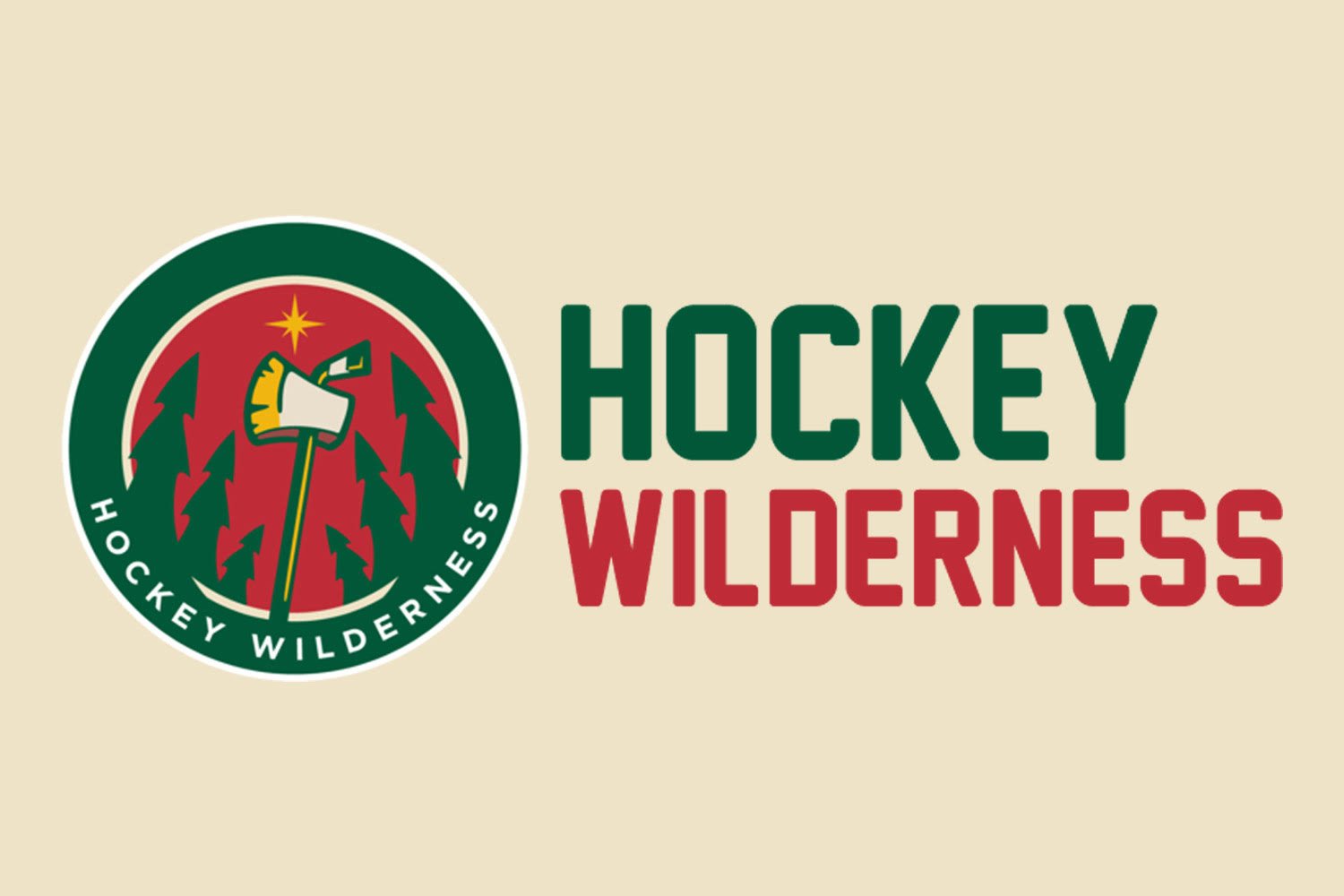 Unlike the struggles currently going on with the big club, the Iowa Wild are off to a very good start to their season. Although it is only 3 games into their season, things are looking up for the Wild's primary affiliate. Each Friday I will be discussing the week that was for Iowa and what is going on. Since this is the first time doing this, I'll go over the first three games even though it's been 2 weeks.
Iowa kicked things off at home against Manitoba where the Wild used three 3rd period goals to notch their first win of the season in front of the home crowd. Kyle Rau shorthanded, Landon Ferraro, and Ryan Murphy gave the Wild their first home opener win since 2014.
Two days later, the same two teams hooked up once again in Des Moines. However, this game was a lot different. But, in a good way for Iowa. Just how good you ask, how about EIGHT goals by Iowa. Those 8 goals set a record for most goals at home in franchise history! An offensive explosion the fans in attendance loved to see. Gerry Fitzgerald (x2), Ryan Murphy, Colton Beck (x2), Kyle Rau, Mike Liambas, and Mason Shaw all found the back of the net in the utter beat down Iowa put on Manitoba. A weekend sweep by Iowa over Manitoba is a great way to start the season, but would that success continue?
After their historic scoring weekend, the Wild were home once again, and the fans at Wells Fargo Center that night were once again treated very well. Ryan Murphy opened the scoring early in the 2nd period, but Mike Liambas (playing in his 300th game) would tie things up headed to the final frame. Late in the 3rd, it was #GerryTime as Gerry Fitzgerald put the Wild on top for what seemed to be Iowa's third win in a row. However, Texas would tie things up with just 8.2 seconds left in the 3rd, and the Stars and Wild were headed to overtime. No goals in overtime so things would head to the ever stressful shoot-out. In the shoot-out the Wild got a goal from Sam Anas and the Hamburglar, Andrew Hammond would stand stall between the pipes to give the Wild the extra point, and to start 3-0, which is the best start in franchise history.
Iowa is back in action tonight (Friday) and starts a back to back set against the same Texas team they saw last weekend. Redemption will be in full force for the Stars, but the Wild will look to keep their undefeated season going. Puck drop is schedule for 7pm CT and that game can be seen live on the AHL's Facebook page!
Here's a look at the stats leaders so far for the Wild: