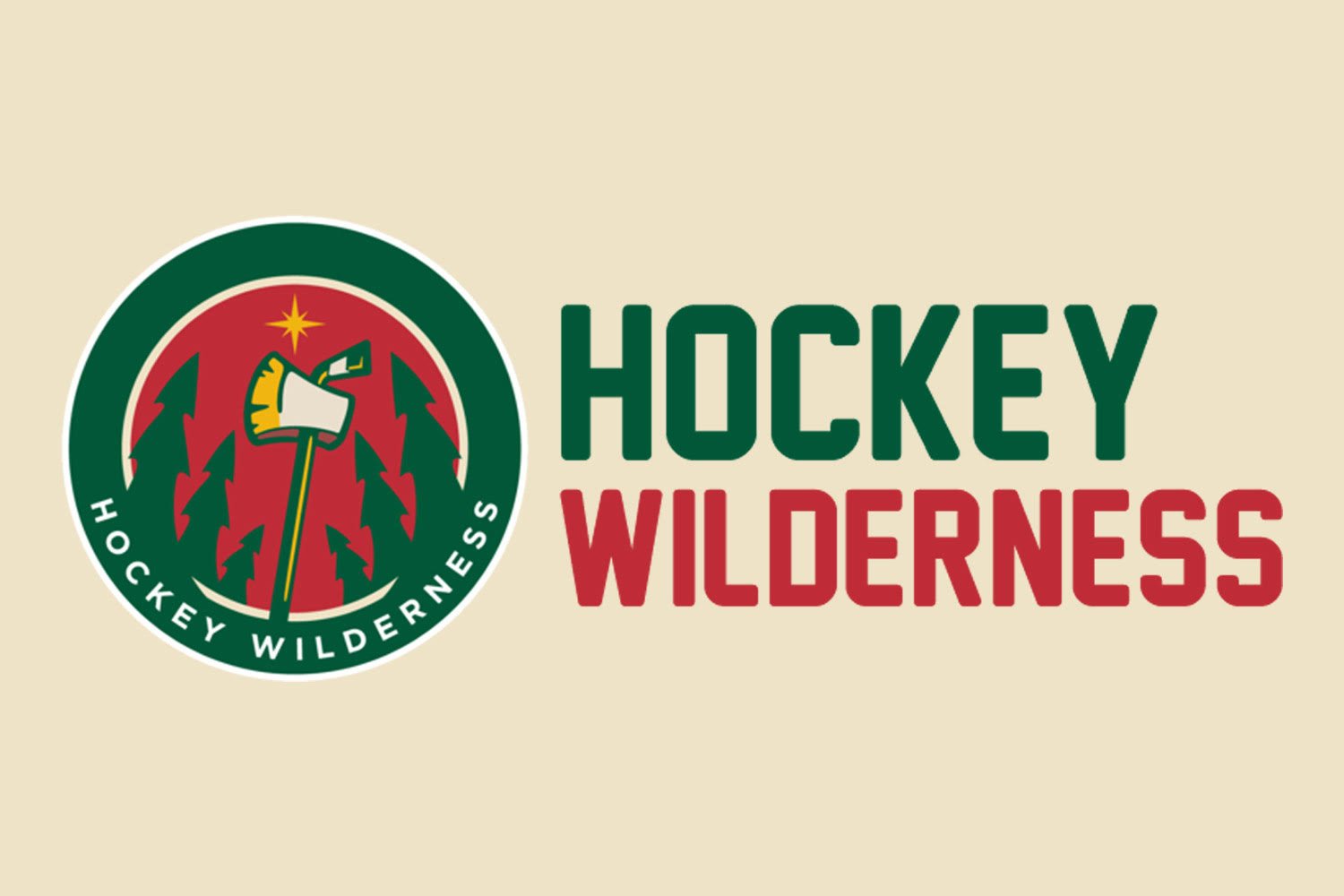 Yet, something is missing from each and every one of those articles. Something very important seems to have been forgotten among the mass of bits being tossed around the digital stratosphere making the case for Boudreau finding a new home in Calgary. It really doesn't take a genius to figure it out either, I'm actually quite surprised nobody has brought it up. One very simple word that holds the key to making all these Calgary dreams one step closer to reality.
Permission.
Of course the Wild granted the Senators permission to speak with Yeo. In my humble opinion, he was a good coach, and a good man. Yet it came as no surprise that the Wild would allow the Senators to interview their former bench boss. What harm could it possibly cause? It's not like the Senators are even in the same conference, let alone the same division as the Wild.
The Ducks still hold the rights to Boudreau, and thus have control over where he could potentially land. As of now, they have granted just 2 teams (as far as I know) permission to interview with their former bench boss. So why on Earth would the Ducks be willing to allow the Calgary Flames, a division rival, to negotiate with their much- sought-after former head coach? There are many, many reasons I'm not a GM in the NHL, but here's one decision I would get right every time. Even if I don't want Boudreau's services any longer, he is a great coach, and not somebody I would want to face up to 5 times in a season.
You want to make your team stronger, and limit the chances of your opposition. Perhaps Boudreau wants to go to Calgary. Maybe that is his first choice of any team with an available coaching job. That might be true, it might not be, but I do know the Ducks organization owe him absolutely nothing. Could they be nice and grant permission for him to interview with Calgary? Sure, and they well might at some point. I'm not in their meetings discussing these things, so I can't speak to how they might be leaning on the subject.
It actually makes a lot of sense for the Ducks to pass on giving the Flames permission to talk to Boudreau. So don't get all excited up in Calgary just yet. And you Wild fans, you can exhale for the time being. Until we see that magic word, "permission", any talk of the Flames grabbing Brucie from under our noses is as futile as me trying to keep my huskies from jumping the fence.