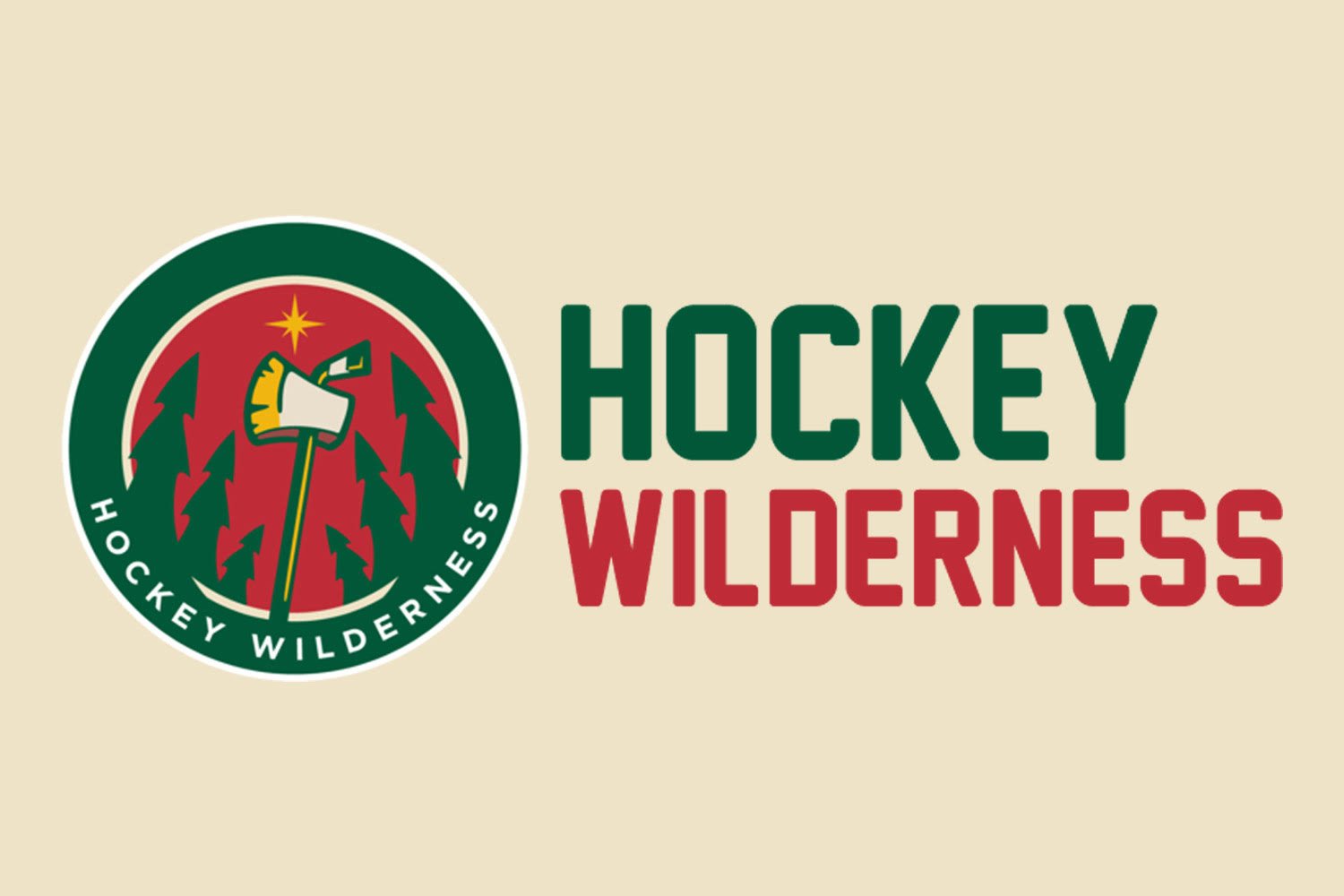 The Central Division, and the rest of the AHL for that matter, will look decidedly different come puck-drop on October 7th this season following yet another league realignment announced late last week. For the Iowa Wild, the Central Division will be less one opponent (for now) as the Charlotte Checkers (Carolina Hurricanes) move out East, joining the Atlantic Division.
Charlotte, coached by former Cup-winner Ulf Samuelsson, knocked Iowa from the fourth playoff spot with just two weeks remaining in the season as they hit their stride late, winning 13 of their last 20 contests. The Checkers would lose to the Grand Rapids Griffins in the first round in their best-of-five series that went the distance. The change might be a welcomed one for Iowa as the Wild were just 2-5-1 against the Checkers this season with a goal differential of -6 (19-25), down from their -1 the year before (26-27). No doubt Derek Lalonde and his staff will see this thinning of the herd as an opportunity to break the playoff drought that started when the Iowa Wild began operations for the 2013-14 season.
However, the league still only has 30 franchises as the Vegas Golden Knights have not yet announced plans for an expansion AHL-affiliate. With the Pacific Division already full with eight teams, the free spot in the Central might be the place for that team to fall considering most franchises are moving their affiliates closer to home, much like Minnesota did by moving the Aeros from Houston to Des Moines.
Realignment also saw the movement of a few franchises. The Albany Devils (New Jersey Devils) packed up and headed two and half hours southwest to Binghamton to replace the Senators (Ottawa Senators) who uprooted to Belleville, Ontario to be closer to their parent club. This will also be a welcomed addition for the city following the departure of their OHL club, the Bulls (junior club of current Wild centerman, Tyler Graovac), at the end of the 2014-15 season. Both will remain in the North Division
The North saw further changes, as one franchise completely folded in name. The Montreal Canadiens made a similar move to the Senators, moving the St. John's IceCaps from Newfoundland to the nearby Montreal suburb of Laval. The club will shed the IceCaps moniker in favor of "Rocket", a nod to Canadiens legend Maurice Richard and the former Montreal Rocket of the QJMHL.
This will be the leagues biggest shift in both teams and divisions since the end of the 2014-15 season when the league decided to move from six divisions to the cleaner four.