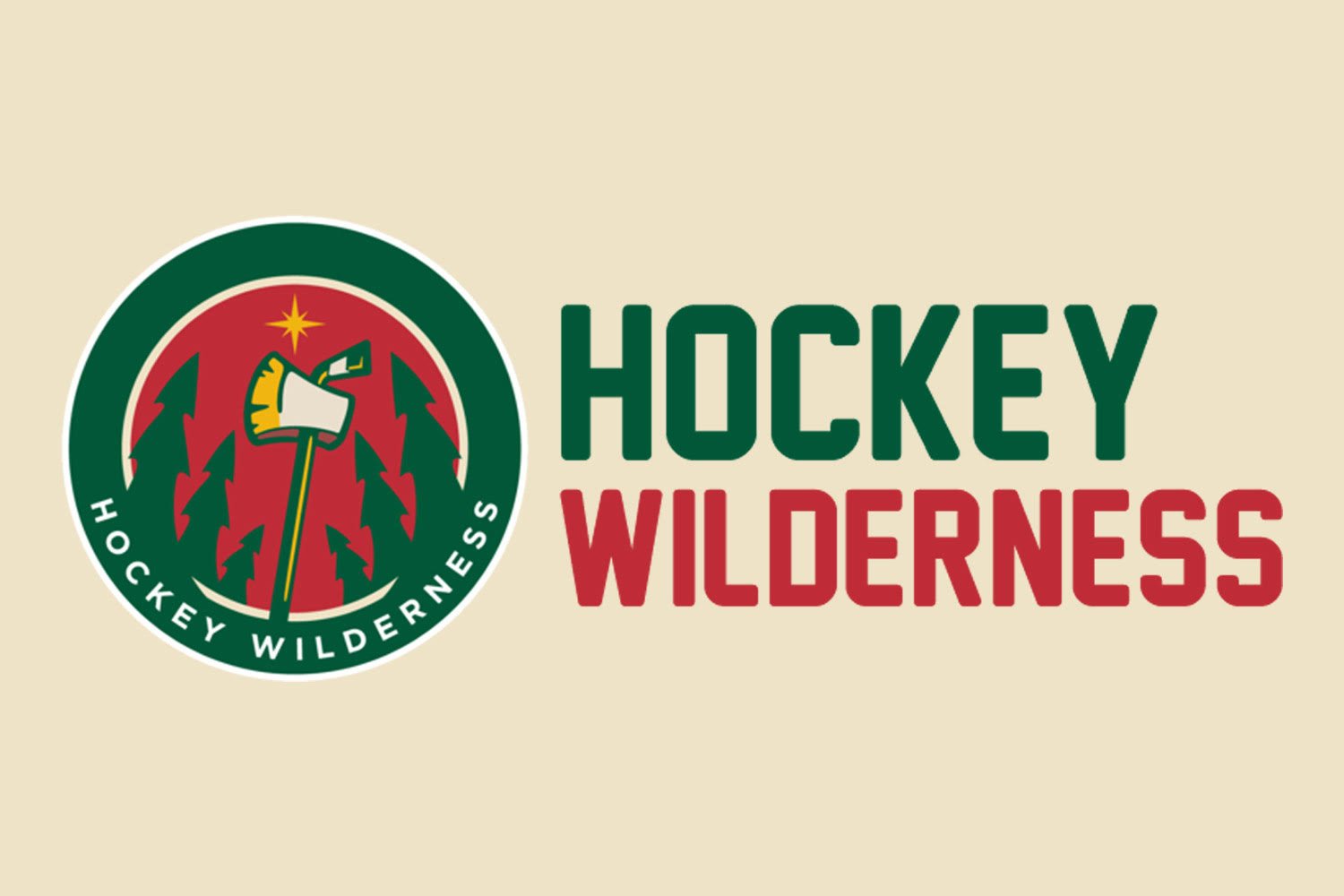 Yesterday, the USA Olympic Men's Hockey Roster was released and Emilie and Ger gave you a look at that.    Today, I'm going to take a look at who didn't make the cut for the team.
Let's start with the defense.
Jack Johnson:  Johnson was part of the 2010 Olympic roster in Vancouver.  He recorded 1 assist and 2 PIM in Vancouver.  He has also consistently played in the World Championships from 2007 (missing 2008) to 2012 with a total of 19 points in those games (10g 9a).   Currently, he is playing for the Columbus Blue Jackets where this year, in 40 games played, he has 2 goals and 9 assists and is a -10.   According to Scott Burnside, who sat in on the Olympic team selection process, it was concerns over an off season that kept Johnson off the final roster.
Erik Johnson: Like Jack Johnson, Erik was also a member of the 2010 Olympic team in Vancouver.   He tallied 1 goal and 4 penalty minutes there.   He has made 2 appearances in the World Championships, scoring 2 goals and 4 assists, as well as earning several PIM.   This year, he is with the Colorado Avalanche and has 17 points through 39 games (6g, 11a).  Johnson had been good in Colorado, just not quite good enough, however, depending on injuries, may find himself on the team closer to February.
Dustin Byfuglien:  Byfuglien has no international experience.   Throughout 42 games this season with the Winnipeg Jets, he has scored 7 goals and had 22 assists.  He's currently a -11.   He averages 20-25 minutes a game (20-30 shifts).   It has been reported that he has been left off the team because his play this season has been inconsistent.
Keith Yandle:  Yandle played for the United States in the World Championships in 2010.   Throughout six games, he had 3 assists and 1 goal.   This year for the Coyotes, he has 27 points in 39 games (6g 21a).  Brian Burke was quoted as saying on Yandle "I always assume a disaster's going to happen."   The Coyotes coach, Dave Tippett, however, felt that Yandle was "a dynamic player that has the ability to change the momentum of the game in an instant."   Which could be a good thing...or a bad one.
Forwards:
Jason Pominville:  Pominville played in the World Championships in 2008, scoring 2 goals and 3 assists.    This year with Minnesota, he has 17 goals and 11 assists through 42 games and is a -1.   Pominville was not invited to camp, but was considered once the season began.  He was not considered to have "elite skating ability," and his lack of time as a penalty killer was a factor.   Pominville had this to say: "I kind of figured they were going to go with guys that had been in the program longer." (via @ChadGraff).
Kyle Okposo: Okposo has three years of World Championships experience.  During that span, he has 11 points (5g, 6a).   This year with the New York Islanders, he has 15 goals and 25 assists in 41 games.   Okposo was held off the team for much the same reasons as Pominville.   Okposo was quoted as saying "Obviously, it's disappointing that I didn't get selected, but they put together the best team they felt was able to go over there and win a gold medal.   I'm disappointed I'm not going to be a part of it."   Teammate John Tavares said "I think those other countries are going to be pretty lucky they don't have to play against him over there."
Brandon Saad: Saad has World Juniors experience from 2010.   This season with the Blackhawks, he has 14 goals and 16 assists.   He is a +16.   For the most part, Saad simply was a casualty of a talented USA roster, and a forward overload.   He is likely to be the first called if injuries keep a forward out of the Olympics.
Bobby Ryan.  Of course we have to talk about Bobby Ryan.   Ryan was also part of the US roster in 2010.   There he had 1 goal and 1 assist.  In 2012's World Championships, he had 5 goals and 2 assists.   In 42 games with Ottawa, he has 18 goals and 18 assists and is a +10.    The selection committee were not big fans of Ryan.  Brian Burke commented on his lack of intensity, and another member referred to him as a "sleepy skater."  When Poile asked for a vote of confidence in Ryan, there was not one.   It does not appear that currently Ryan is a fan of the Olympic committee.   Ryan has stated that he "feels degraded that it came out like that." and referred to Brian Burke as "gutless."
Well, at least it didn't go down like this did in 2010 (apologies for the Swedish - I couldn't find the English clip)
And finally, we'll take a look at the goaltenders.
Cory Schneider:  Schneider has experience with the World Juniors in 2005 and 2006.   He has 2 wins, 4 losses and 1 tie.   In his international experience, he has a GAA of 2.37 and a SV% of .912.   His career GAA is 2.19 and career SV% is .926.   According to the selection committee, the primary reason for his exclusion was due to a limited evaluation sample size as he has been limited to 18 games this season while he shares the net with Marty Brodeur. The other reason given was due to his lack of playoff experience.
Ben Bishop:  Bishop was a late consideration by the team.   His most recent international experience was last year's World Championships where he played in 13 games, winning 11 of them.   He had a GAA of 2.12 and 1 shutout.  His career SV% is .922 with a GAA of 2.34.   He has played 30 games for Tampa so far this season.   According to Scott Burnside, Bishop was held back primarily by his lack of playoff experience as well as the fact that in last year's World's he was replaced by John Gibson in the finals.   Bishop is a relative newcomer to the NHL with 74 games of NHL experience and starting his first full season as a number 1.   Bishop's comments were: "Obviously, I'm a little upset, but those are three really good goalies, and I wish them the best of luck."
Just one note on the goaltending: Ben Bishop and Cory Schneider are both 27.   Jimmy Howard and Ryan Miller are both 30 or older.   There is a very distinct possibility that Bishop and Schneider may be locks for next year, barring their career trajectories do not veer drastically.
Finally, Tony posted this in the walk this morning, and I'm going to post it again here.   Scott Burnside had access to the selection process for the USA roster.   It's a long article, but it's a very interesting read.   How the US Hockey Team Was Named