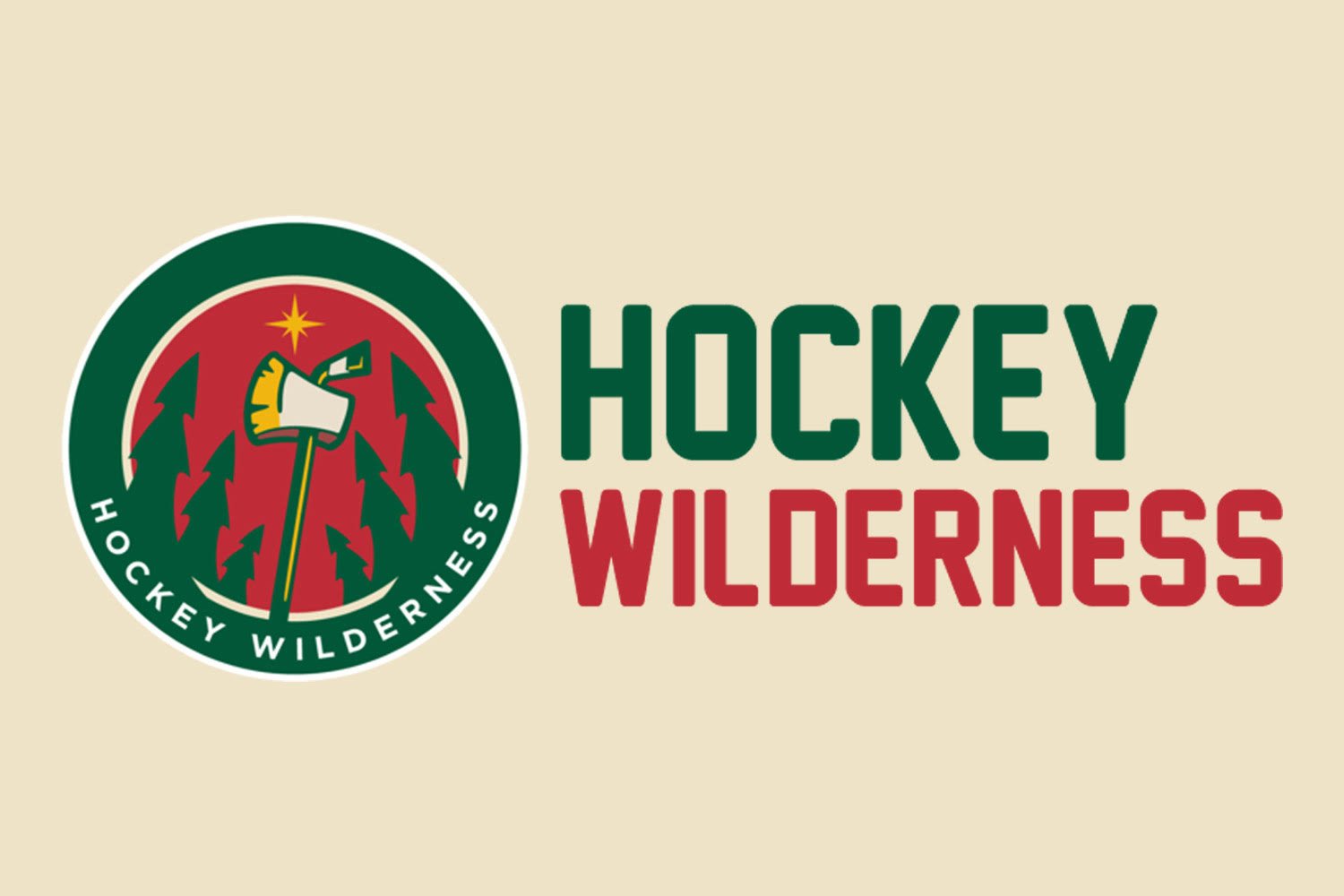 Friday night kicked off the first Minnesota-St. Cloud series of the season. This time round both series are a home and away game, with tonight's game being held at the Herb Brooks National Hockey Center in St. Cloud. Saturday's game will be held at Ridder Arena in Minneapolis, after which the Gophers will host a free open skate on Ridder ice, which will be a bring your own skates event.
The first shot of the game occurred when Olivia Knowles fed the puck to Nicole Schammel and she scored on goaltender Emma Polusny at 1:19. Sarah Potomak tried to follow this goal up with one of her own, but was denied on an up close and personal shot. Minnesota dominated puck control throughout most of first period, though their vigor flagged a little until after St. Cloud had a brief flurry. After back and forth with Schammel, Taylor Heise scored on the backhand at 12:22. Immediately after Patti Marshall caused a mess at the crease off a low point shot.
Emily Oden had a great shot using a Husky as a screen, but Polusny still managed to make the save with her skate. Taytum Geier took a tripping penalty at 18:36. On the power play Gophers cycled the puck, Kelly Pannek sent it to Emily Brown, who shot, and Heise redirected the puck into goal at 18:51. In the last seconds of the game Julia Tylke and Jenniina Nylund made a try for a goal, but ran out of time before they got the shot off.
Second period started off with a couple of blocked shots by the Potomak sisters and a couple of wide Husky shots. Then a Taylor Wemple shot from the blue line found its way past goaltender Alex Gulstene into the back of the net at 2:23. Tylke and Nylund assisted. Gophers piled on shots after that, including a good chance by Amy Potomak, and then Tylke hooked Taylor Wente at 6:15, which put Minnesota back on the power play. However, this time the Gophers had a lot of trouble controlling the puck and the Huskies killed the penalty.
At even strength Minnesota continued to press for a goal and then Nylund banged home her own rebound, Tylke and Wemple assisting, which put St. Cloud within one at 9:39. Gophers were clearly getting frustrated, especially as they had a massive series of shots that went wide or were blocked, which gave the Huskies more chances, though that didn't translate into actual shots.
The "Pots and Pan" line had been fairly quiet since its inception—though it would be difficult for any line to live up to the expectations immediately plastered to this one—but as soon as Sarah Potomak stepped onto the ice during a line change Heise fed her the puck and she scored from the circle at 15:25. Marshall had the second assist. Less than a minute later the line again found success on the ice when Pannek banged home Sophie Skarzynski's amazing pass from the dot at 16:18.
Minnesota started third period by hammering away at Polusny and they rarely let up, though her defense did their best to assist with shot blocking and disrupting plays. Occasionally the Huskies would briefly get the puck for an attempt of their own, but they spent a lot of time in their own zone. Especially after Kenzie Wylie went to the box for hooking Pannek at 12:40. About a minute later Sarah Potomak scored again, this time assisted by Amy Potomak and Brown, at 13:39 ending the power play. Brooke Kudirka earned a roughing penalty at 17:21, which by sheer force of will St. Cloud made expire harmlessly two minutes later. Polusny made one more save before the game ended, with Minnesota winning 6-2 after outshooting St. Cloud 50 to 18.