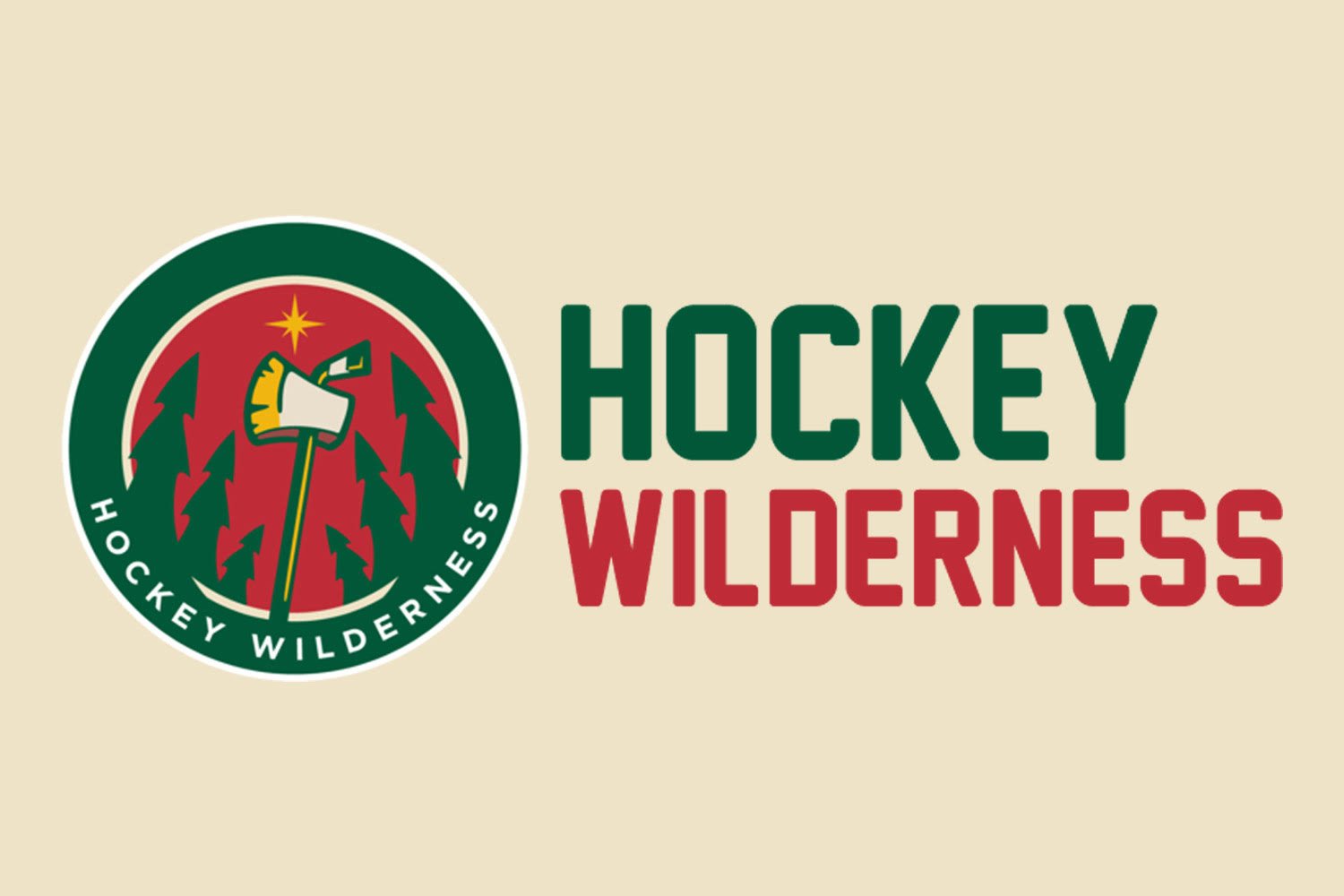 Though 6 shots is not a large number, Dubnyk too held strong in net, and the period ended in a 0-0 draw. Entering the second period, the game had all the hallmarks of an affair that the Wild would dominate and yet lose. Even after Dumba's goal, the Avalanche generated shot attempts and scoring chances, but Dubnyk held strong.
At the other end of the ice, Varlamov was not as steady. Eventually he lost track of the puck and two found their way by, both slap shots from the blue line (one being deflected). Varlamov put in a fine effort, and it's hard to blame him for either goal; yet those goals were ultimately the difference in the game.
With the birth of Dubnyk's child expected any day, Kuemper knew there was a likelihood of him playing sometime soon. No one expected that to be in the middle of a game, however. Kuemper has not had the steadiest mentality over the past two seasons, but he has done a lot tonight to show that he can still be solid. There's obviously work to do to build his reputation back up, but this was a solid start.
With Dubnyk picking up a tweak and his child to be born, Kuemper will see some more action in the coming days. Hopefully he, like tonight, can provide the stability in goal that led to a good win against a divisional foe.