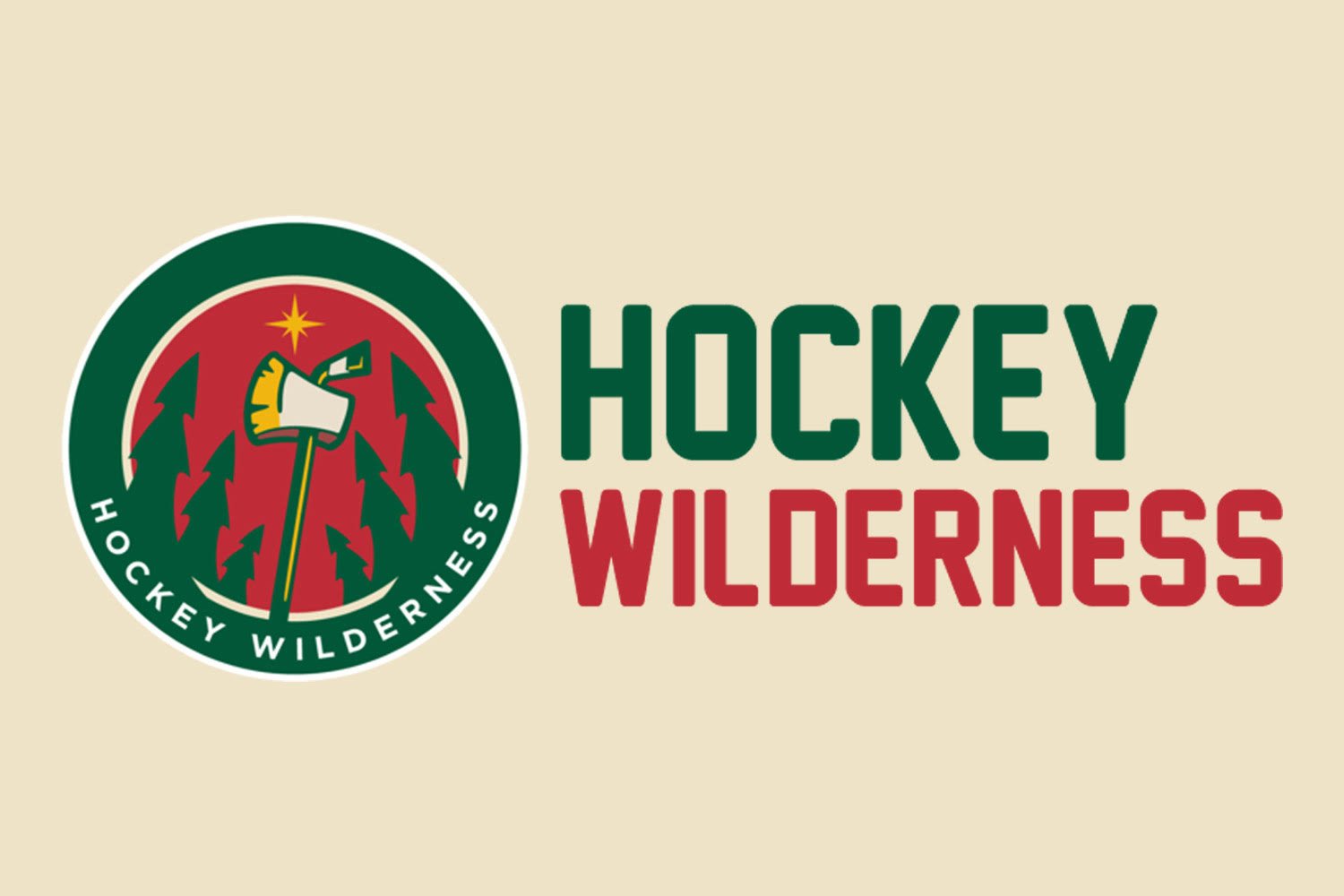 When it comes to hockey coverage and news, The Hockey News is typically one of the best places to get information from. Our favorite beat writer Michael Russo writes Wild features for the publication, and overall their writers are very knowledgeable.
9. R. Bussieres
The Wild obviously still consider him a prospect as well, which frankly should be the standard followed when it comes to prospect ratings. He took part in the Wild's development camp in July alongside almost every player on this list with the exceptions of Darcy Kuemper (we'll get to him in just a minute) and Mario Lucia (he was excused due to school finals).
The second major issue with the list is the placement of the AHL guys. I spent the entire lockout watching the Aeros play, and even talked with some of the other sports writers who had covered the team for multiple seasons to make sure I wasn't off base with my assessments.
Bulmer has the upside to be a great player, but last season was a really rough year for the 21 year old. He spent half the season being injured and/or scratched, and when he was playing he was pretty invisible.
He has the potential to be a good player, but being ranked as the 3rd top prospect in the organization is putting a lot of stock in a player who still has a lot of questions surrounding his play at the moment. His placement on the list probably would have been better suited in the bottom half.
Phillips is one of those players who has a lot going against him when it comes to being ranked. He's very small for a hockey player, and most definitely had a tough adjustment from juniors to the AHL. Many Wild fans have given up on him, although most people who take the time to watch him play understand that the talent is there.
He has a solid couple years worth of work ahead of him to get towards being NHL ready. Even then, the likelihood that he is going to turn into a top tier center is drastically small. Like Bulmer, his listing should have been in the bottom half, maybe as high as 6 or 7.
Finally, there is Kuemper. The issue here is not so much his placement on the list (although he probably should have been ranked higher, maybe as high as 3) so much as the people ahead of him on the list. Bulmer and Phillips have no place being rated higher on a prospect list than Kuemper.
As far as the non-AHL guys go, because I haven't spent a lot of time actively scouting them I'm not going to dispute their placement, with one exception. I've seen some footage of Olofsson playing, and while he looks to have the potential to be a great defenseman, the number 2 ranking seems a bit high.