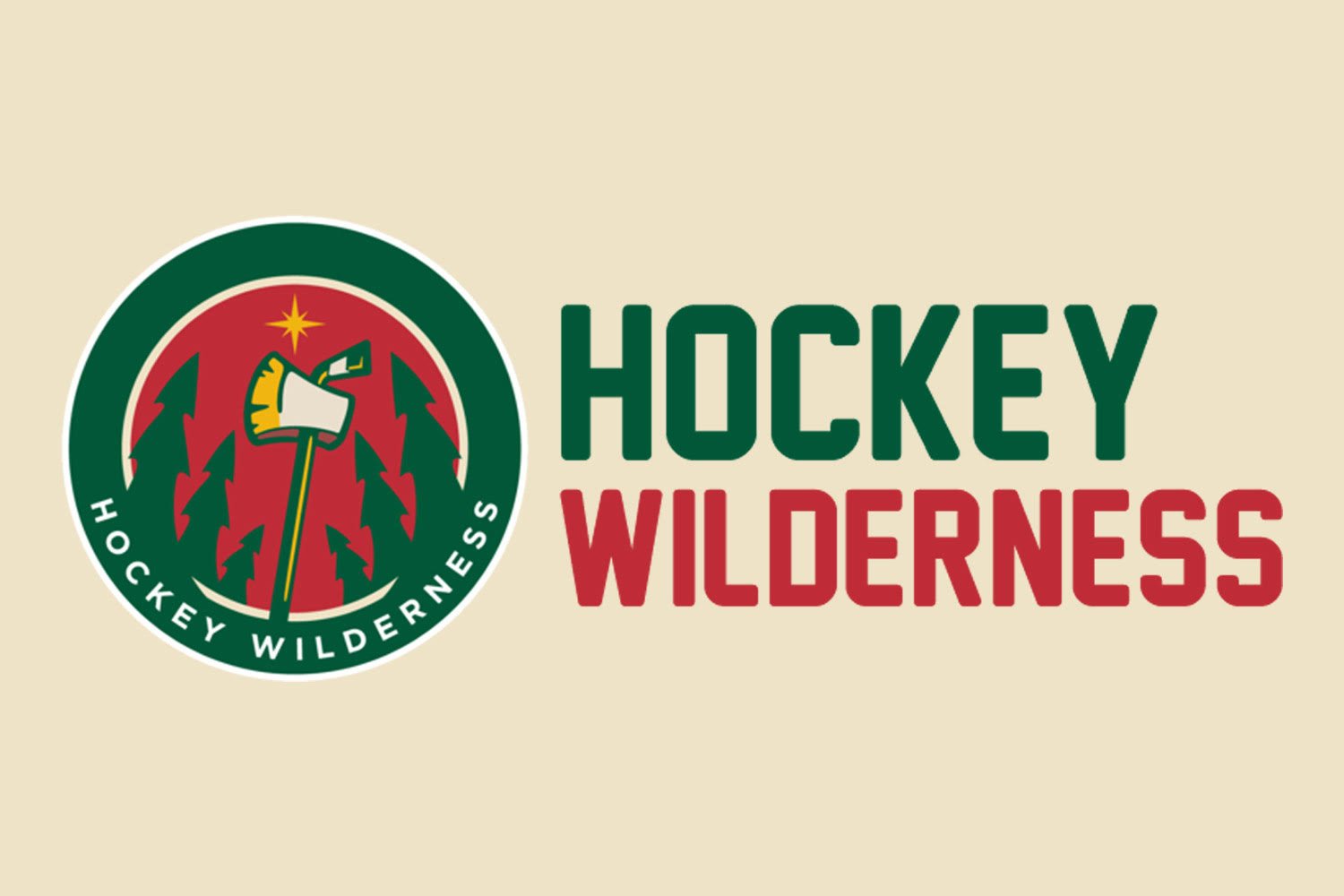 Since October, the Wild have been a putrid 15.8 percent on the power play. it means that the only reason why Minnesota's power play is still hanging on as mediocre is because of their absurd month of October. Fans have seen the power play slide down the rankings from, "Wow! This is a completely different power play!" to, "Wow...we need a completely different power play."
If Minnesota wants to really put together a strong stretch run and head in to the playoffs with a head of steam the power play must improve. The Wild finished the season last year with the 16th best power play in the league with a 17.9 percent power play. This season is virtually the same, currently sitting in 16th again with only a slim improvement with 18.3 percent. Chicago and St. Louis, largely considered elite teams in the league and in the Central Division, currently have power play units converging at clip over 20 percent.
"There are things Bruno can help us with to generate more shots, to generate more quality shots, to teach us different times to take pucks to the net, different positions to be in front of the net that only a guy with that kind of experience can teach," Yeo said in the same interview with the Star Tribune. The Wild were on pace last year over an 82-game regular season to generate almost 352 power play shots on goal. This year? Minnesota is on pace to finish with 345 shots with the extra man. This lack of disparity is probably why the power play hasn't improved as much as they had hoped.
As I wrote previewing the season, the Wild need to provide more movement on in the offensive from players without the puck. Also, shots tend to break down the defensive box and create havoc in front of the netminders.