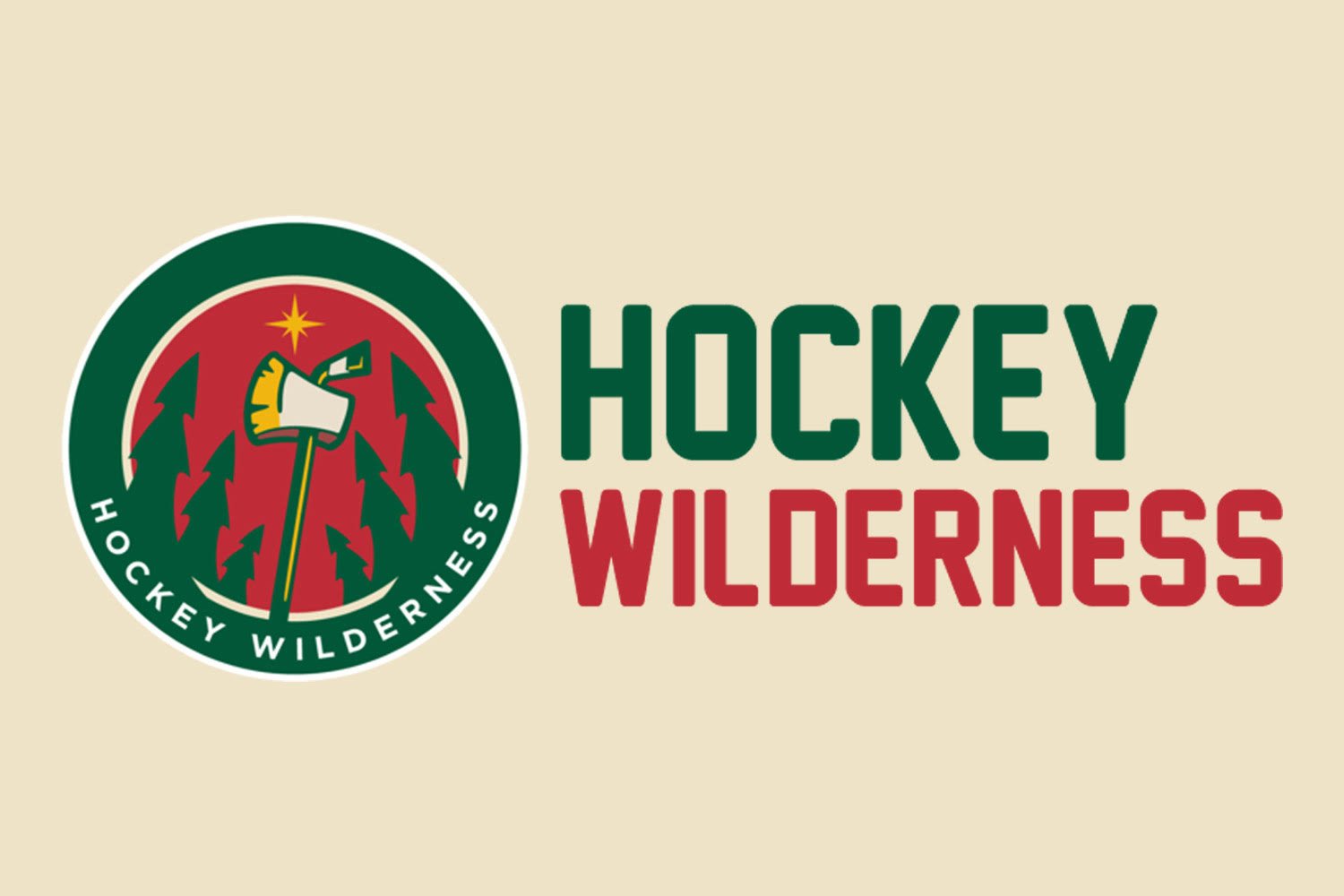 Every year I wait with anticipation for the next installment of NHL 17 by EA Sports.  This year, while the games features have already been reviewed, I thought I would take a deep dive in to my favorite mode, which is franchise mode.  While this mode is lacking in certain areas, it keeps me coming back every year.
One of the initial features of the game I really liked, was that while the game is downloading content you are prompted to choose between San Jose and Pittsburgh, and replay the Stanley Cup final game.  While playing this introductory game, your offensive and defensive skills are being analyzed.  At the end of the game, the computer gives you skill level recommendations based on how you played the introductory game.  This year EA offers deeper categories to choose from, when selecting your skill level, as opposed to just rookie, semi-pro, pro and all-star.  I feel like this really helps the game be more competitive, along with a much improved AI system.  The opposition seems smarter, and makes more realistic plays with the puck.
I typically play on pro level, and have found the pro level to be the perfect challenge this year.  In year's past the pro level was pretty easy for me at times, while all-star was extremely difficult, but this year I am finding pro to be the perfect challenge for me.  I also played a couple games on semi-pro, and found that that was a decent challenge as well. 
This year in franchise mode they have added more GM control.  As the GM, you get to set ticket prices, concession prices, parking rates, and promotional nights.  You are also in charge of arena maintenance, which can get a bit frustrating, because it seems like there is always an arena issue, especially with the bathrooms.  These added features bring some realism to being a GM, and it was especially fun selecting the promotional nights.
I really like how EA lets you control the simulation process.  I like that I can fully play a game, fully sim a game, without playing a minute of it, or I can choose to slow sim, and jump in at any point.  This makes it a little easier to go quickly through a season, while still having as much control as you want.
I feel like I have good control over the movement of my players in this game.  The puck bounces and noises seem very realistic, and the puck even takes a bad bounce off the boards every once in a while.  The player physics seem to have improved, as the checking seems more realistic than before.  In previous games, you would check a player and he could still regain control of the puck.  In NHL 17 you can check a player hard, so that he falls down, but even a little check can bounce a player off the puck, and cause a turnover, which is more realistic than in years past. 
I found that I had to go into settings and adjust the injury rate, as I had players getting injured every other day, which was very frustrating, and a bit unrealistic.  I also find player morale to be very frustrating, so I usually turn off the player morale meetings.  While I feel like the morale system could be very valuable, there is not enough content in the morale meetings to make it worth my time.
One thing I have always wished EA would improve on is their scouting system.  This system is seriously lacking in content.  Basically, you can only select a region and a position to scout for a certain amount of time.  I also feel like the progression of scouted players is really unrealistic.  It would be nice to target specific players and get statistical updates throughout the season.
EA also offers a relocation process, which I haven't tried yet, but I think would be a fun process to go through.  Usually I play franchise mode with only the Minnesota Wild, but this relocation option would tempt me to choose a team I don't really like, just so I can try to relocate them.  In the relocation process you can design your arena and uniforms, which I think would be fun.
Once again, EA delivers everything I look forward to in a hockey simulation.  This game is easily the most played in my video game library every year, and it looks this year, that will hold true!