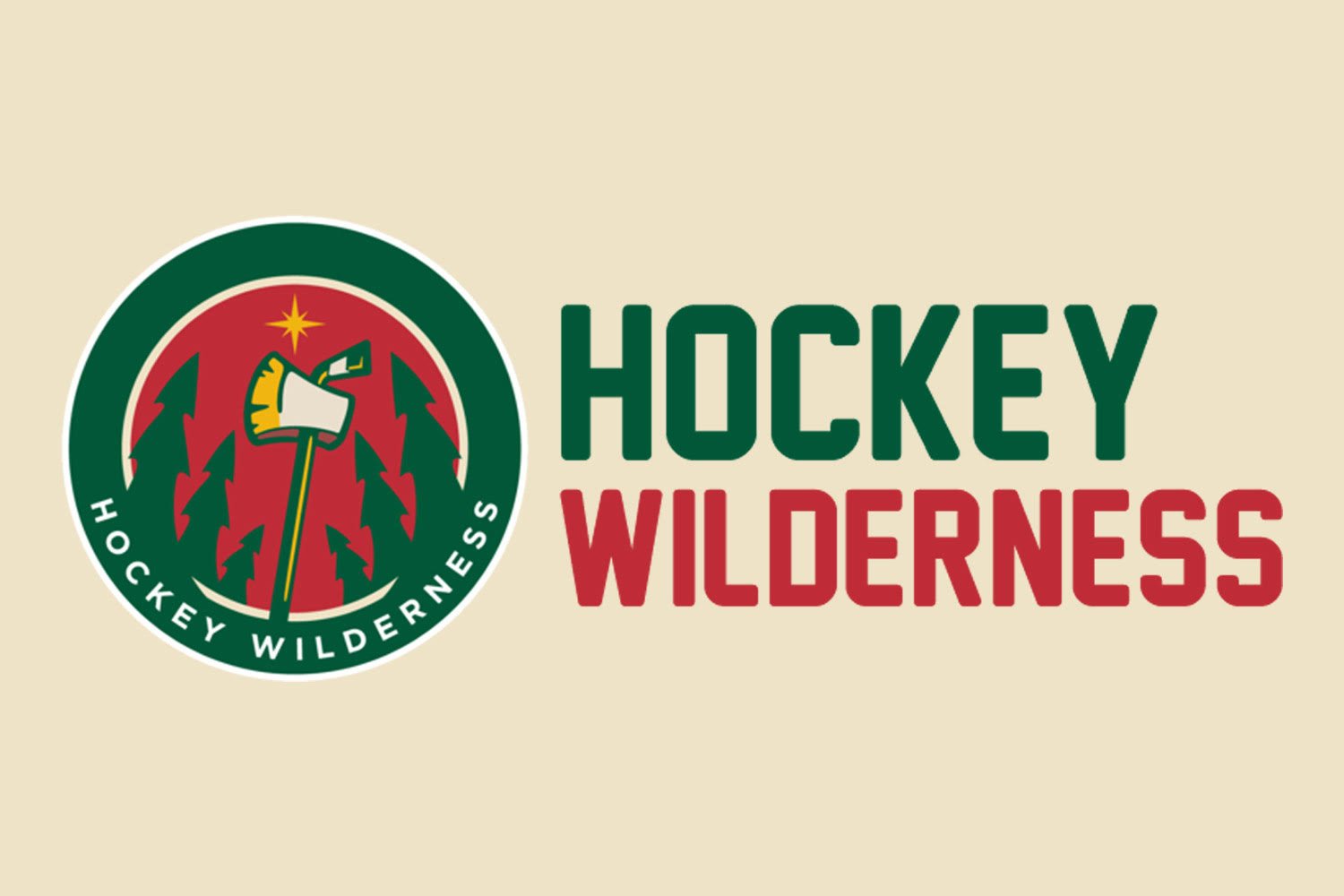 Louis Belpedio's stock has fluctuated over the past few years. He debuted at #18 in our 2014 Top 25 Under 25, rose to #15 in 2015, and then most recently fell to #22 last year. This is largely because the Minnesota Wild's defensive prospect depth has been rather weak over the past few years, and while Belpedio's skillset was once very intriguing, interest in him has wavered the longer he has stayed in college.
Described as a two way player who likes to jump up on the rush, Belpedio initially drew comparisons to the Wild's own Jared Spurgeon. Like Spurgeon, Belpedio was on the smaller side, standing at 5'10' in his draft year and 5'11" now. Over the last few years, Spurgeon has demonstrated increasingly impressive play, and Belpedio's development so far may lead fans expecting a Tank 2.0 to be disappointed.
Two of Belpedio's first recorded seasons were with the U16 team at the Culver Military Academy, the same school that Ryan Suter once played for. Post-Culver, Belpedio played two seasons in both the USHL and the US National Development Program. The most interesting thing about Belpedio's career before college was his short stint with the US National Team at the 2013-14 U18 World Junior Championships. On a team with Jack Eichel, Auston Matthews, Kyle Connor, Noah Hannifin, Dylan Larkin, and even Alex Tuch, Belpedio was able to stand out enough to captain the team. While Belpedio himself only scored two assists in the tournament, the US was able to go on and win Gold over the Czech Republic. After high school, Belpedio committed to Miami University in Ohio.
In his freshman year of college, Belpedio made headlines with this diving save late in the NCAA East Regional Semifinal. Unfortunately, Belpedio was injured on the play and the Red Hawks went on to lose the game 7-5.
So far in college, Belpedio hasn't exploded offensively, but he has done better than most of the Wild's other college-drafted defensemen in recent years. In his first three years, Belpedio has never scored less than 17 points, and his points per game has risen every year. Last year, Belpedio was named captain and he stands to keep that position this year.
Despite this being Belpedio's fourth time in our T25U25 rankings, he is only 21 years old, 22 next May. He still has time to develop into a good player, and his ceiling may very well be that of a Top 4 blueliner.
While finishing college and earning a degree is never a bad thing, it is disappointing from a fan's perspective to see Belpedio return to Miami University for his senior year. On one hand, he will definitely see more ice time overall and more time on special teams as the captain of the Red Hawks than he would as a rookie in the AHL. On the other hand, Belpedio will be free to sign with any other team next year if he decides the Wild isn't the right organization for him, per the NHL's CBA.