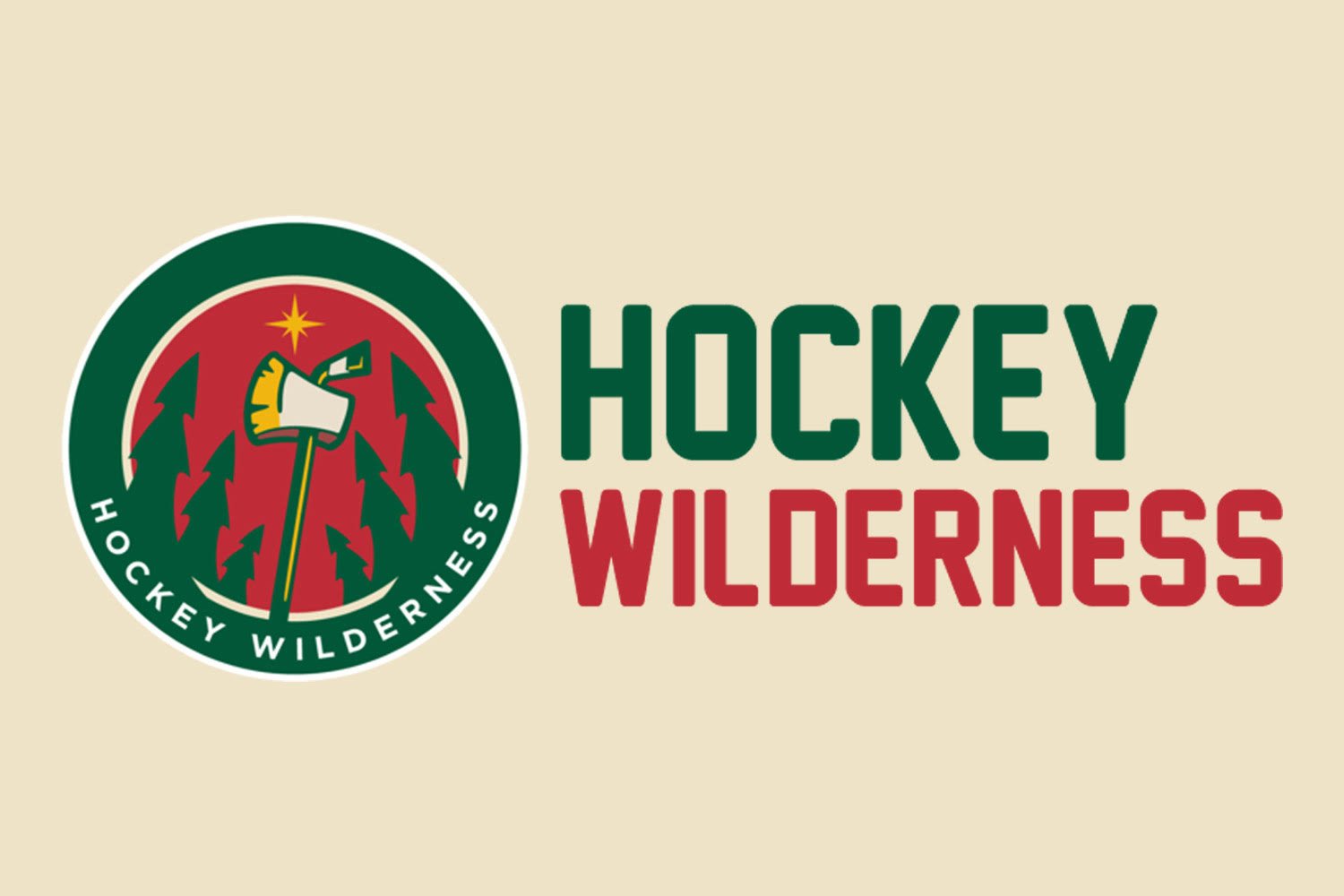 Good Afternoon Wilderness! Today I am going to talk briefly about the coach's challenge.
I usually don't read Damien Cox's work, but he does make a good point in a blog post that he wrote this past week. I like Cox's point about the coach's challenge, if the NFL can get it right, the NHL can too.
Based on what we have seen recently, I think we could make the argument that it's time for the NHL to have a coach's challenge. More specifically, there's no reason why the NHL shouldn't be able to review goalie interference.
According to TSN's Bob McKenzie, coach's challenge is likely to be instituted next year, but there won't be a challenge for goalie interference. In my opinion, that's unacceptable, the NHL is the best hockey league in the world, but even their officials are human. Time to have video review for goalie interference. Thoughts?