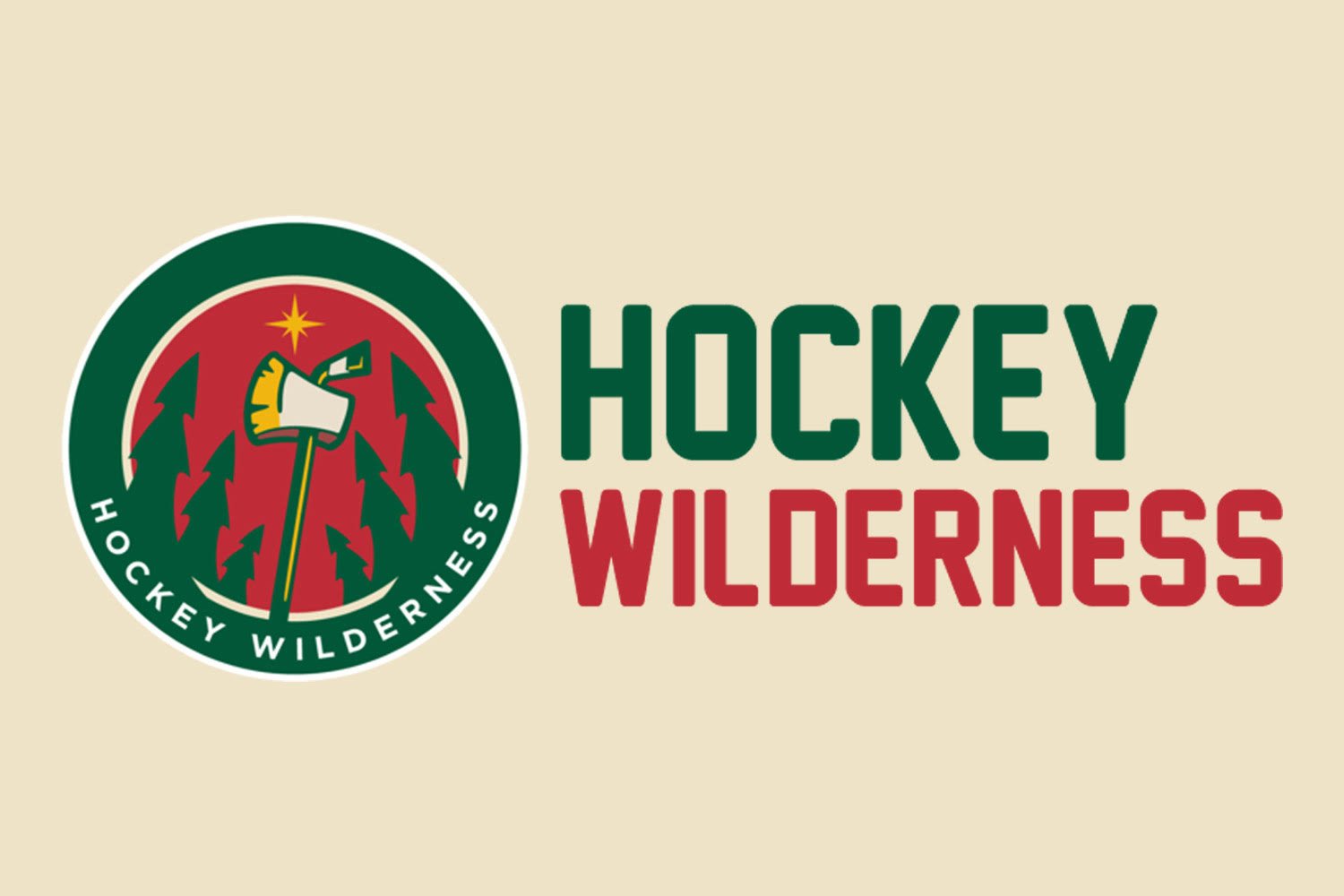 Good Evening Student Section! Today is the first day of the rest of your season. For the 16 teams that are playing in the NCAA tourney, the fun starts next Friday and Saturday. A bad bounce of the puck or an untimely penalty can end a team's season. The stakes get higher now.
I know it sounds cliché, but any team can beat anyone. It doesn't matter what the ranking is. There are no easy brackets.
East Regional (Providence):
13 Yale vs. 4 Miami
9 Harvard vs. 5 Denver
Northeast Regional (Manchester):
14 Quinnipiac vs. 3 Boston University
11 Boston College vs. 6 Minnesota-Duluth
Midwest Regional (South Bend):
16 RIT vs. 1 Minnesota State
10 Minnesota vs. 8 Omaha
West Regional (Fargo):
15 Providence vs. 2 North Dakota
12 St. Cloud State vs. 7 Michigan Tech
Just before I left to travel home, I saw some fans grumbling about the brackets on Twitter. Apparently, some fans think that Minnesota and UMD got screwed.
Every team has a tough route to the Frozen Four. I don't buy the logic that North Dakota has an easy regional. They just lost to the SCSU Huskies and Quinnipiac is a very tough team.
Also, the Bulldogs will be playing the Gophers for a fifth time this season. Wait for it. What's more amazing, this will be the fifth different venue the two teams will play each other in. That has to be an NCAA record. If not let us know.
For those keeping track at home, the Bulldogs have a 3-1-0 record against the Gophers. The Gophers are going to be out to exact some revenge.
Finally, I think that St. Cloud in Fargo makes sense because it's a two-hour bus ride to the regional. Minnesota is in a major transportation hub and their fans will probably travel en masse east to see them play.
I keep hearing how Miami was screwed. They're a number one seed and if they can't beat a fourth seed that was the last team in the tourney, are they really worthy of a number one seed? The RedHawks biggest issue is that Blake Coleman (suspension) and Riley Barber (injury) are out for the game against the Friars.
Here're the Brackets