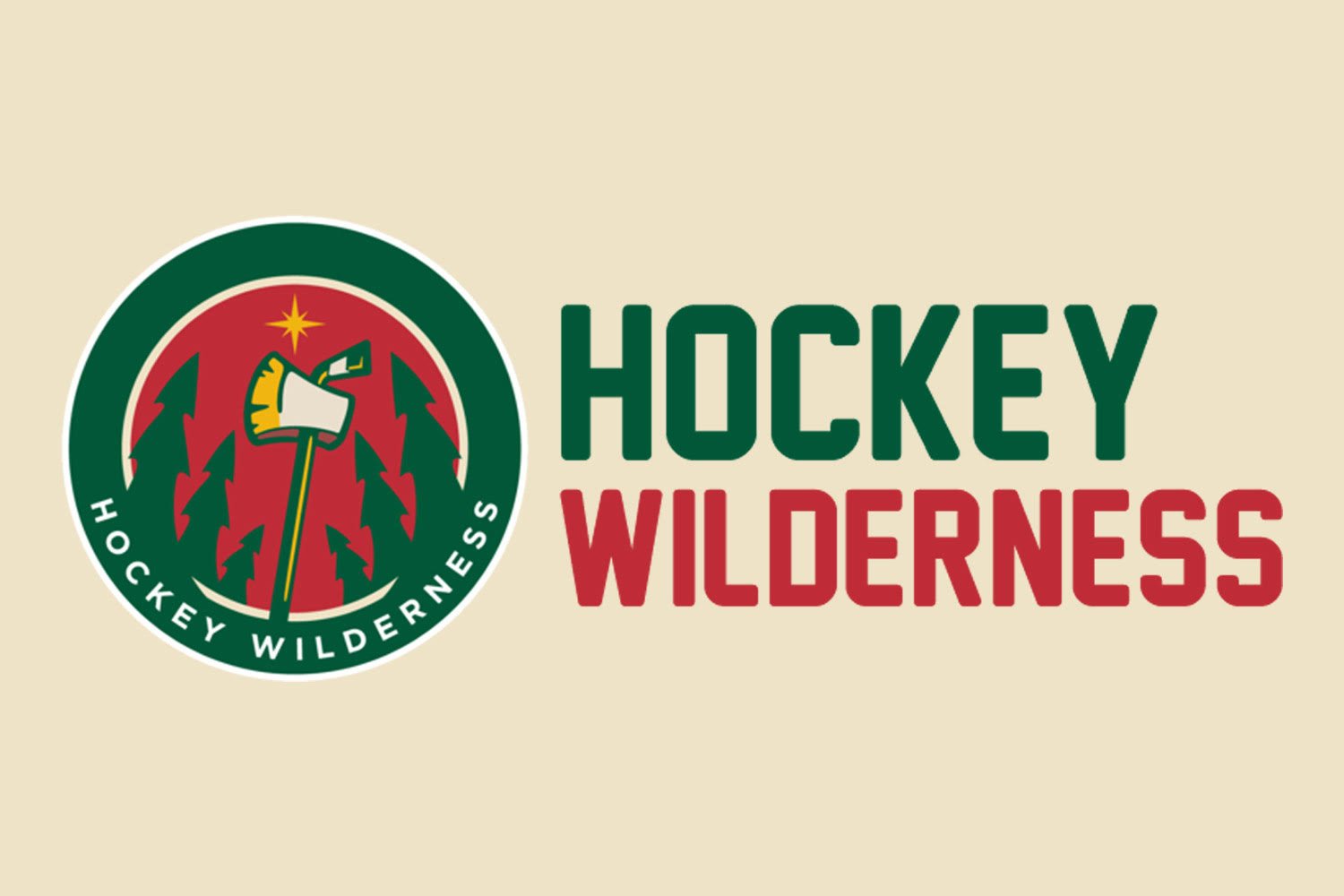 Good Morning Student Section! Finally, it's finally February and the stretch run is upon us. We're now in college hockey's version of the dog days of winter. Buckle up and get ready for the final push. It should be an exciting finish.
This past weekend, the University of Minnesota Golden Gophers took four-of-six points from the Wisconsin Badgers in Madison, Wisconsin. The Gophers won a 7-5 goal feast on Friday night and tied 4-4 on Saturday night.
The Badgers won the individual skills (the shootout) contest on Saturday to secure an extra point.
The Gophers finished the month of January on a winning note. The Gophers have gone 3-5-2 (.400) during the New Year.
Big Ten's Pairwise problems
I would be an understatement to say that the Big Ten Hockey Conference is having a down season. Duh, right? Looking at the Big Ten's Pairwise Rankings, it's easy to conclude that their lagging behind the other big four conferences.
One of the reasons, the Big Ten's out of conference record. The Big Ten combined has gone a pathetic 37-42-7 (.471) in non-conference play.
For comparison sake, the National Collegiate Hockey Conference has the best winning percentage with a 51-25-4 (.662) record.
The Big Ten has not been a good conference this season. The Atlantic Hockey Association is the only conference that has a worse non-conference record than the Big Ten.
If the NCAA playoffs started today, only one team would qualify for the NCAA tourney. The B1G Pairwise Rankings shake out like this: Michigan 14, Minnesota 19, Penn State 22, Michigan State 34, Ohio State 36 and Wisconsin 55.
College Hockey Links
The Minnesota Duluth Bulldogs split their weekend series with the Denver Pioneers:Quick strikes key Pioneers victory over Bulldogs and Bulldogs earn split, maintain third in NCHC
The Bemidji State Beavers took three-of-four points from Bowling Green State University this past weekend. Beavers rally to tie No. 6 Bowling Green 2-2, extend unbeaten streak to four
Mavericks complete sweep of Ferris State (Mankato Free Press)
What's Wrong with the Minnesota Gophers?