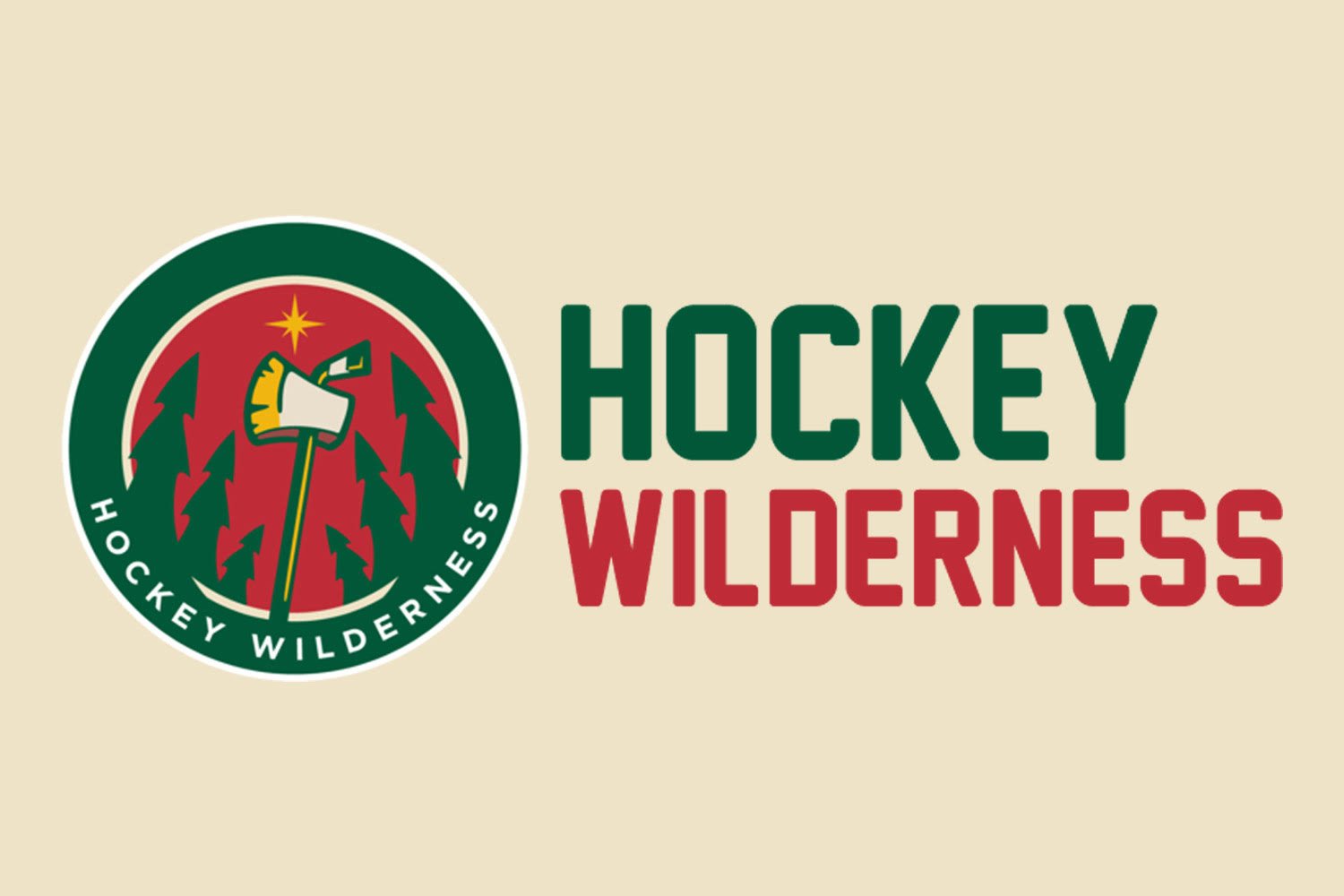 First, I want to say congratulations to Providence College Friars for winning the 2015 NCAA Men's Ice Hockey Champion. The Friars beat the heavily favorited Boston University Terriers and the fawning ESPN broadcast crew 4-3.
With their win, the Friars are a first time champion.
Ironically, the Friars were the last team in the NCAA tourney. Before the regional championships, there was some grumbling from those that thought Miami was screwed because they had to play Providence (a four seed) in their hometown. For the record, Brown was the host school and the NCAA sent Providence College to NCAA East Regional in Providence, RI, to boost attendance.
In retrospect, I don't think that Miami was screwed. They're also not the first western school to be sent east. To be a national champion, you have to beat the best to get to the top of the mountain. Somewhere down the line, your team has win four games against very tough teams to win the NCAA tourney.
For the second time in the last three years, the last team to make the NCAA tourney ends up winning the NCAA Championship (Yale and Providence). During that time the four seed is 10-1, UND was the only fourth seed to lose during that time. I am sure most Minnesota Gopher fans remember that game (0.6 seconds).
The Friars proved once again that ranking don't mean much. All you need to do is make the tourney and anything can happen. The Friars also got great goaltending when they needed it. Moreover, during the last four games of the season, Providence was the best hockey team. The Friars beat two number one seeds and two number two seeds to win it all. That's no small feat.
Here are the 2014-15 All-Americans teams. You will notice a few familiar names on the list. s/t to Nate Wells and SBN College Hockey. There are four players from the State of Hockey that made the All-American teams.
The NCAA Should be ashamed of themselves. Check out the video embedded below. The Boston, er, Providence College Terriers. The NCAA has egg on its face.
Seriously, what a joke. Last night, the NCAA looked like second stringers if not a bunch of bumbling buffoons.When you present the trophy to the team that has just won the NCAA tourney, you should at least know which team you're presenting the trophy to. This is why some college hockey fans hold the NCAA in contempt.
Finally, this is the last Student Section of the season. I have no idea what my role with the Hockey Wilderness will be this spring and summer. I have enjoyed writing my weekly column. I would like to thank the college hockey fans that that visited the site during the season.