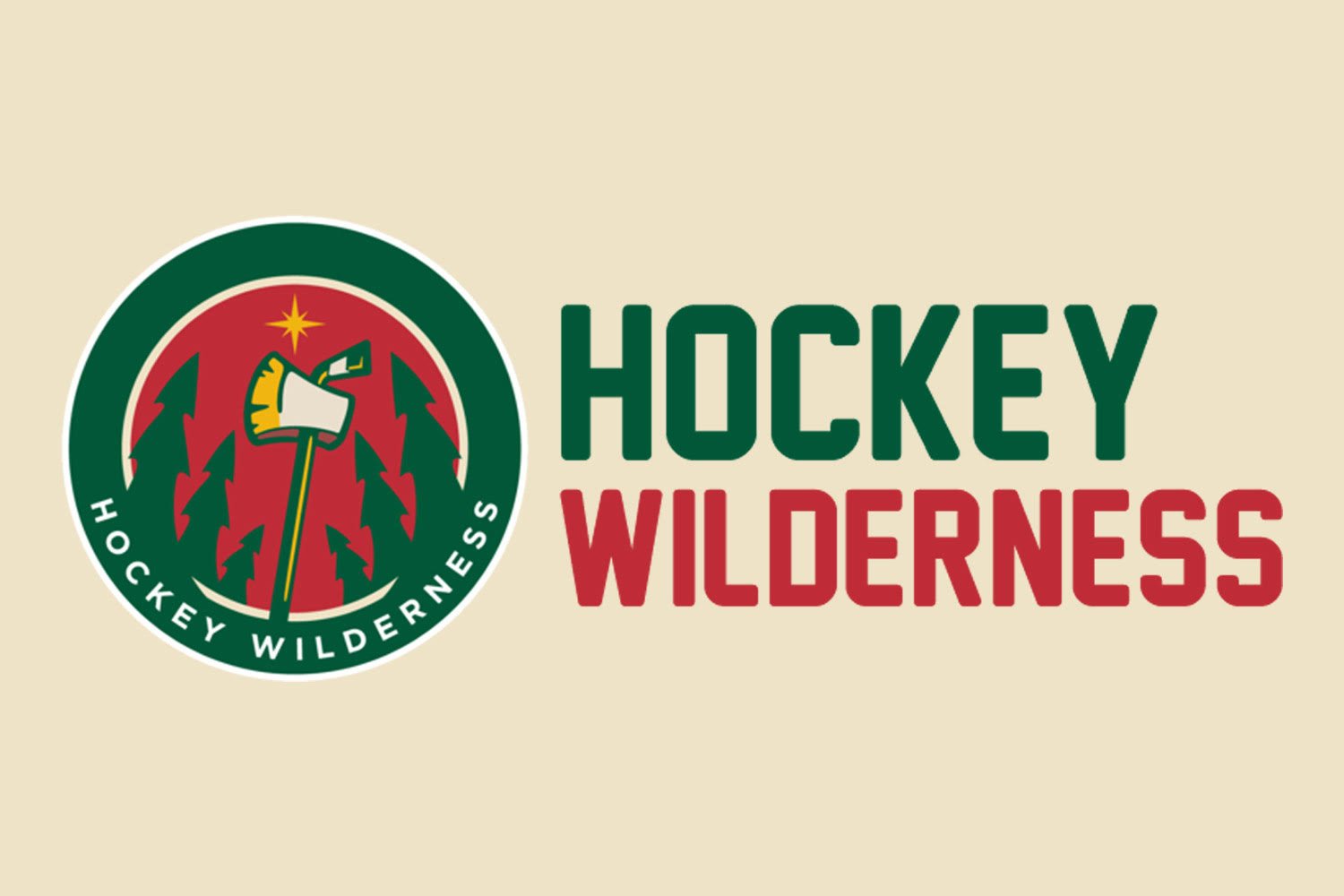 The march to the playoffs is on. I call these the dog days of winter.
There was a lot of action on the ice last night.
During the annual Hockey Day Minnesota celebration, the Wisconsin Badgers and the Minnesota Gophers faced off in the series finale and things got a little hairy.
With 31 second left in the game, Badgers defenseman Eddie Wittchow ran over Leon Bristedt at center ice with a questionable, high hit. A Donny Brook broke out as a result of the hit.
You can watch the video below and decide for yourself.
Wittchow was given a five-minute major and a game disqualification. Wittchow is ineligible for Wisconsin's first game against the Michigan Wolverines on Friday night.
There's a chance that Wittchow could get an extra game suspension for this hit. Looking at the video, the hit was definitely high and these are the kind of hits that hockey is trying to eliminate.
Honestly, you never know what the league officials will decide when they review the hit. You can be sure that the league officials will review this hit and they could hand out additional discipline. I don't even want to guess what happens.
In my opinion, I think the game disqualification will suffice.
College Hockey Links
Boyd's two goals help propel Minnesota past Wisconsin (USCHO.COM)
Nathan Wells breaks down Minnesota and Wisconsin's last minute scrap - (sbncollegehockey.com)
Gophers bounce back, top Badgers 5-2 in series finale (Startribune.com)
Postgame: Senior class pulls Gophers out of rut; video of last-minute brawl (Ice Gold)
The Big Ten's Pairwise Dilemma
If the NCAA Playoffs started today, the only B1G team that would make the NCAA tourney would be the Big Ten Conference tournament winner. Currently, the University of Michigan is the highest ranked team in the Pairwise rankings.
Here's a breakdown of the Big Ten's Pairwise Numbers (Michigan 16, Minnesota 19, Penn State 22, Ohio State 29, Michigan State 42, Wisconsin 54).
The Rest of College Hockey
Broncos deny UMD again; Western Michigan earns five points during weekend series (Duluth News Tribune)
NCHC Suspends Omaha's O'Rourke and UMD's Toninato (Video)
UND completes sweep of Niagara Purple Eagles (Grand Forks Herald)
Beavers fall to Lake Superior 4-2 as Lakers complete sweep (Bemidji Pioneer)