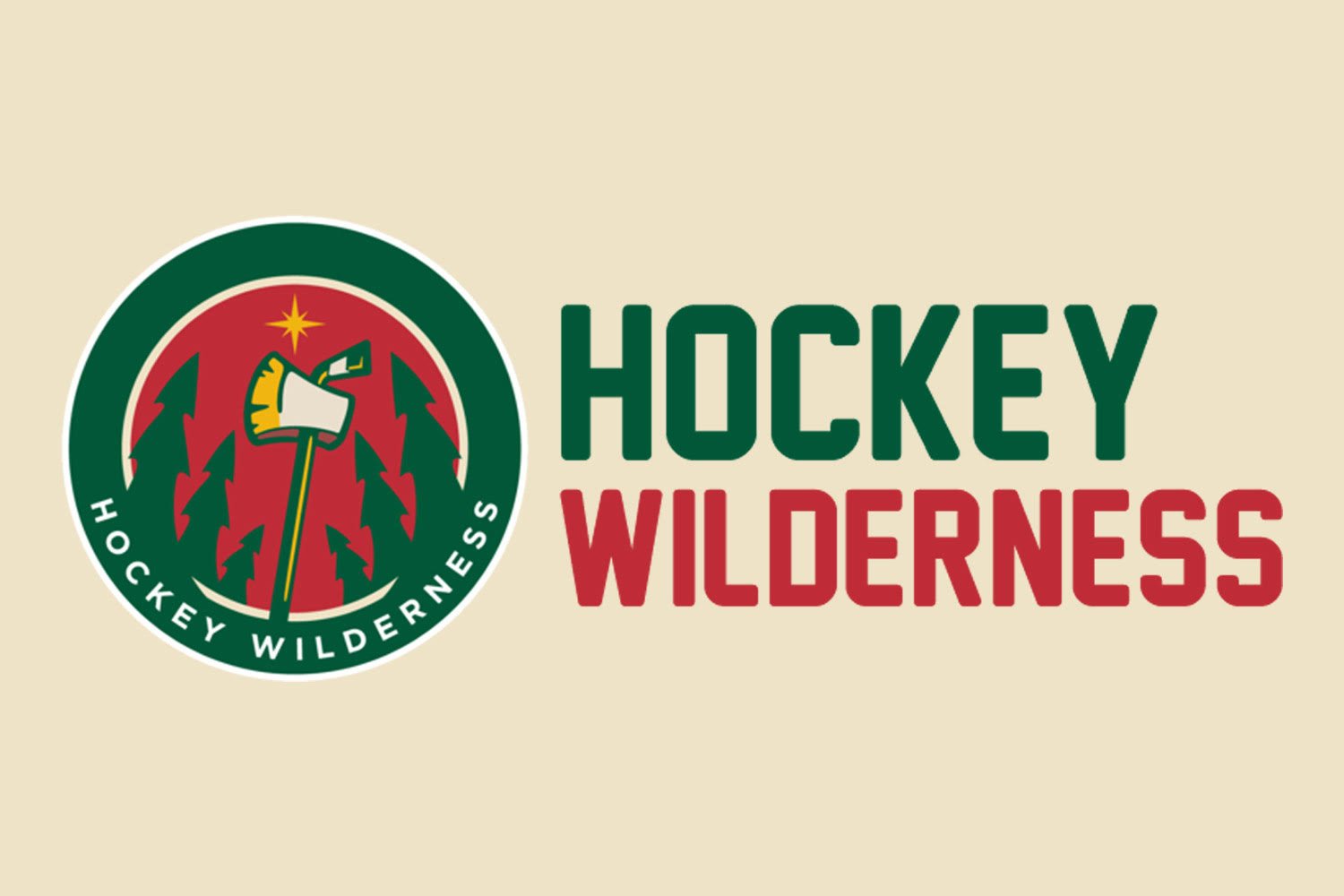 There is plenty of competition, and this is a good thing to have for the final four games of the regular season. However, when the playoffs come around, Mike Yeo will need to start his best line-up each and every game. Let's look at those six players and see who should and shouldn't be starting in the playoffs.
Erik Haula
As you can see, Haula has struggled this season 5-on-5, but his penalty killing ability and speed are a real asset to the team. Outside of his struggles, he should get consideration for the playoff starting line-up.
Sean Bergenheim
For the season, he's been a solid possession player. As for his time with the Wild his numbers dip. Since the transaction was completed, his score adjusted Corsi Rel is a 0.40 percent with his on-ice Corsi For percentage dipping to 50.89. Clearly he hasn't been the same player since arriving in St. Paul.
Ryan Carter
The Wild have done enough in trades and roster moves to overcome the loss of Cater in the line-up. With a healthy Ryan Carter, he provides a good depth option at center.
Kyle Brodziak
Kyle Brodziak has been a lightning rod for criticism since he's been in Minnesota. Yes, he tends to miss the net, or screw up scoring chances, but he provides a solution as a bottom-six center and gets a lot of scoring chances as a defensive forward. He has been a leading cast member of the penalty kill that is ranked number one in the league (in case I haven't made that clear enough that the Wild's PK is the best in the league). He consistently plays his role well.
Kyle Brodziak is such a key person on the Wild's penalty kill that that alone should be a good enough reason to have him in the playoff line-up.
Jordan Schroeder
Schroeder has done everything (offensively) that you could ask for. He plays a high-energy game, with lots of speed, and he does possess a nice scoring touch. Right now, the key is getting him on the ice.
Matt Cooke
Here is how they rank together:
AS you can see the best forwards are Jordan Schroeder, Sean Bergenheim (however this is going off his season total), and Erik Haula. I would plug in Kyle Brodziak over Bergenheim, move Haula to the wing and watch this line work. A line like this could provide a real chance to score, can be effective defensively, they can penalty kill, and it has a lot of speed. The coach has a number of decisions to make on his line-up come playoffs, but what we can all agree on is that this is a great problem to have.