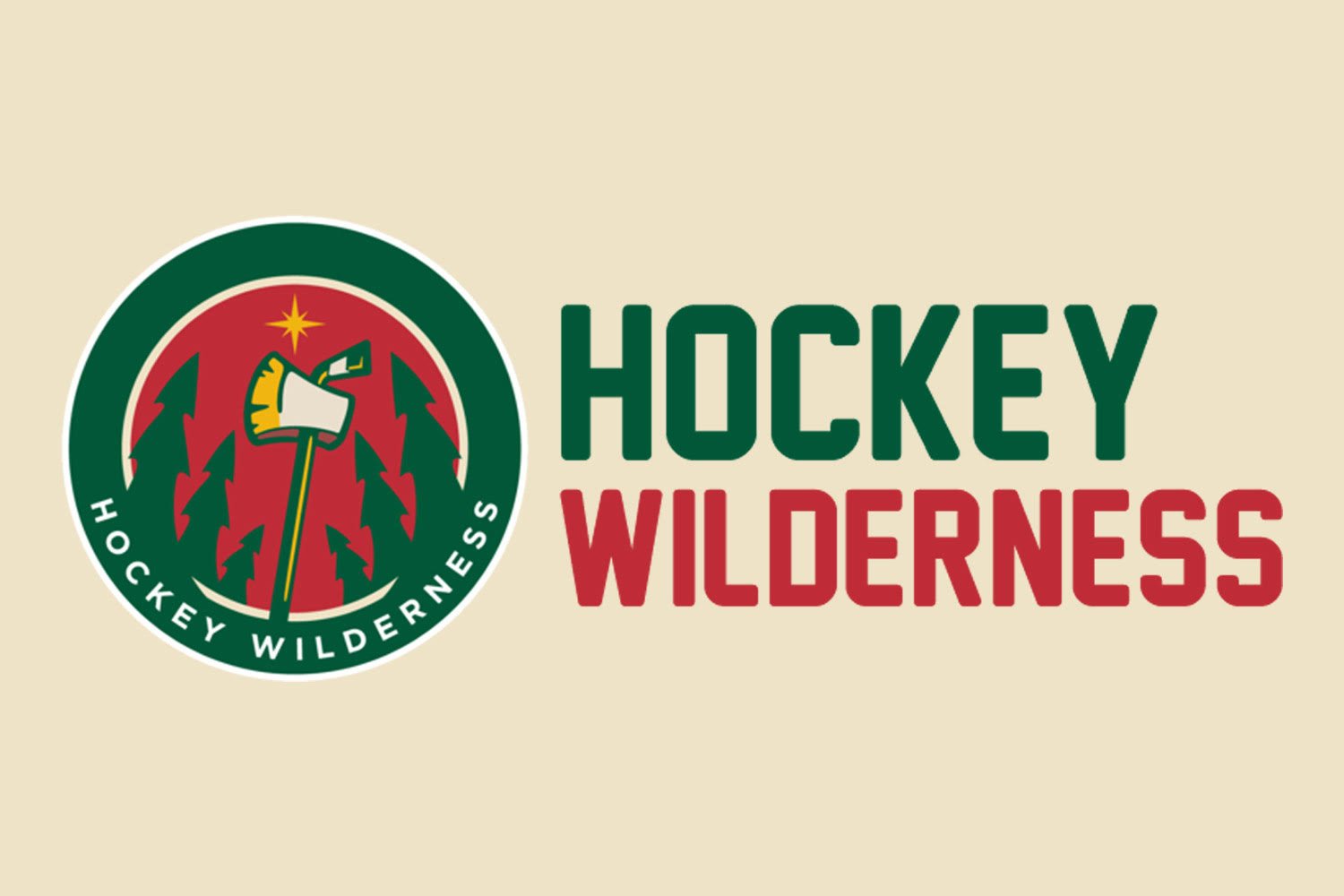 Then, the totally unexpected happened. The Wild even made it through December without their annual Winter slide. Holy hell! Mike Yeo might actually be on to something here!
Enter 2016
That's right, we've gone 34 days and counting since last we could rejoice on consecutive game days. It's been so long now, I don't believe I remember just what a winning streak feels like. Do you remember? I didn't think so.
If you've made it this far, congratulations. You're obviously not one of those Facebook headline only readers. You saw the headline, and clicked on it anyway. Here's the thing folks. There really is no sticking up for Mike Yeo. Not right now anyway.
"But Aaron! Right now the players suck more than digging the snow off the curb after the plow drives by! Surely you can't solely blame Yeo!?"
Fair enough, I can't solely blame Mike Yeo for this teams performance right now. (and stop calling me Shirley) What all would you say is truly wrong with the Wild right now though? Effort? Power Play? Lack of scoring? Penalty kill? Possession? Zone entries? Lack of shooting?
The list goes on and on, right? Simply stated, everything is wrong with this team. When it's one thing or another, a player change could solve those issues. That's on the GM to recognize and try to bring in somebody new. When it's everything though... Well that falls directly on the coach and to some extent the GM, but mostly it's just Yeo, and his staff.
My biggest problem isn't that Yeo's team is in a slide right now. They will probably come around at some point and get back on track. I'm painfully aware of that, because it happened last season, and the season before that as well. My problem is that this team has consistently been inconsistent. This may be a new season, but it really doesn't feel like it to me.
Once again the team is painful to watch, the fan base is restless, and even certain fish wrap columnists who thrive on ripping teams to shreds are starting to make sense. If you're reading one of those articles and find yourself shaking your head in agreement, well that is truly scary folks.
So what do we do about it? Fire Yeo?
Yeah. That is probably the wise choice right now. I'll feel like a real idiot if it happens immediately after I publish this, but I don't think Fletcher will can Yeo right now, or perhaps even during the season. Plus, who is really available right now? Todd Richards? Mike Johnston? Bob Gainey?