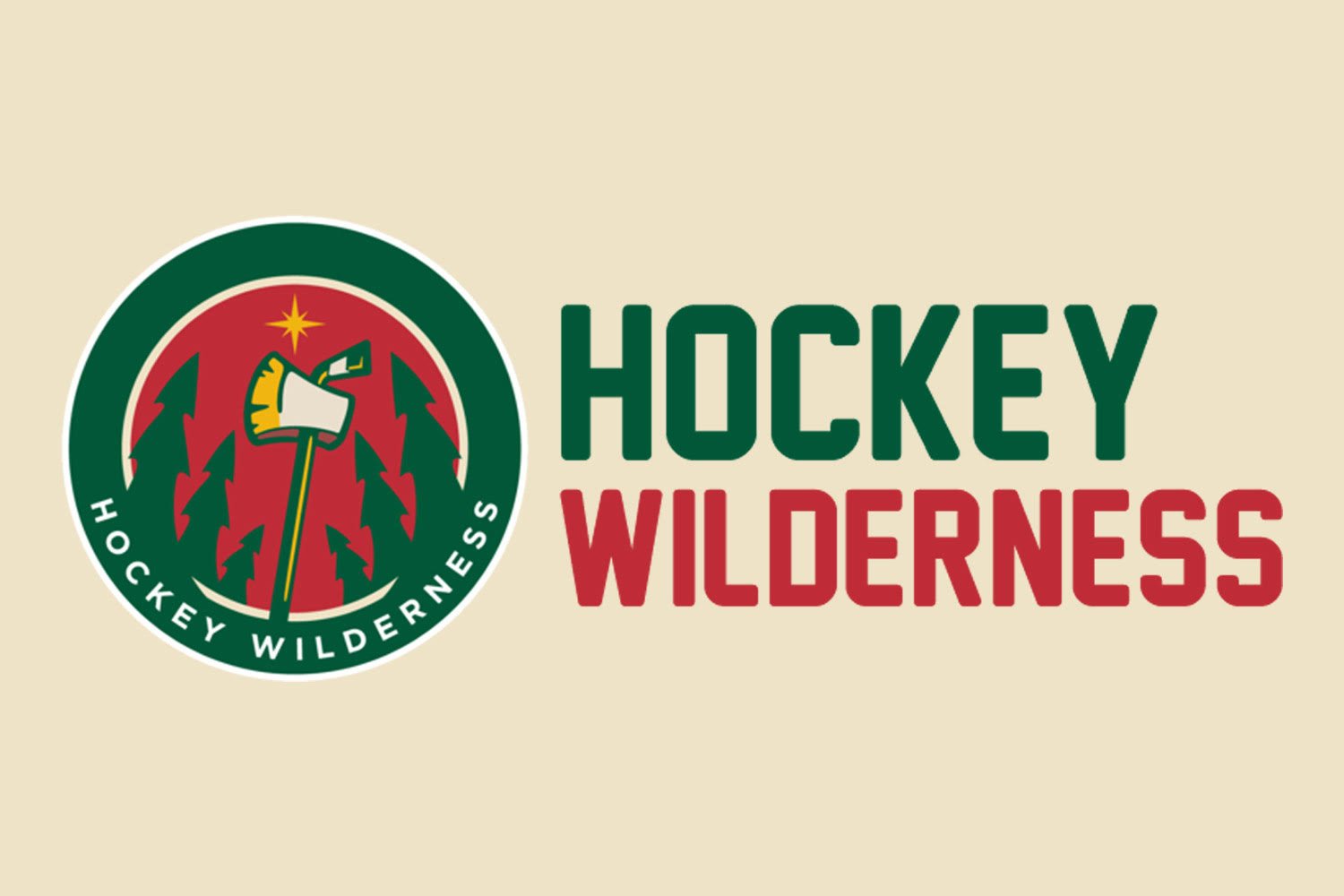 Because a goalie does not see a reasonable pick for the first round, I could certainly see the Stars picking offensive talent. Vitaly Abramov is certainly has a lot of talent.
The Pick: Vitaly Abramov
When Vitaly Abramov is good, he's really, really good. This Russian player spent his first season in North America last year, playing for the Gatineau Olympiques. He earned Rookie of the Year honors for the QMJHL.
Corey Pronman calls him a
ISS Scout B. Johnson described his as
He does have some areas of weakness. Future Considerations says the following about the young forward:
Would the Wild pick him?
It would be a reach for the Wild to take Abramov, but I do like his offensive focus. I don't think his inconsistency would be appreciated and it is something he will have to improve with any team if he wants to be an NHL mainstay. I cannot see the Wild drafting this offensive talent, particularly with a fourteenth overall pick.