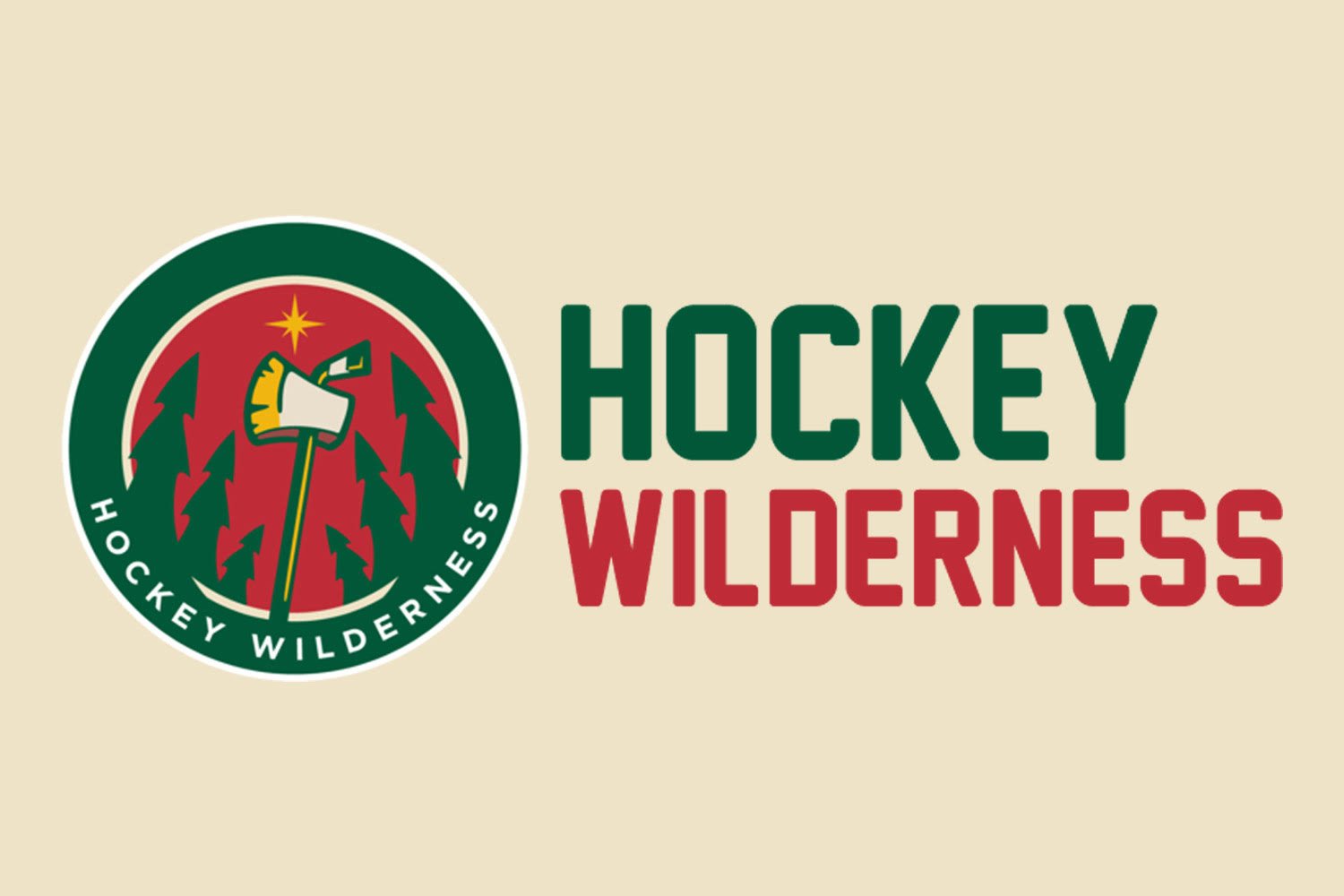 It's going to be tough. It's going to be dramatic. But even if the Hawks pull off a sweep in the series, we are going to enjoy this and party like we haven't been able to for 5 painful years.
So bring it Wilderness. Let's get crazy. Post your gifs (with titles please!). Send your loved ones to visit friends tonight, cause it's going to be a madhouse in here.
I'm going to suspend the 5 questions for tonight, in return for a promise of a full, legitimate re-cap within an hour of game end. If it doesn't happen, hunt me down and send me to Edmonton.
Are you ready Wilderness?
Here are your starting line ups and game details.