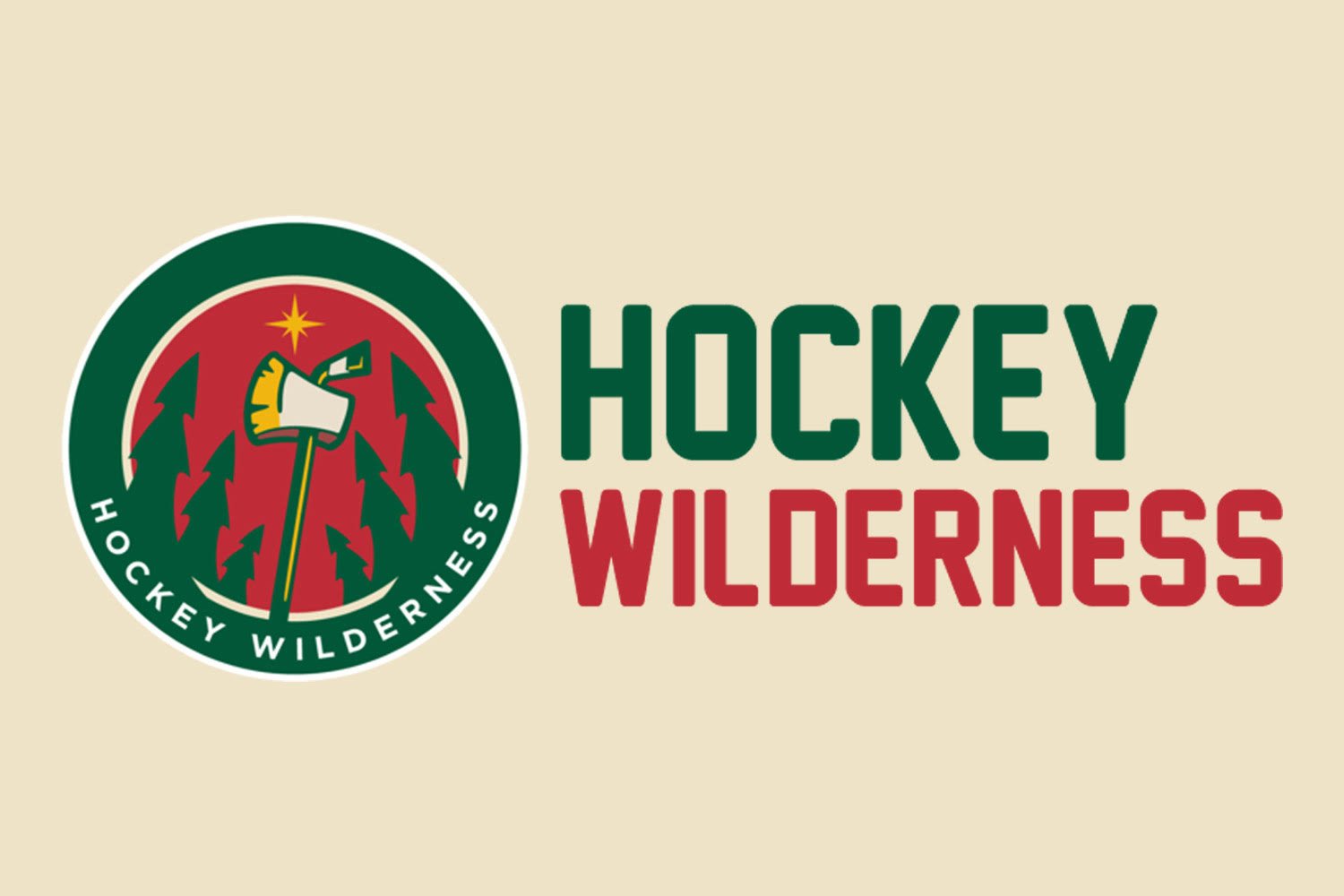 The Capitals look to exorcise their Penguins demons in Game 7 at Verizon Center. Does Sidney Crosby find enough in the tank to down the division foes?
Meanwhile, the Edmonton Oilers are back in SoCal to try and knock off the Anaheim Ducks in Game 7 (The Ducks don't lose those, ever, do they?)
WASHINGTON CAPITALS VS PITTSBURGH PENGUINS
Puck Drop: 6:30 PM CT
TV: NBCSN, CBC, TVAS
Location: Verizon Center, Washington D.C.
EDMONTON OILERS VS ANAHEIM DUCKS
Puck Drop: 9:00 PM CT
TV: NBCSN, SportsNet, TVAS
Location: Honda Center, Anahiem, California