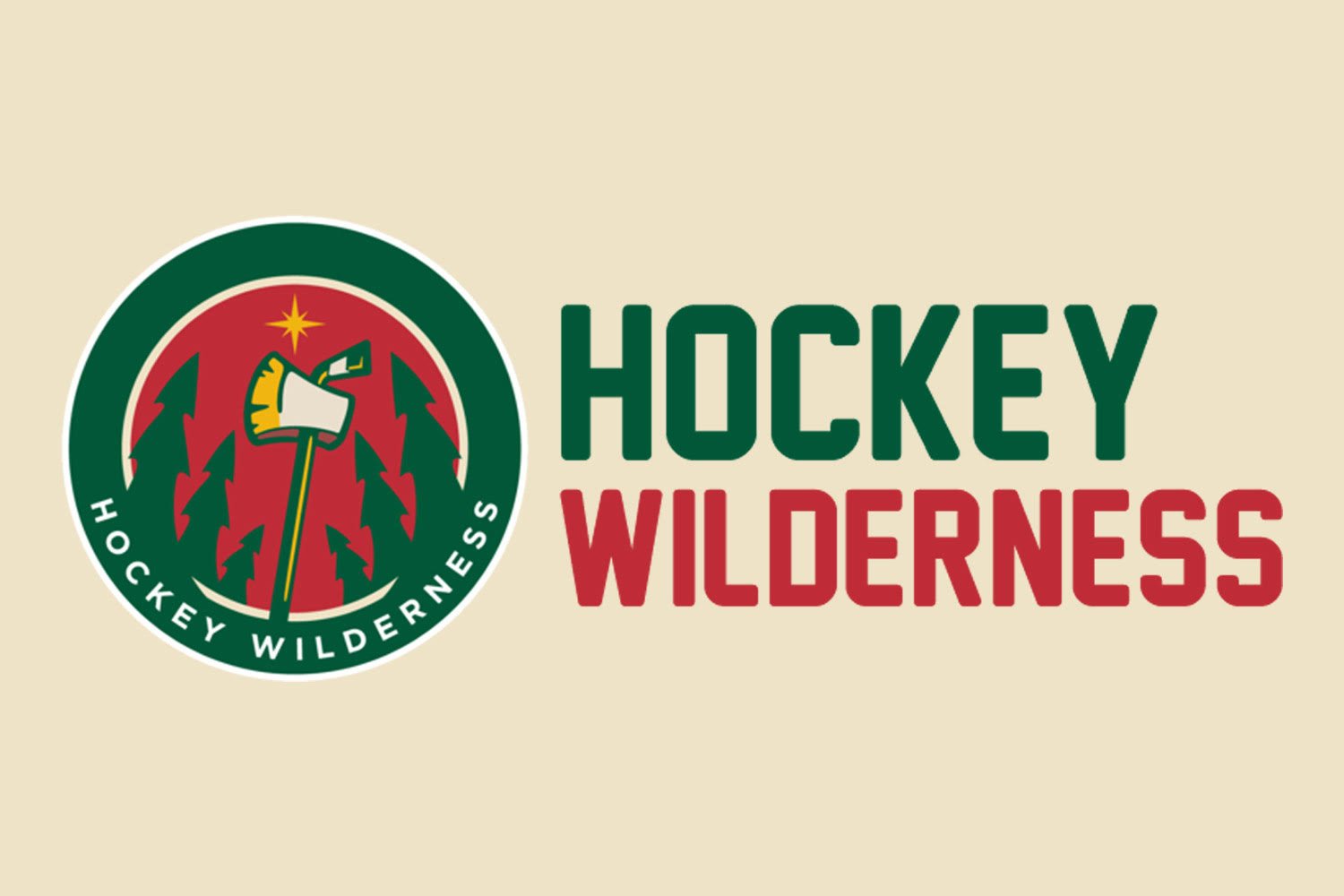 Tonight the best of 7 series for Lord Stanley's Cup turns into a best of 3 series as the Nashville Predators and Pittsburgh Penguins series is tied at 2 games a peice. If Nashville is going to secure the cup, they are going to have to break through on the road. For Pittsburgh, a series with home team dominance suits them just fine.
Just how dominant has the home team been in this series? Well the home side has outscored the away side to the tune of 18-6. 3 of the 4 games in the series have seen the away team score just 1 goal with the lone outlier being game 1 where Nashville scored thrice.
Thus is life on the road....