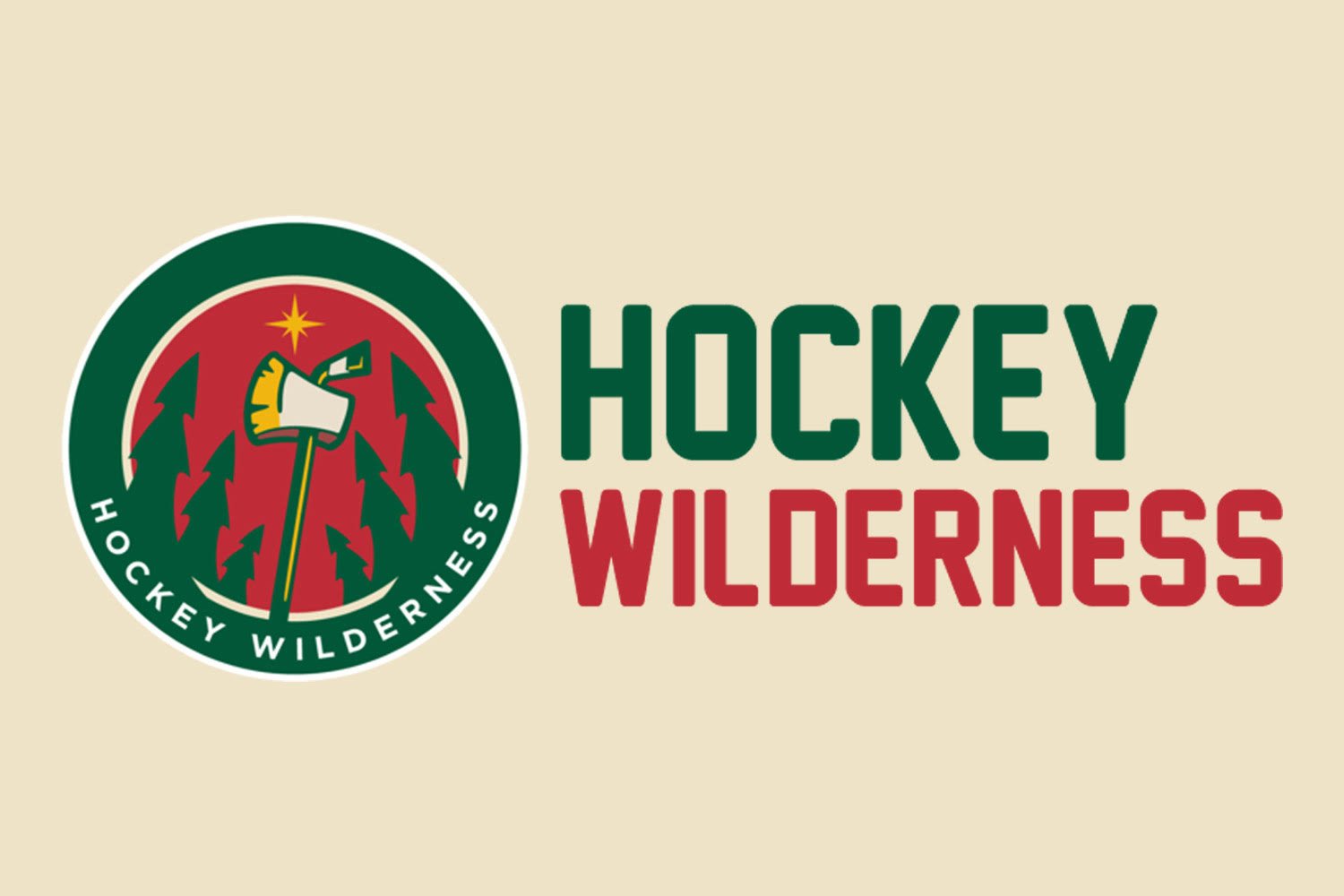 Torchetti said playing in front of 50,000 fans, "Usually happens every day, doesn't it?" It got a good laugh from the media gallery. "No, it's really exciting. It's definitely something I'm looking forward to for the State of Hockey in Minnesota. It's an exciting time. We hope we come out with two points."
"The elements are new to the Wild and making sure-handed plays with the puck is going to ever important. "We started talking about it in Edmonton after the game that we're going to come back here and have a good family day, see the kids and the wives. Then let's have good practice. Let's get the legs loose, feel the boards, feel the ice, and get used to the wind, all the intangibles - get that down."
"We'll have to make our adjustments like you do every other game. If the ice is chippy, or if it's windy, you just make the adjustments as you go."
With the depth perception and sight lines being different, you'd except goaltenders having a tough time adjusting to picking up the puck. "I haven't played hockey outside in a long time.I thought the light with the light cloud cover, it was perfect. Everything is bright. Everything beyond the glass that you look at is bright, which is always beneficial for a goaltender, Dubnyk explained. "There was a little bit of wind to keep you cooled off. I thought it was great out there.
For Mike Reilly, he's the grizzled vet when it comes to playing in an outdoor game at TCF Bank Stadium. He played in a Hockey City Classic as a member of the Golden Gophers in 2014 against the Ohio State Buckeyes. "Last time we played I think it was zero degrees. I don't know hockey fans battled through that for three and a half hours. Guys are starting to find out that I was the only one to play in an outdoor game. But this is the NHL and it's definitely a step up." It's a bit of a homecoming for him back on the U of M campus, "A lot of people are definitely going to be here watching. A lot of students as well that I keep in touch with."