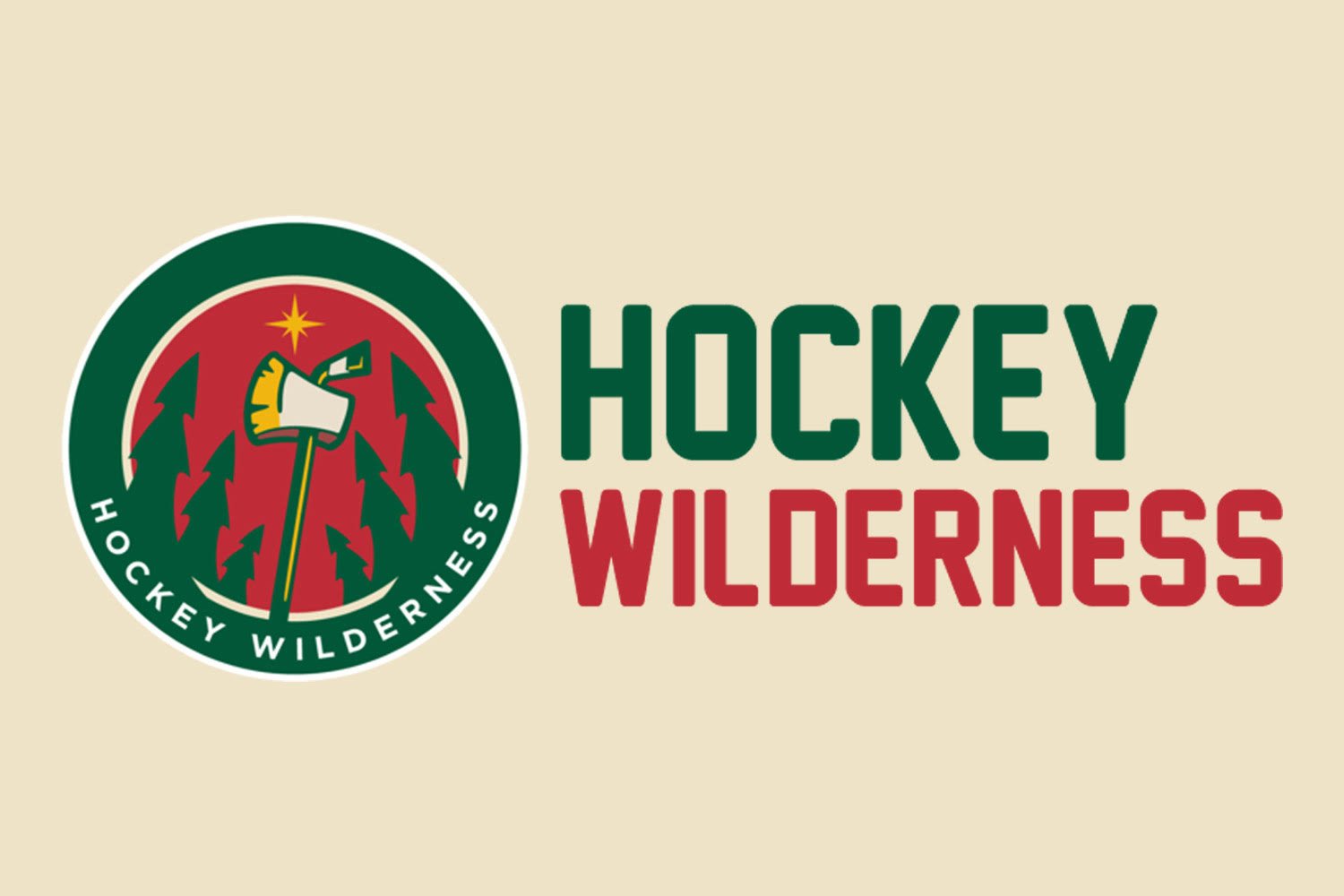 After the game, Rolston reflected on his time in the State of Hockey, calling it the best time of his career. "Absolutely. Not only in hockey, but personally, as well. I had a son here in Minnesota. We spent four years [here], which is as long as I've spent in any city, and this place is a special place for me."
"I had played for Lemaire early in my career and... I wanted to come back and play for him. I knew how smart he was, and he was a guy who actually extended my career because of how great a teacher he was."
Rolston was further humbled by the 37,922 fans in the stands for the Alumni Game. "I never thought in a million years it would be packed. It just goes to show... the strength of Minnesota Hockey fans and how they support their team.
It's a community thing, and you can really feel that. You could always feel that when I was here, but you see it again and you're reminded of it when you come back."
Coming off a season where Coyle didn't take a big leap in his scoring (though, in fairness, was better than most thought), Coyle sought to improve his offensive game last summer. "I think I scored 11 goals last season, and 12 the year before. I expect a lot more out of myself. I know my teammates do, and I know my coaches do."
He's certainly broken past those totals, racking up 18 goals so far. With 24 games left to play, it looks like he will score 20 for the first time in his career, with a chance at getting to the 25-goal mark.
How did Coyle manage to become a more dynamic goal-scorer? "I didn't change a whole lot from my usual game, being a big body, being physical," Coyle said. "But just a lot of little things, scoring mentality, shooting the puck more. Getting to areas where you're going to get the puck more to score." He also worked with skating coach Adam Nicholas and shooting coach Glen Tucker.
Another way that he's improved is being more aggressive on the power play. Since the lockout until the end of last season, Coyle ranked 218th of 221 forwards who had 200+ PP minutes in Points/60 (1.67). He's slowly been earning time with the man advantage this season, now ranks among the middle of the pack with 3.95 P/60. And he plans to keep improving by following teammate Parise's example.
"Just being simple, crashing the net, second, third, fourth efforts. I mean, you see guys like Zach Parise going to the net- that's where he gets most of his goals, and he's not the biggest guy out there.... You try to mimic that so you can be a better player."
If Coyle can continue learning how to use his 6'3" frame to get to the scoring areas of the ice, watch out.