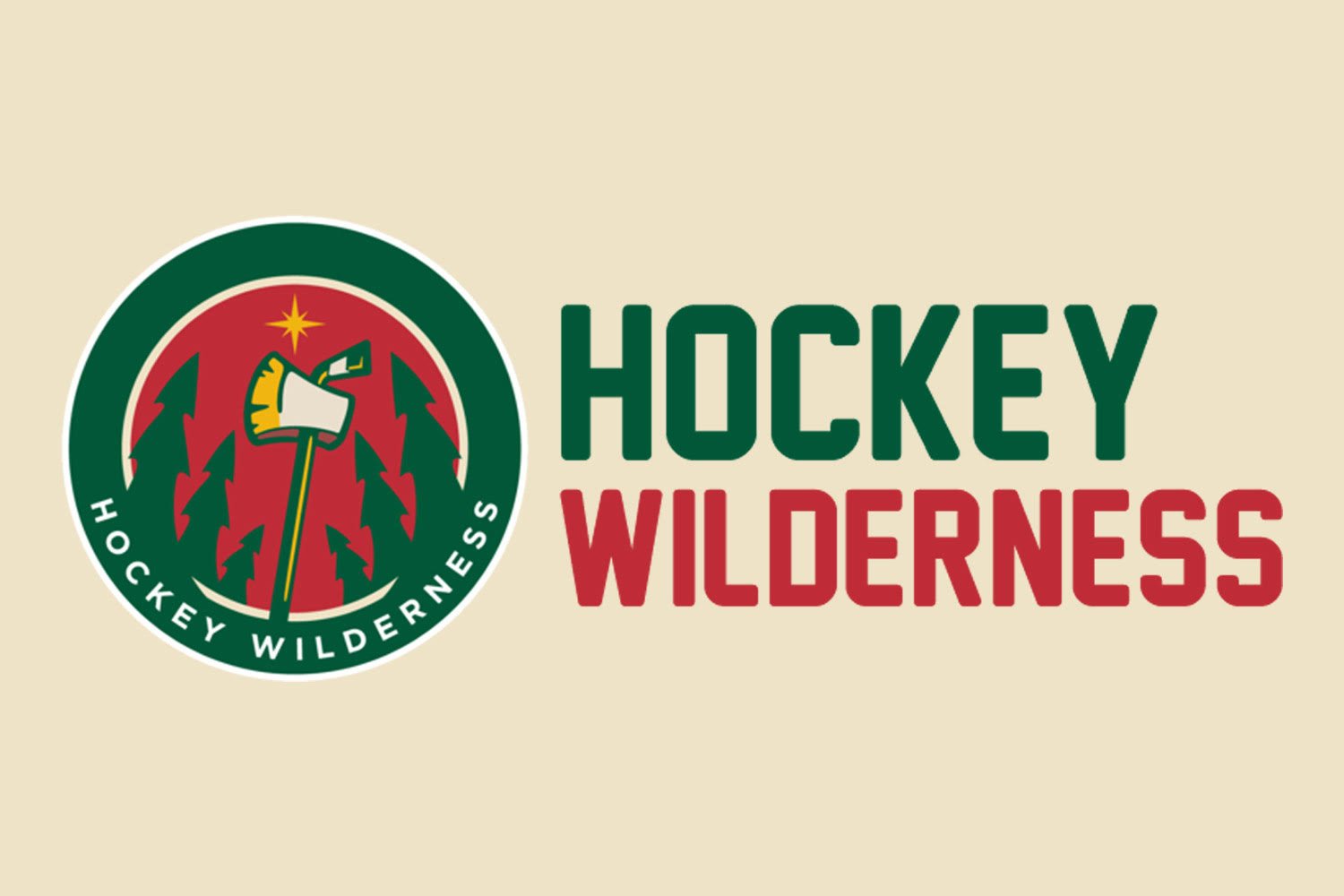 So as it turns out, apparently the Women's Top Division has a break from competing in the World Championships this year after competing in the Olympic tournament.
But what's the reason? After all, the men's tournament, slated for May in Belarus, is full steam ahead.
According to a piece on the International Ice Hockey Federation's Olympics page, there is no specific outline regarding promotion or relegation of the World Championship during an Olympic year. In addition, the eight Olympic teams are the same as the teams in the Top Division this year, as Japan won last year's Division I Group A and a Final Olympic Qualification event.
However, Japan's finish at the Olympics means that they are relegated for next year's World Championships. Would having two top-division tournaments (and perhaps inconsistent results) mess up the relegation pool for next year's Worlds?
Anthony Russell, an international hockey fan I tapped for some insight, believes the decision could be a mix of tournament costs and attempting to improve the teams who are not in the top division -- a stab in the "parity" direction, so to speak. One could argue (and many have) that the increased pool of competition on the men's side keeps them in play during Olympic years.
So far, I've spent about five hours digging for information regarding this, and haven't come up with much -- so there are more questions than answers. Anyone with some insight, please, have at it in the comments. In the meantime, Divisions I and II will begin competition in a couple of weeks, with tournaments starting April 6.
Women's U-18s: So just to clarify, there have been three different tournaments fearing under-18 women's international teams. One (Division I Qualification) took place in Poland March 18-23, one (Top Division, aka "The Show") is ongoing in Hungary, and one (Division I championship) is set to start tomorrow in Germany. Got it?
Good.
The United States is facing off against the Czech Republic in the Top Division semifinals tomorrow after beating Sweden handily, 7-0, on Wednesday. Taylar Cianfarano, the United States' leading scorer, tallied a hat trick in the rout and was selected Player of the Game. She's just one point behind Canada's Sarah Potomak in overall scoring for the tournament. The Czechs defeated Sweden 3-0 in the quarterfinals Thursday to stay in the hunt for gold.
Meanwhile, Canada will compete with Russia in its semifinal game after shutting out the Czechs 5-0 in its final preliminary game before the playoff rounds. Canada is heavy on scoring, with three of its players in the top five in scoring (Potomak, Victoria Bach and Lauren Wildfang). The Russians are coming off of a win over host country Hungary 3-1, sending them to a best-of-three relegation round series with Japan.