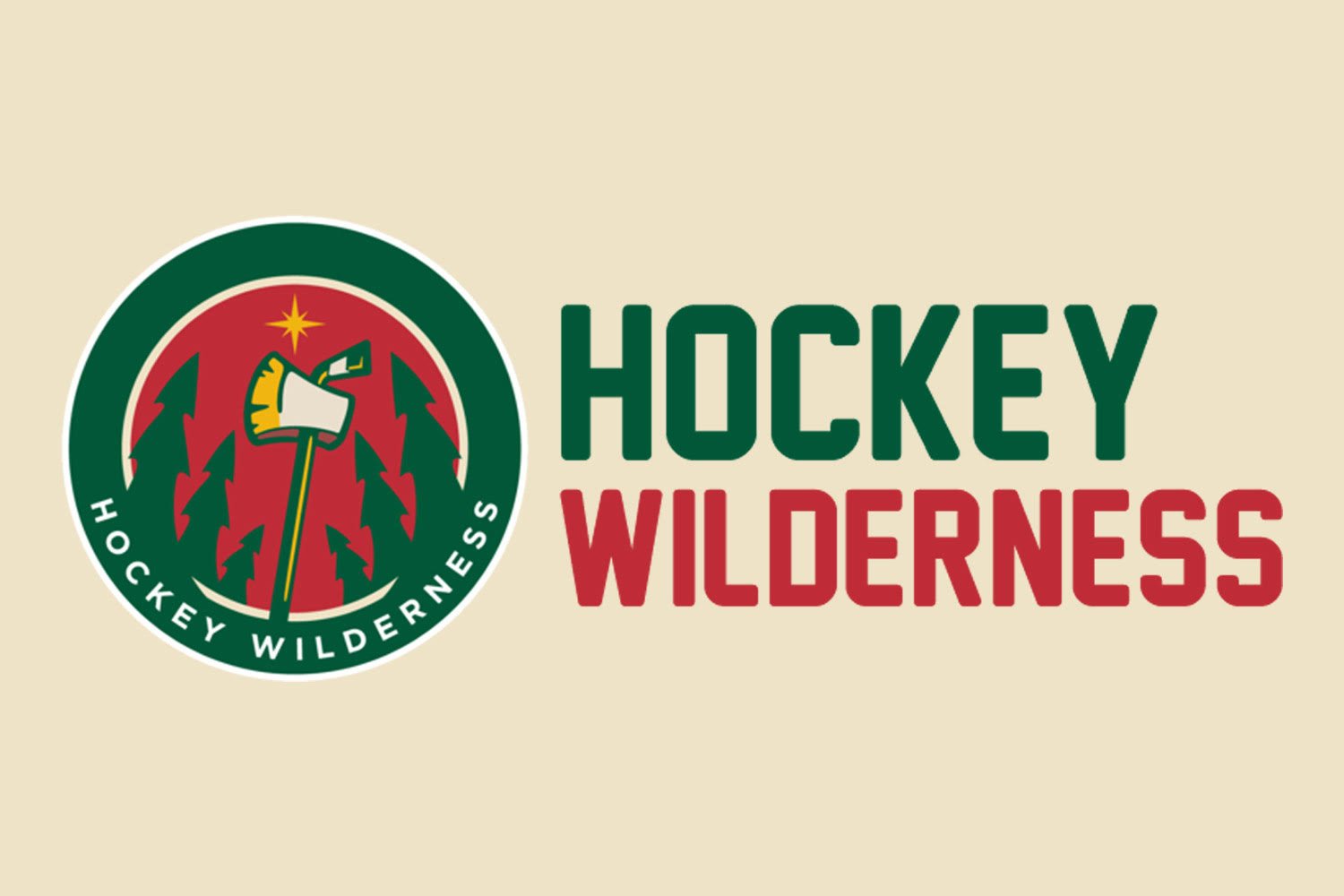 Throughout the 20-year history of the Minnesota Wild, the team has yet to honor a player upon their retirement by raising retiring their number and hanging their jersey aloft from the rafters at the Xcel Energy Center.
Sure, one number has been retired, much to the chagrin of every goalie to ever play for Minnesota. The Wild, prior to their first ever home game, decided to retire jersey No. 1 in honor of their fans — a nice, albeit strange gesture to a fandom that had yet to watch a game, stay quiet through a power play or chant "Crawford" during the first minute of play.
But now that Mikko Koivu has announced his retirement from the NHL after 15 seasons with the Wild (and seven games with the Columbus Blue Jackets), the obvious question needs to be asked: should Koivu's No. 9 be the first Wild jersey to be retired?
Reasons why '9' should be raised to the rafters
The Kaptain
Until his offseason signing with the Blue Jackets, Koivu was the only permanent captain the Wild had ever had, having earned the "C" in 2009 ahead of his fifth season in the league (Koivu also wore the C in 2008 while the team was still rotating it's captaincy).
Long-time team captains that leave on positive terms tend to get rewarded with the honor of having their jersey raised to the rafters. Granted, most captains with the longevity of Koivu were also among the greats of the game. But jersey retirement is a team honor, not a league one, and Koivu's captaincy and career should be taken into account. And speaking of his career...
Koivu's records
Mikko holds many Wild records, and not only does he find himself at the top in team history in games played, assists, points and shots, many of those team records are not likely to ever fall, or at least, not for a very long time. The games played mark is the likeliest to be eclipsed by current captain Jared Spurgeon, who currently sits at 664 GP and is about 4-5 seasons away from Koivu's mark of 1028. But Koivu's lead in assists (504-304 over Ryan Suter), points (709-387 over Zach Parise) and shots (2270-1648 over Parise) aren't likely to fall in the next half decade or longer.
Comparables
For those who say jersey retirement should be reserved for the truly elite game-changers, I hear you. And yes, the NHL is not like the NFL, where you can get your name in a "ring of honor" for playing for 10 seasons for being one of five guys to keep an all-pro quarterback upright. But the NHL is also a league that has seen teams retire numbers for guys like Jere Lehtinen, Trevor Linden and Shane Doan. All of them are great players, but none of them are hall of famers (and their eventual inclusion is debatable), and only one of them has won a Stanley Cup. But like Koivu, all of them were heart-and-soul-type guys for their teams, and no one can debate that Mikko has been that for the Wild.
Reasons why '9' should be kept in circulation
Hockey is Stingy with Retired Numbers
With 23 players on an NHL roster and 98 numbers to choose from (Wayne Gretzky's 99 is retired league-wide), you'd think that NHL teams would be able to hand out retired numbers like candy. But with the few noted exceptions above, NHL teams usually wait to retire jerseys for only their biggest names. Many iconic NHL franchises have a surprisingly few jerseys hanging from the ceiling. In the case of Original Six teams like the Detroit Red Wings. Chicago Blackhawks and Boston Bruins who each have a half-dozen or more, their awardees are usually vaunted names from the days of hockey yore.
The multi-cup-winning Pittsburgh Penguins have only two retired numbers: Mario Lemieux and Michel Briere, though one would think Jaromir Jagr will be soon added to their list. The Washington Capitals only have 4. Newer franchises like the Tampa Bay Lightning and the Anaheim Ducks have been quicker to honor players, but their retired numbers are already or soon-to-be hall of famers like Teemu Selane and Martin St. Louis.
If Koivu played for one of those teams, it's unlikely his career would be jersey-retirement worthy. But he played 15 years for the Wild, not the Montreal Canadiens, so he's still got a shot.
Number 9
The most-retired number in the NHL, a lot of all-time greats have worn the number 9, so that sets a pretty high bar for jersey retirement. Howe, Rocket, Hull, Kariya, Modano... Koivu? His name doesn't fit the list. Also, taking nine out of circulation would prevent the next big Wild name, whoever that is, from putting their stamp on an iconic number.
Expansion Cousin Comparison
The Wild came into the league the same season as the Blue Jackets, and like their expansion cousins, Columbus has also yet to retire a jersey number. That's mainly because their team history suffers from the same problems as the Wild: greats that left early (and under disgruntled circumstances), young greats-to-be who are not quite there yet, and a distinct lack of hardware across the entire organization. It's also due to the fact that their current and former greats have yet to retire from the NHL.
But if a franchise that once had a Richard winner in Rick Nash and a two-time Vezina recipient in Sergei Bobrovsky still doesn't have a jersey retired, maybe that means the Wild can wait a little longer for their first as well.
In then end, it's Minnesota's decision to make - regardless of NHL history. The Wild will have to balance Koivu's numbers with what he meant to the team, the organization, the community and the state of Minnesota. His numbers were strong when compared to the rest of the Wild, but they're not elite NHL stats. But there can be absolutely no doubt that Mikko Koivu was a strong leader on and off the ice, a great teammate, a fantastic ambassador for the game and beloved by fans.
In other words, it should shock absolutely no one to see number 9 hanging in the X eventually.
And while they're up there, they can take down number 1 and give it to the Wild's next great goaltender.