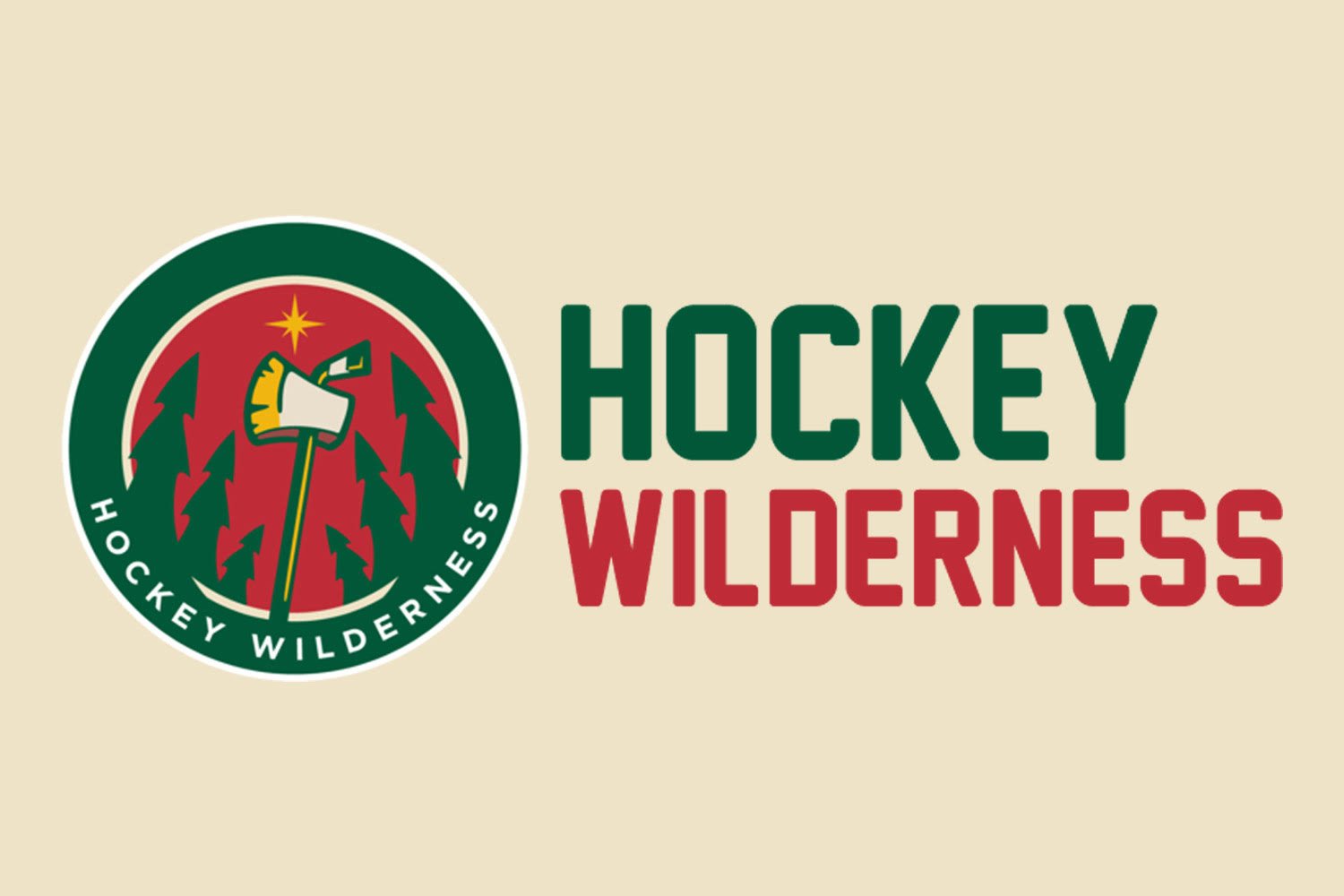 The Wild have taken nine points out of the last 12 possible points since they snapped a six-game losing streak. The difference? Devan Dubnyk. Devan Dubnyk has provided competent goaltending since his arrival in Minnesota on January 14th. Goaltending was obviously a serious issue on the team coming into the season, but it was a gamble that General Manager Chuck Fletcher ultimately lost on. However, the move to get Dubnyk was relatively cheap and savvy with only conceding a 2015 third round pick.
Other than Dubnyk, here and now, the goaltending situation doesn't look to be anymore clear than it did 15 days ago. Darcy Kuemper was sent down to the AHL Iowa Wild for a conditioning stint as the team came out of the All-Star break.
It didn't go well last night. If the Wild were looking for Kuemper to find his game in this brief period in the AHL, it got off to a rocky start. He eventually was pulled after the second period for John Curry after giving up five goals through 40 minutes. What's worse is that Kuemper gave up those five goals only facing 28 shots on goal. Yes, that's a lot of shots through two periods, and yes, Iowa is not a good hockey team, but Kuemper routinely saw about the same amount of shots through a full game while giving up the same amount of goals. He's just not giving his team a chance.
Niklas Backstrom has an albatross of a contract with a very restrictive No-Move clause, which means he absolutely cannot be sent down, traded, or bought out during the season without Backstrom's approval. Frankly, as a professional player, why would you agree to any of that? He could do approve a move to help the Wild, but at his expense, no player would be dumb enough to agree to that. The key now with Backstrom is keeping him healthy (not injured) so he can be bought after the season.
But even then, with no one goalie here long-term is looking like a viable option in net. Dubnyk is an unrestricted free agent after this season. Backstrom, if bought out, will leave a roster spot open, but the open spot needs to be filled via trade or free agent signing because there is no one ready to come up from the minors to fight for a starting role. Kuemper has the physical attributes to be good, but right now he is failing at putting it all together.
So what should the Wild do?
After last night's game, some were asking for Dubnyk to be re-signed immediately, while others aren't willing to jump that shark yet. I would caution on being wowed by Dubnyk's performance against Calgary and say that we are ready to spend just because he's the only goalie in the system right now playing at an NHL level.
However, long time commenter ThatGuy22 brings up a great point. Assuming Dubnyk continues to play well, should he be re-signed now to keep the price lower with a short-term as insurance as a back-up? ThatGuy22 brought up $1 million for a one-year deal. That would be really reasonable, especially since Josh Harding's contract comes off the books, and if the Wild choose to buy-out Backstrom.
I would do that deal right now with one caveat. The Wild need to pursue a number one starter in the offseason. Going into next season with Dubnyk and Kuemper, to me, would be unacceptable after the way this season has transpired.
So how should the Wild handle this goaltending situation, as tricky as it is?