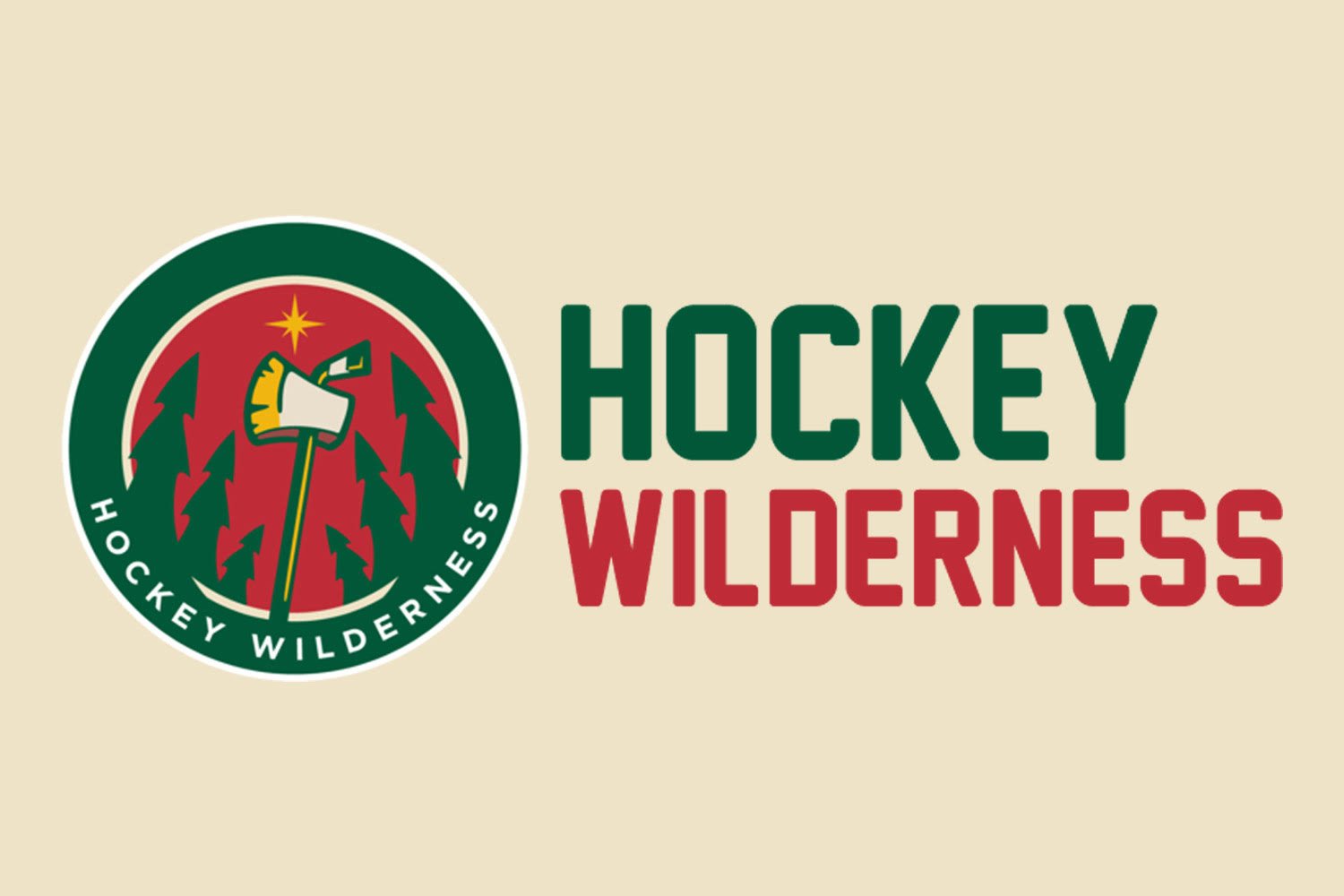 I was reading the Wilderness Walk yesterday...by the way, I recommend that you read the Hockey Wilderness every day. Okay, this genius idea on how to fix the NHL happened to come to mind. Seriously, not that the NHL is all that flawed, because it's not, however, there are a few minor tweaks that I would make, if I could become the commissioner for a year or two.
On Thursday it was announced that he National Collegiate Hockey Conference (NCHC) will also use a points system that is "similar" to the one that NHL uses during the regular season to award points for conference wins and ties. The only two exceptions are; teams that lose during the sudden-death overtime period will not receive a single point, like teams in the NHL currently do. Also, NHL teams do not get three points for a win in overtime.
So, I am going to go on record and say that I am big fan of the NCHC's new overtime rule. Think about this, there will be "0" points for a loss during the five-minute overtime period, in other words, the losing team receives nothing, nada, nix, nine, nay, zilch. The losing team will receive zero loser points in the conference standing for losing in overtime, but why should they? I understand that once the game goes to a shootout that both teams deserve a point, but why reward a team losing during overtime with a point? For some reason the NHL does.
Moving forward, I would like to see the National Hockey League adopt this rule. It would allow for separation in the standings as well. I think the NCHC got it right, and the NHL could actually right a wrong with this simple rule change. I don't like the fact that the NHL awards points for losing. I have talked to many fans that don't like this rule. Many of these fans are hockey purists that also don't like the shootout, but that's a conversation for another day. Please tell me again, why should NHL teams be awarded for losing a game? Feel free to chime and let the debate begin...