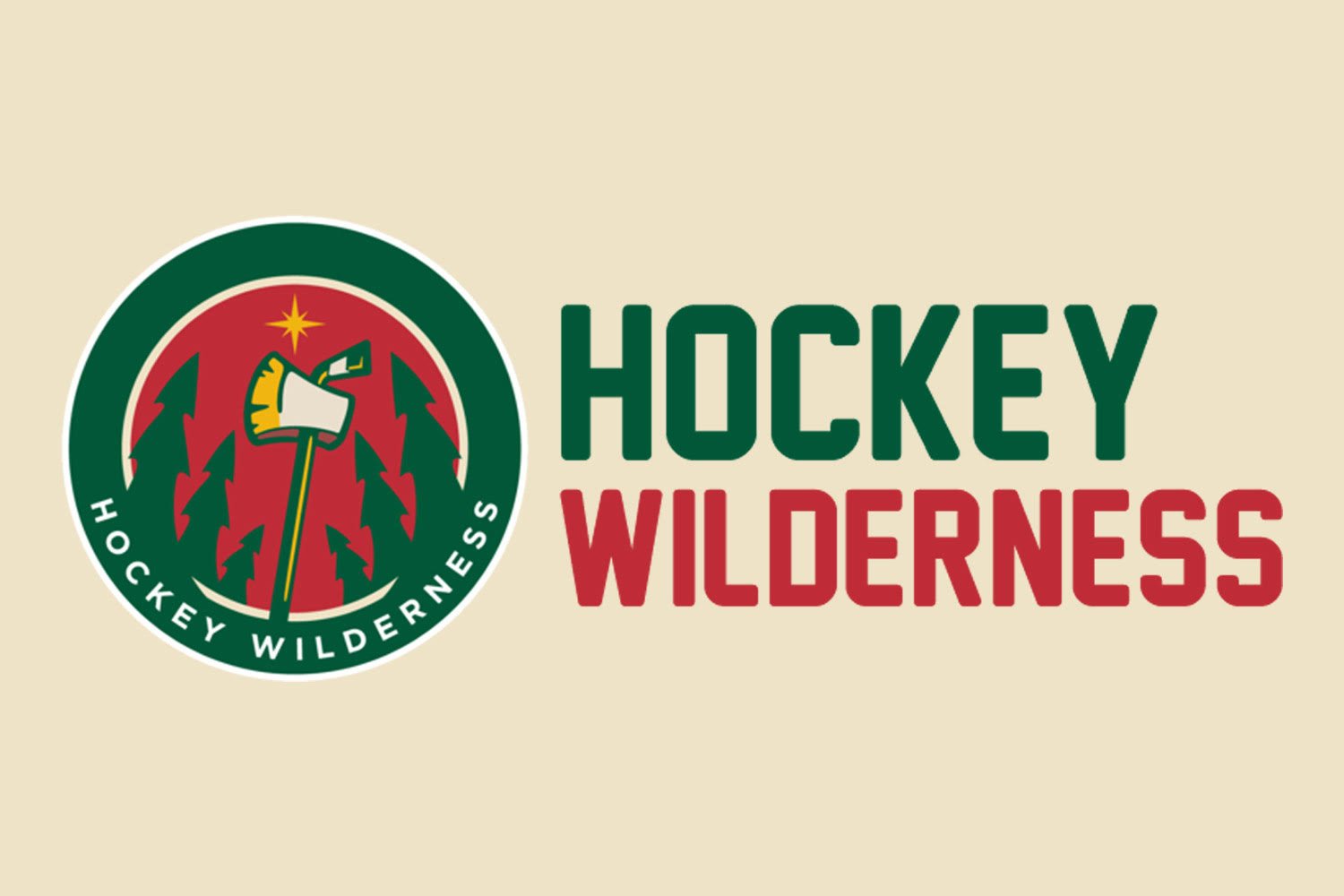 This is probably the end of the series for the Wild. Winning 3 straight against the Stars is a tall order, and having to win two on the road makes this even more difficult for a team that's long struggled in Dallas. The Wild fought valiantly, and could've won Games 2 and 4 had things gone differently. But things didn't quite break Minnesota's way, and this was a series where things were going to have to be perfect for the Wild to pull off the upset.
The Wild fell short, and they fell short in almost every aspect of the game. Their power play was feeble. Their penalty kill was leaky. They were out-shot, out-chanced, out-attempted by the Stars. Without a couple of great efforts from their strongest players (Niederreiter, Coyle), this game would've been more out-of-reach.
The Wild will return to Dallas for Game 5 on Friday. We'll see if the season ends there. Stick with Hockey Wilderness for full coverage until then.