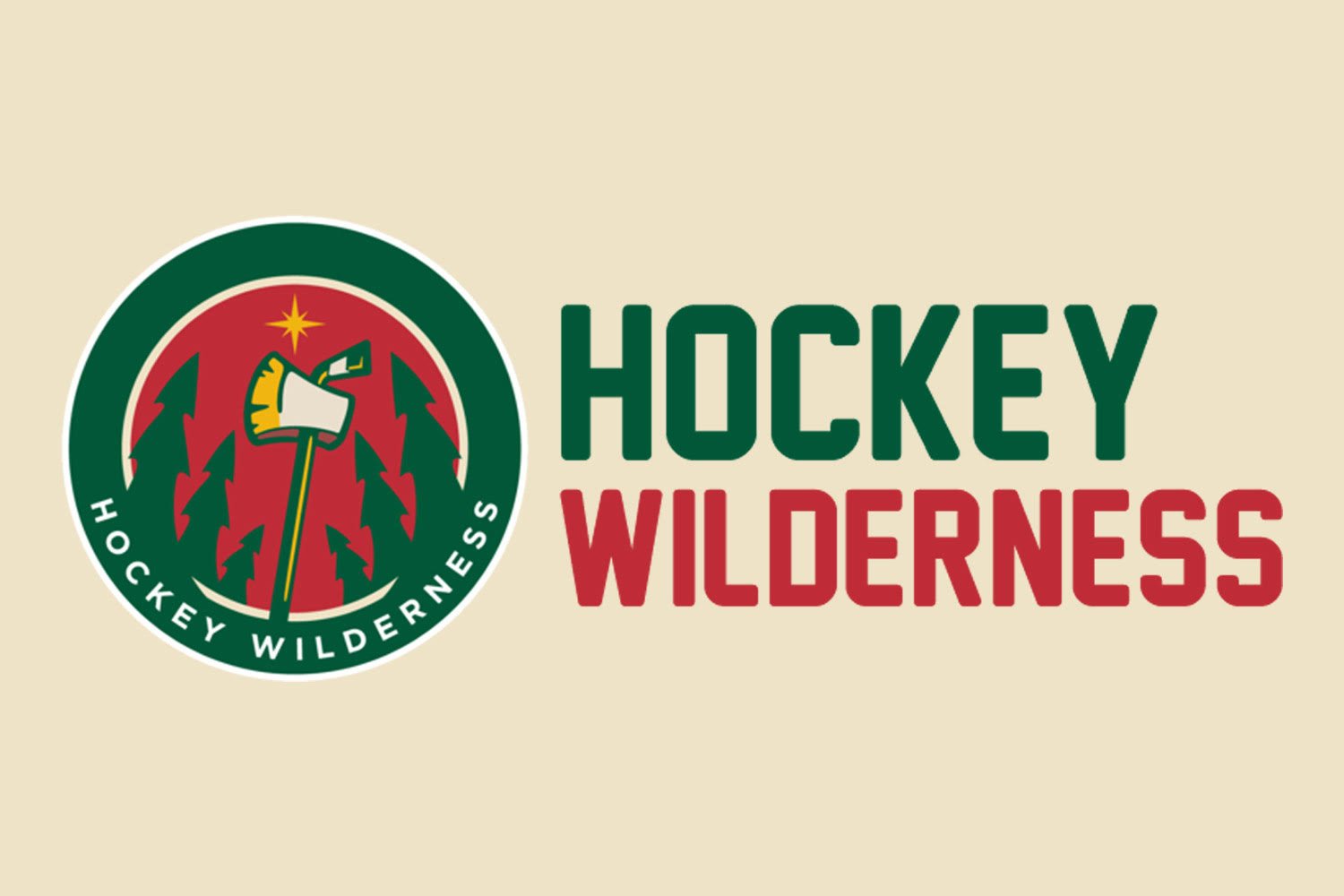 Jordan Greenway has fallen out of favor for the Minnesota Wild and it is no secret that despite being in a playoff spot, they are actively looking to trade the young(ish) 6-foot-6 winger.
With two more years of a contract that carries a $3-million cap hit, for a team that needs all the space they can get to maximize this roster, that is a burden that they just simply do not want on the books. And that's not even mentioning the fact that he has just six points this season and has not looked like the defensive force he was on the trio with Marcus Foligno and Joel Eriksson Ek the previous seasons.
Multiple factors are playing into this potential move — financially and performance — but one team that is reportedly interested in taking on the reclamation project that is the 26-year-old winger is the San Jose Sharks.
According to David Pagnotta of The Fourth Period, the Sharks are aiming for young NHL players that can fill out their roster. In a vacuum, it makes sense since Greenway would have an increased opportunity in San Jose (because the entire team is so bad) and could potentially blossom into more than what he is currently showing. And with Timo Meier out of the team, the Sharks will have loads more cap space to handle Greenway's contract.
As enticing as it is to think about it, we do not think this would be related to the rumored Meier trade, since it seems like it is a done deal that he is going to be heading to the New Jersey Devils before the March 3 NHL trade deadline. The Wild have not been reported as interested in the player and Meier's projected cap hit would mean saying bye to Calen Addison, Filip Gustavsson, and anyone else that needs a new contract.
Theoretically, it is something that us Armchair GM's think about, but doesn't ever happen in the real world. The Sharks are just looking to buy low on Greenway and will throw a draft pick or a low-level prospect to Minnesota.