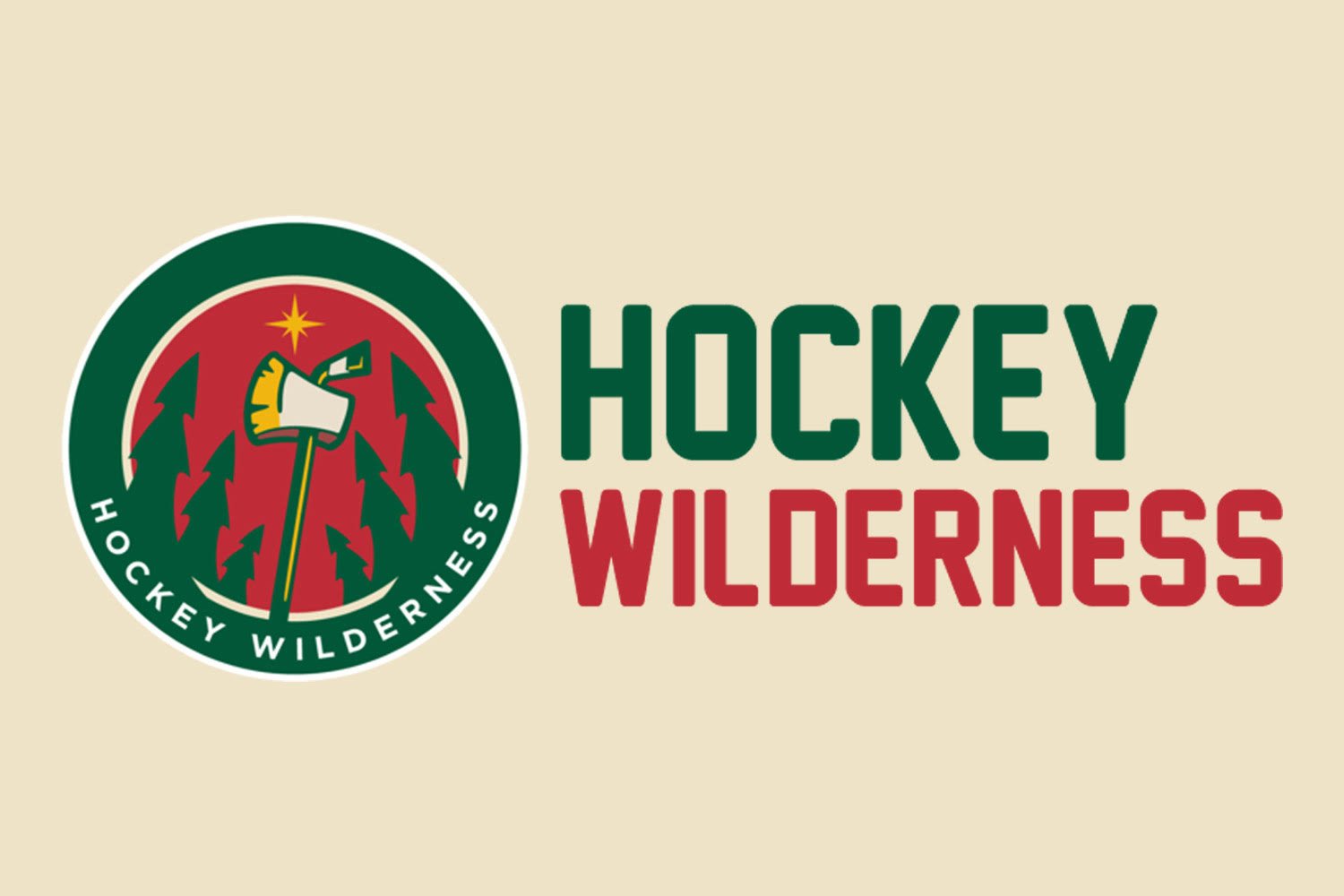 Last week we sat back and discussed how we had only played a couple games, and there wasn't really any meaningful way to analyze what was going on. With 3 additional games under our belt now, some trends are starting to form. The trends aren't always pretty. Then again neither have some of the Wild's games so far this season, so that's about par for the course.
The Wild have been riding on the back of an electric Zach Parise. I hate to break to to ya folks, he's not going to pull the rabbit out of his hat all season like he has so far. He may have a great season, he may have the best season of his career. Simply stated though, he should not be counted on to be the sole contributor each and every single night. To date, the Wild have relied on him to pull them up to find the W column.
Still, it's not time to freak out. The Wild haven't looked great in all their games, but they did put together a strong game, reminiscent of what we should expect, against the Ducks. It seems that as they finally getting into a more regular, regular season they will start to come together. It may be disheartening right now, but if they can play closer to what they did against the Ducks, and less like they did against the Kings this team should be fine. The goals will come. If Parise keeps up his phenomenal performance, or even keeps close and some of that secondary scoring starts to flash, we'll find the wins more often than the losses.