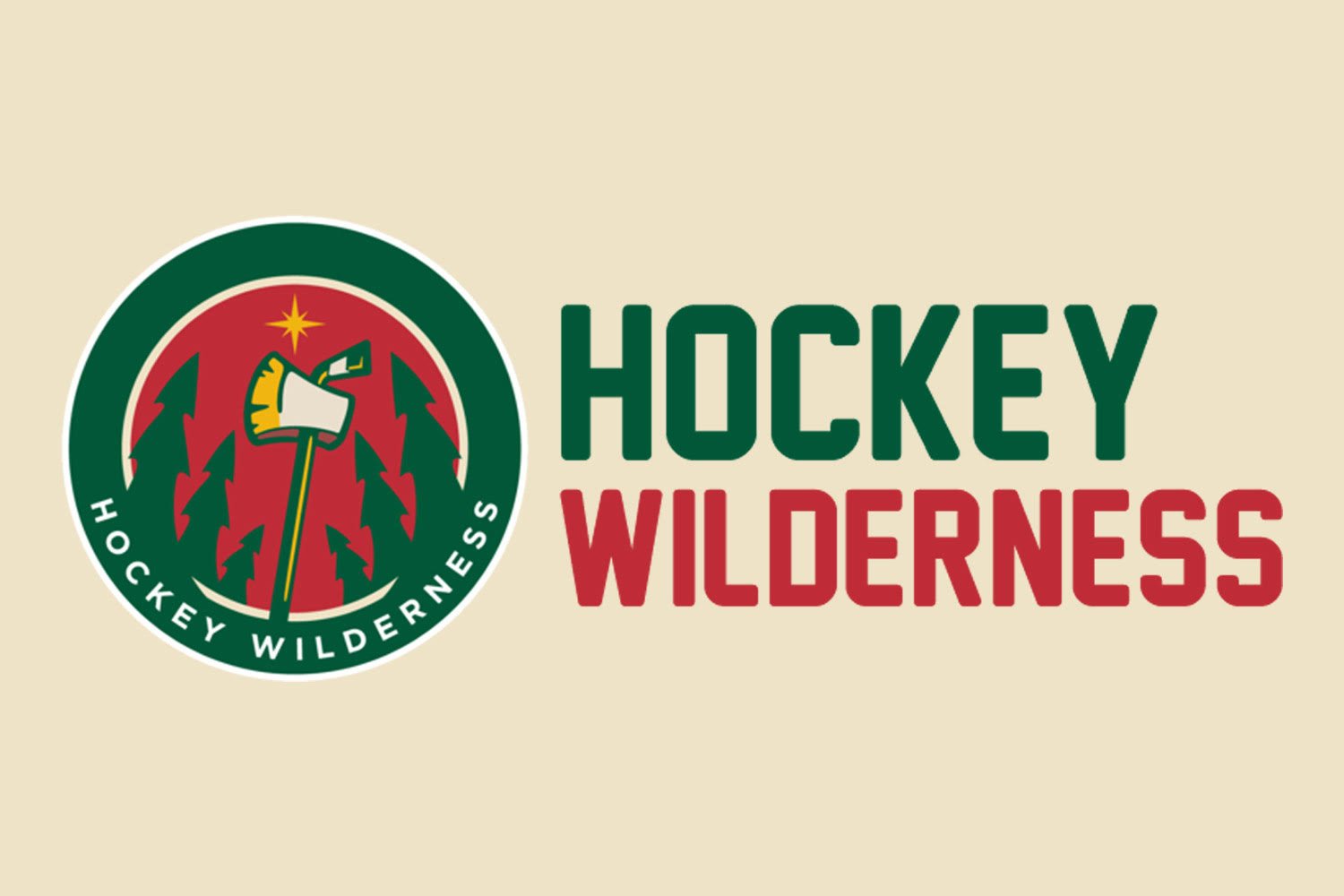 DUDE! Look at those names. Seriously, look at them. If there's one thing that can be certain, it's that the Winnipeg new-Jets and the Quebec new-Nordiques will have a better jump-start than the Wild had, if for no other reason than they don't have Doug Risebrough calling the shots.
The draft will take place today, on Thursday, and the results will be announced next Tuesday, after the Labor Day holiday. Stat-head Gabe Desjardins of Behind The Net is running the new Winnipeg franchise, and will face off against James Mirtle (formerly of From the Rink) of The Globe & Mail is running the new Quebec franchise.
So, who have the Wilderness chosen to protect and risk losing in the 2010 SB Nation Mock NHL Expansion Draft?
Protected:
Unprotected:
Two of our players will be taken in draft today, but we can only lose either one goalie OR one defenseman. Yes, I could have protected more players, but frankly, this gives us the opportunity to potentially lose some bad contracts. Is it likely? Not really, but I'll take a shot.
Who do you hope they pick? What would you have done differently?