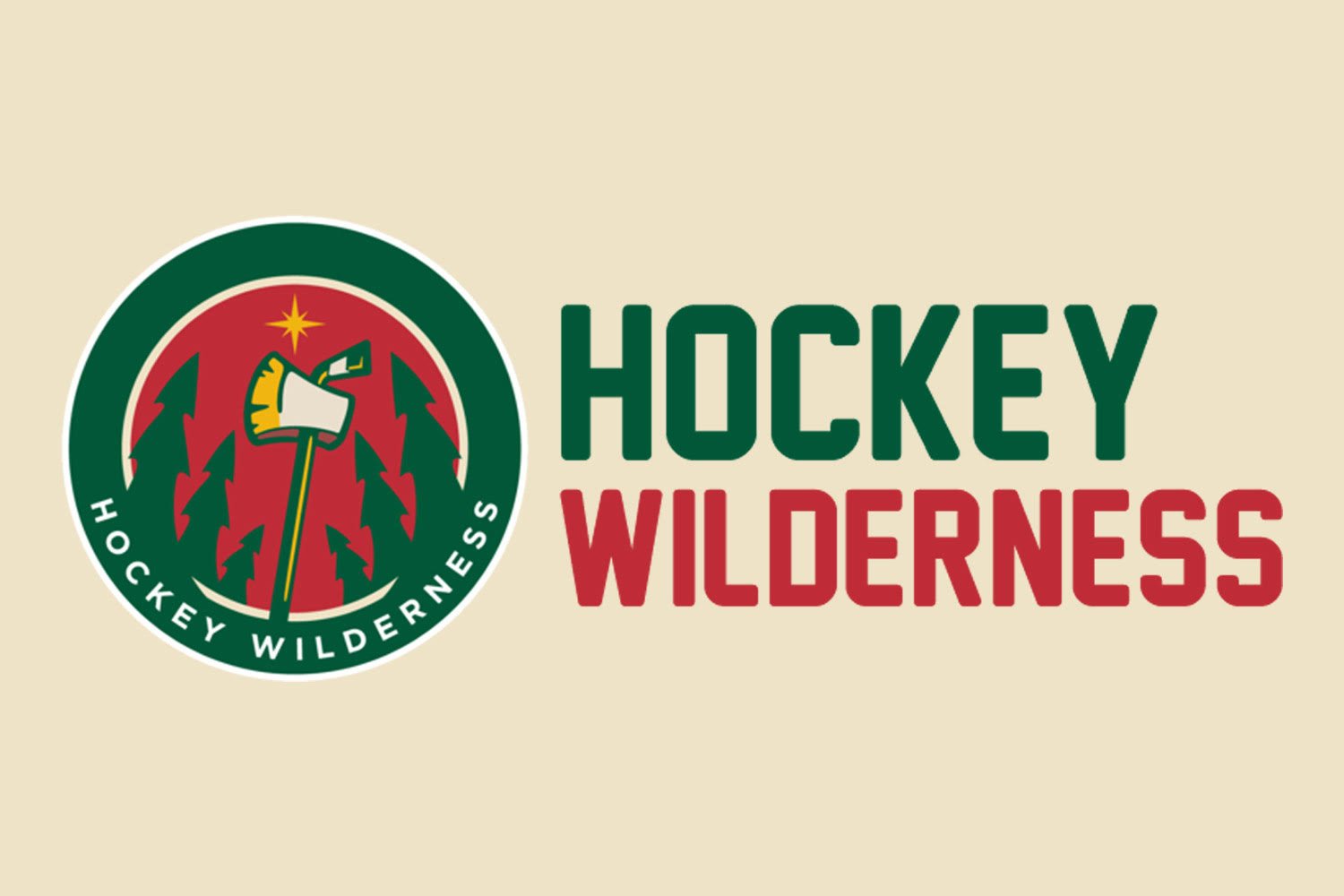 This is SB Nation Reacts, a survey of fans across the NHL. Each week, SB Nation sends out questions to the most plugged in Minnesota Wild fans, and fans across the country. Sign up here to join Reacts.
The NHL has returned, and while it's not technically the playoffs, the qualifying round definitely feels like postseason hockey. Which means upset-watch is in full force.
Fans were asked in the most recent SB Nation Reacts survey who they think is most likely to pull off the upset in the qualifying round. Despite being the last team included in the bubble, the Chicago Blackhawks received the most votes to upset the Oilers.
Fans were also asked who they expect to emerge on top from the seeding games for the top four teams in each conference.
Nearly 40 percent of fans think the Tampa Bay Lightning will be the top seed in the Eastern Conference, followed by the Flyers, Capitals and Bruins. The vote was clearer in the West, where more than 60 percent of fans think the Colorado Avalanche will be on top. They are trailed by the Golden Knights, Blues and Stars.
To vote in the Reacts surveys and have your voice heard each week, sign up here.