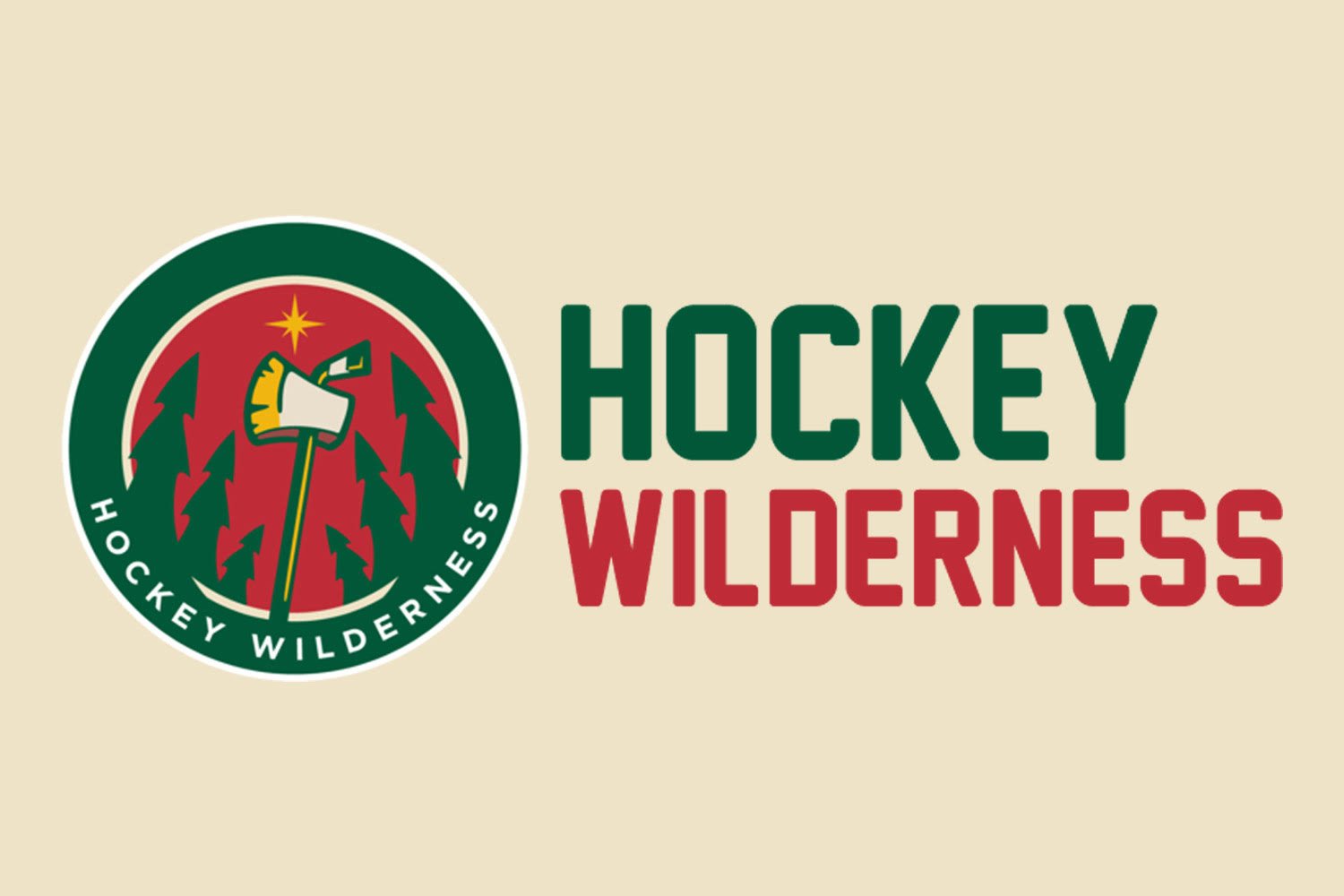 Welcome to SB Nation Reacts, a survey of fans across the NHL. Each week, we send out questions to the most plugged in Wild fans, and fans across the country. Sign up here to join Reacts.
The Minnesota Wild, along with 23 other clubs, are on track to return in the not-too-distant future. Hockey fans are not only excited for the NHL's plans to resume the season, but are confident the plan will work.
According to the most recent SB Nation Reacts survey, 73 percent of responding fans listed their excitement level as at least an eight on a scale of 1-10, with 47 percent selecting 10. The league announced formal plans to return and finish the 2019-20 season last week.
Similarly, 71 percent of fans said they think the NHL needs to make sure to find a way to conclude this season's playoffs in their entirety. The current plan would give a select number of teams a chance to still compete for this year's Stanley Cup. Roughly two-thirds of fans say they like the planned playoff format.
While details surrounding the plan are still unannounced, projections appear to have play begin again sometime in late July or early August. Much of that depends on continued progression against COVID-19. Of the responding fans, 68 percent said they think the league will start before August 1.
The only place that saw anything resembling a shake in fan confidence came when looking at the bigger picture. In order to conclude this season, next year's NHL schedule will need to be dramatically adjusted, and potentially the following year as well.
When asked if it's worth dramatic changes to next year's season just to finish this season, only 57 percent said yes.
To vote in the Reacts surveys and have your voice heard each week, sign up here.