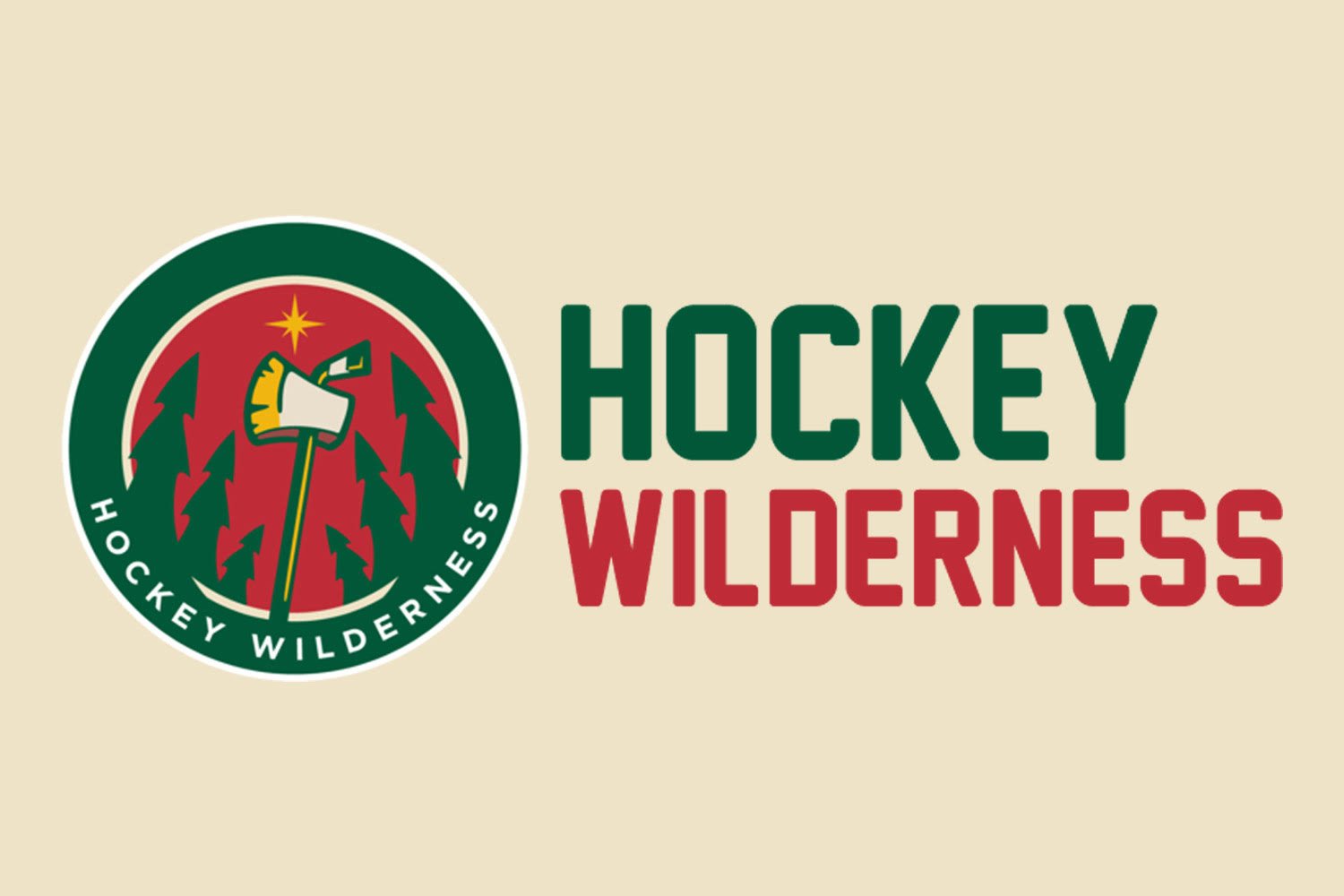 Last Game:
The previous two games against the Sharks have gone as follows:
Dec. 12th: MIN 2, SJ 0
Jan. 23rd: MIN 3, SJ 4
The Wild need to get back on track and win the final games of the season. Momentum is big in hockey and if they don't start getting it going towards them and using it the will not be successful and will have another early playoff exit if they even make the playoffs. The Wild are also coming off of a brutal 5-1 loss in Winnipeg and are looking to redeem themselves.
Match up Preview:
Interesting/Upsetting Stats:
Who's Hot?
Mikael Granlund- As I said before he has 2 goals in the past 3 games and 5 points in his last 5 games.
Brent Burns- 8 points (1-6=8) in last 5 games, was named NHL's second star of the week last week.
Who's Not?