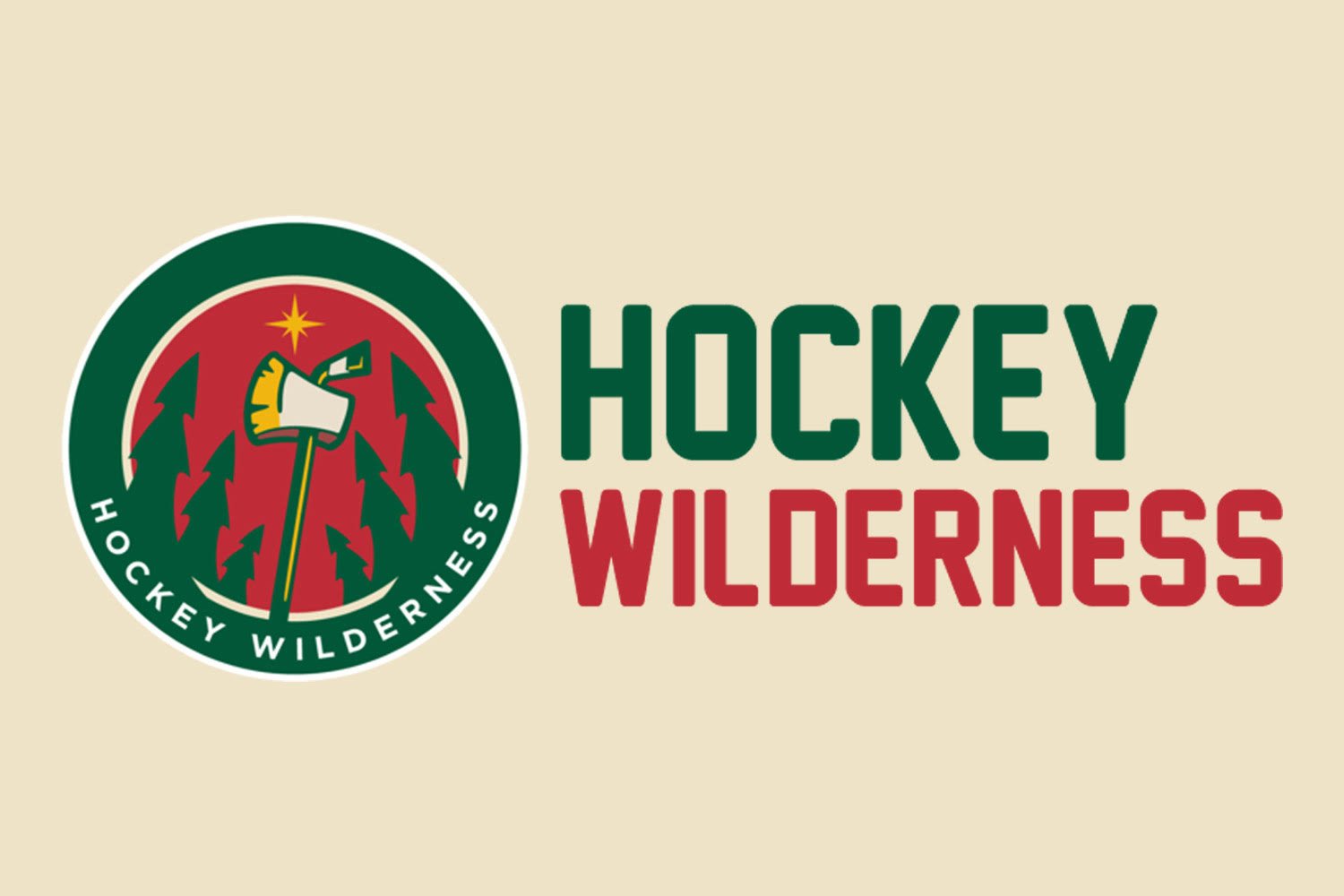 This is the 17th game all-time between Buffalo and Minnesota; Buffalo has a 7-9-0 series record.
For the third straight year, Minnesota faces Buffalo for its 43rd game of the season. Last season, Minnesota entered the contest on a six-game losing streak (0-5-1), Minnesota earned a 7-0 shutout victory in Buffalo on Jan. 15, 2015 to begin a stretch of 28-9-3 to finish the season.
The Wild finishes a stretch where it faces an Eastern Conference opponent in six of seven games (Jan. 2-12). Minnesota is 8-5-2 against the East this season, including 4-2-1 against the Atlantic Division.