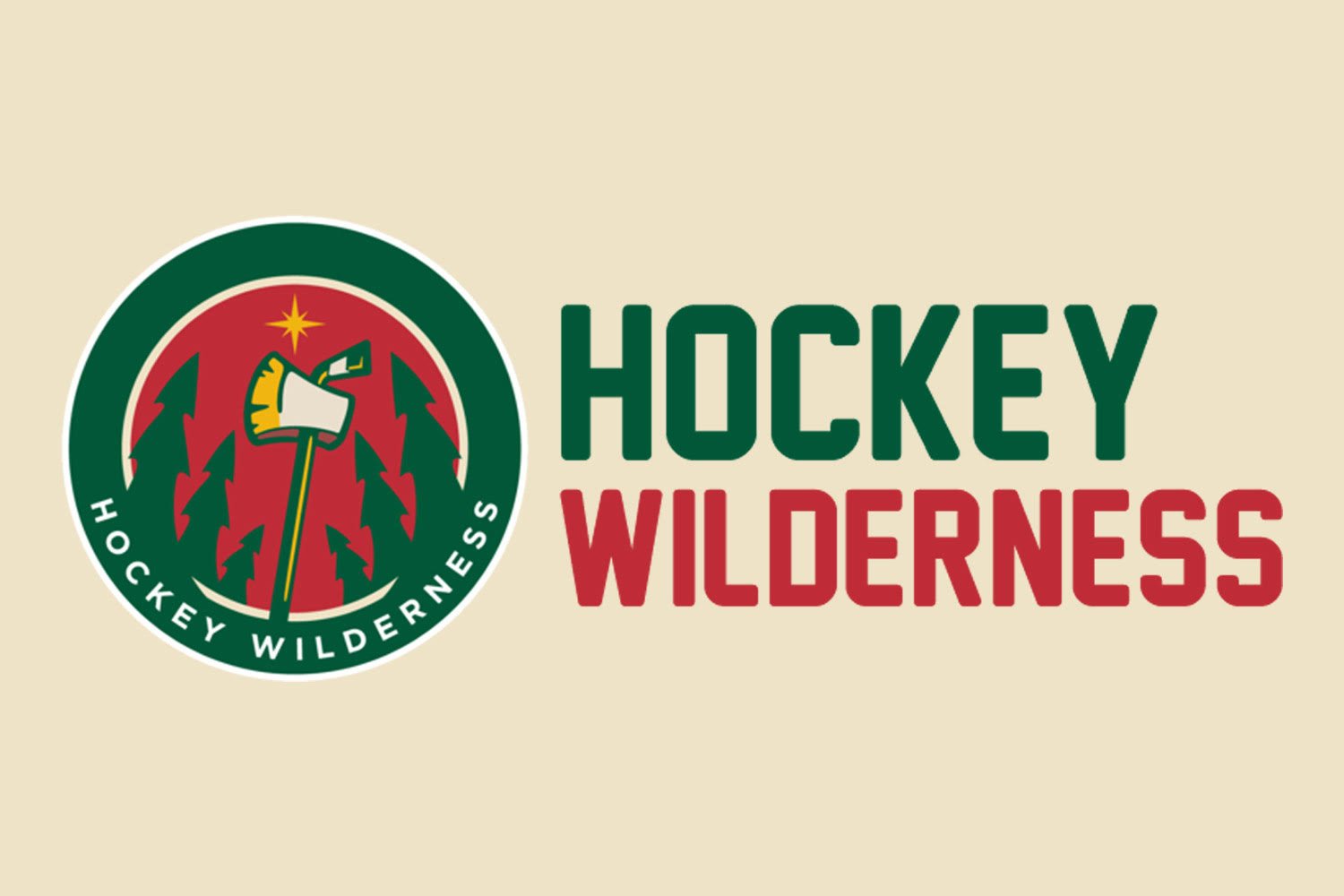 It didn't take long for General Manager Paul Fenton to pull the trigger on revamping the Wild's roster after their disappointing home stand that saw them go 0-3-1 along with not scoring a goal in 156 minutes. Although not official because the Wild are still up in the air en route to New York City, but Wednesday afternoon Michael Russo reported the Wild have traded Charlie Coyle for Ryan Donato and a fifth-round pick. Once the deal is finalized, the year of that pick will be released.
Could this be the beginning of a roster blow up ahead of Monday's trade deadline? We will have to wait and see, but in the mean time, let's get to know the newest Wild player, 22 year old Boston native Ryan Donato.
Drafted in the 2nd round of the 2014 NHL Entry Draft, the Harvard alum spent his first two seasons mainly with the Bruins organization. This year has also seen some time down in the American Hockey League with the Providence Bruins.
During the three years he spent with Harvard University, Donato racked up 104 points in 97 games. He really broke out in his final year at Harvard as a Hobey Baker finalist. He led Harvard in points with 43 and his 26 goals were good for fourth in the country. Donato led the NCAA in goals per game (0.90) and was named the ECAC Player of the Year, and the Ivy League Player of the Year while helping his Crimson squad to the NCAA Final Four before losing to Minnesota-Duluth.
Donato didn't just shine in college, he also shone brightly for Team USA as he was one of only four NCAA players selected to the final roster. Since the NHL didn't send players over, Donato saw that as an opportunity to shine, and boy did he ever. In the five games with the U.S., Donato scored five goals (two of which were against Slovakia in a 2-1 US win) along with an assist on a line with Anaheim Duck prospect Troy Terry and AHL veteran Mark Arcobello.
However, after his third year at Harvard, Donato decided to sign with the Bruins and saw high praise from Head Coach Bruce Cassidy and General Manager Don Sweeney once he signed with the B's.
We've always thought Ryan's skill-set was excellent. He's going to play center this year and I've talked to [Harvard coach Ted Donato] about that. We're excited to see him play there. "He had played a lot of that at Dexter [school]. It puts a lot more responsibility, more two-way responsibility on him. It'll be interesting because he's a primary shooter and he has an unbelievable release. There aren't a lot of shooting centermen in the National Hockey League. But Joe Sakic scored an awful lot of goals. So players that have that skill-set, he can complement better players and I think that's what we're excited about.

At age 21, this kid was getting told he plays like Joe Sakic. Talk about some big shoes to fill. However, this kid looks born to be an NHL'er and I'm sure it won't be long until he's in a Wild uniform.
After leaving Harvard after the completion of their season, the Bruins wasted no time in getting Donato into the mix of playing up with the big boys. In just 12 games last season filling in for Bruins injuries, Donato scored 5 goals, while also picking up 4 assists in a short period of time that got Bruins fans really excited about the future with Ryan Donato in it.
This season, Donato split time between the NHL and AHL, starting the season off with Boston, but since January 17th has been in Providence working on his game. With the B's this season, Donato hit the ground running making the opening night roster, but only mustered up just 9 points in 34 games (6 goals, 3 assists). However, in his 18 games with Providence Donato has 12 points in 18 games (7 goals, 5 assists).
Now comes the biggest decision for the Wild. Do they automatically put him into a roster spot that is depleted as is and could be slimmer by Monday? Or do they send him down to Iowa for more development. Also, Donato's Entry-Level Contract expires after this season so the Wild will be forced to make another tough decision this off-season on what to do with Donato. My guess, re-sign him. He's young, has a lot of upside to him, can score goals, and could be the future of the Wild with the likes of Luke Kunin, Joel Eriksson Ek, and Matt Dumba just to name a few.