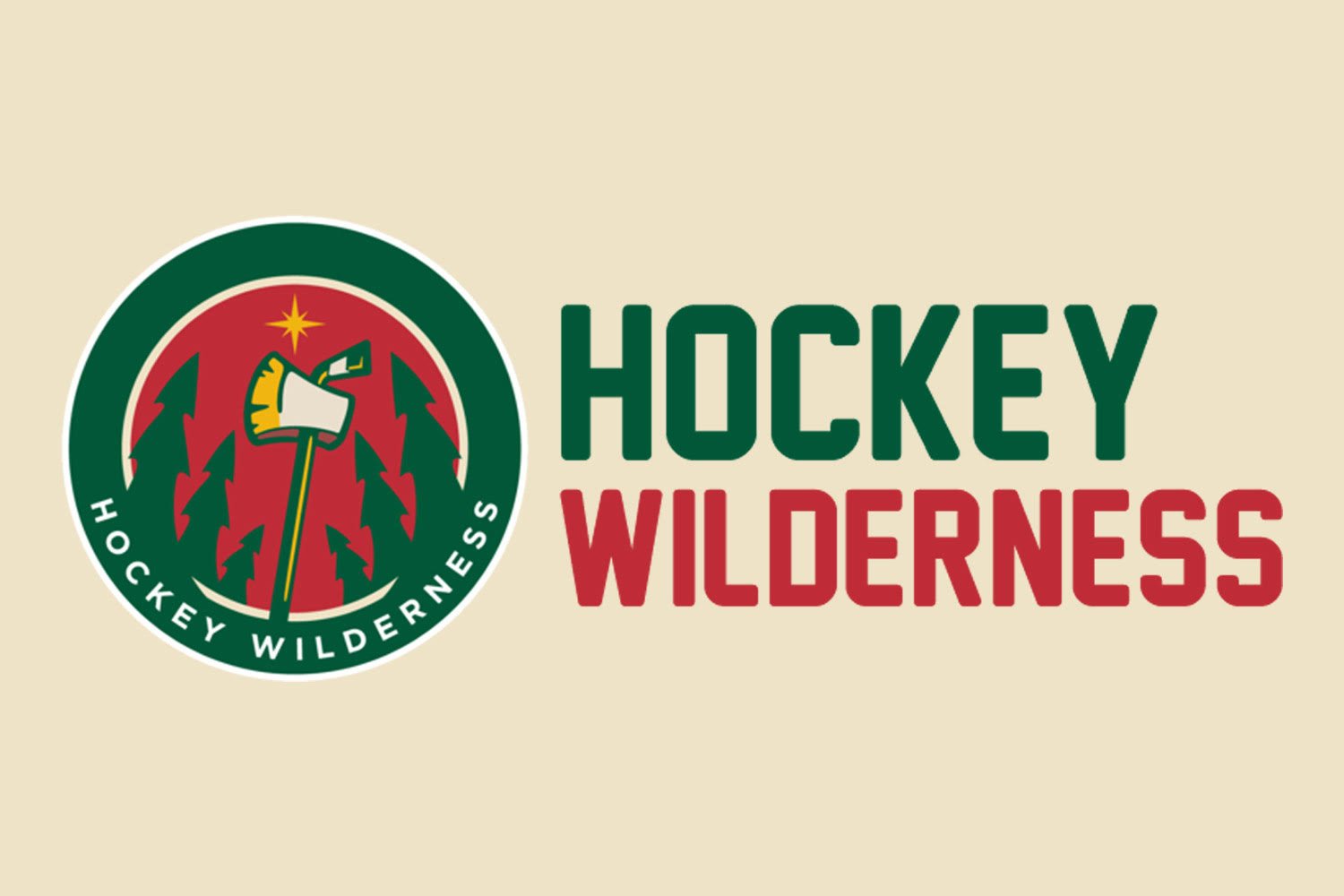 If you take a look at Hockey Analysis, you'll find that of all Forwards on the Minnesota Wild who have played more than 200 minutes, the leading points-per-60 value belongs to Ryan Carter. Carter was signed in the preseason by the Wild from the New Jersey Devils to a one-year, .725 Million dollar contract.
At the time, fans greeted the signing with a collective "oh" and perhaps a shift in their weight. He was viewed to be a 4th-line grinder, signed to give the Wild some more depth down the middle. This view seemed to have been confirmed when, in his first moments on the ice in a Wild sweater, Carter took a penalty to put the Wild a man down.
Since then, Carter has been one of the more productive members of the Wild. The stats here are at 5v5.
The first thing that pops out at me is that Carter has more assists already than he ever has in a season before. This obviously has as much to do with Carter as it does his line mates; in particular Fontaine and Zucker (Fonzy more than Zucks). Of those two, Zucker is benefitting from a 16.67 Sh%; rather high and likely to regress at LEAST slightly.
That would explain the extremely high points-per-60 figure we see above. Carter is on pace for around 4 5v5 goals this season, which is average for him, but he's on pace for twice as many assists as he has ever had before. That is where the truly interesting story lies.
Ryan Carter and Role Playing
Looking back, Wild fans (myself included) made our mistake when we assumed Carter would be playing the same holding, grinding, 4th-liner role he always have. While we have certainly seen that side of him, Carter is at his best with linemates who can provide him an offensive outlet. In other words, Carter is at his best when he is asked to attack rather than simply defend.
The Wild have the roster to roll 4 scoring lines. They certainly won't score at the same rates as each other, and they won't score in the same way or with the same frequency. They certainly can score, however, and that a big reason we're seeing Carter's numbers jump this season. The New Jersey Devils, with whom Carter spent the last several years, are renowned for their ability to grind games to a complete halt; their style contributed significantly to Carter's low output. Playing now on a team with the ability to play faster-paced and more offensive hockey, it's no surprise that he is producing more.
What Should We Expect
Obviously Carter is never going to be an offensive dynamo; he won't lead the team in points, assists, or any other offensive statistic. What he will do is continue to provide secondary scoring for Minnesota, and that is vital to cup-contending teams. It's not out of the question at all to think that Carter can continue to produce at a decent clip. That said, his numbers are likely to regress at least a little. It is certainly safe to look for Carter to produce at least 4 or 5 more assists and score another goal or two.
Whatever he does, Carter has certainly been a good depth pickup, and has opened the door to discussing a contract extension with Chuck Fletcher.
What do you think, Wilderness? Any interest in seeing Carter come back next year? What kind of contract would you like to see?
I'll start: I would love to see Carter sign for 2 years at 1.5 Million per year.