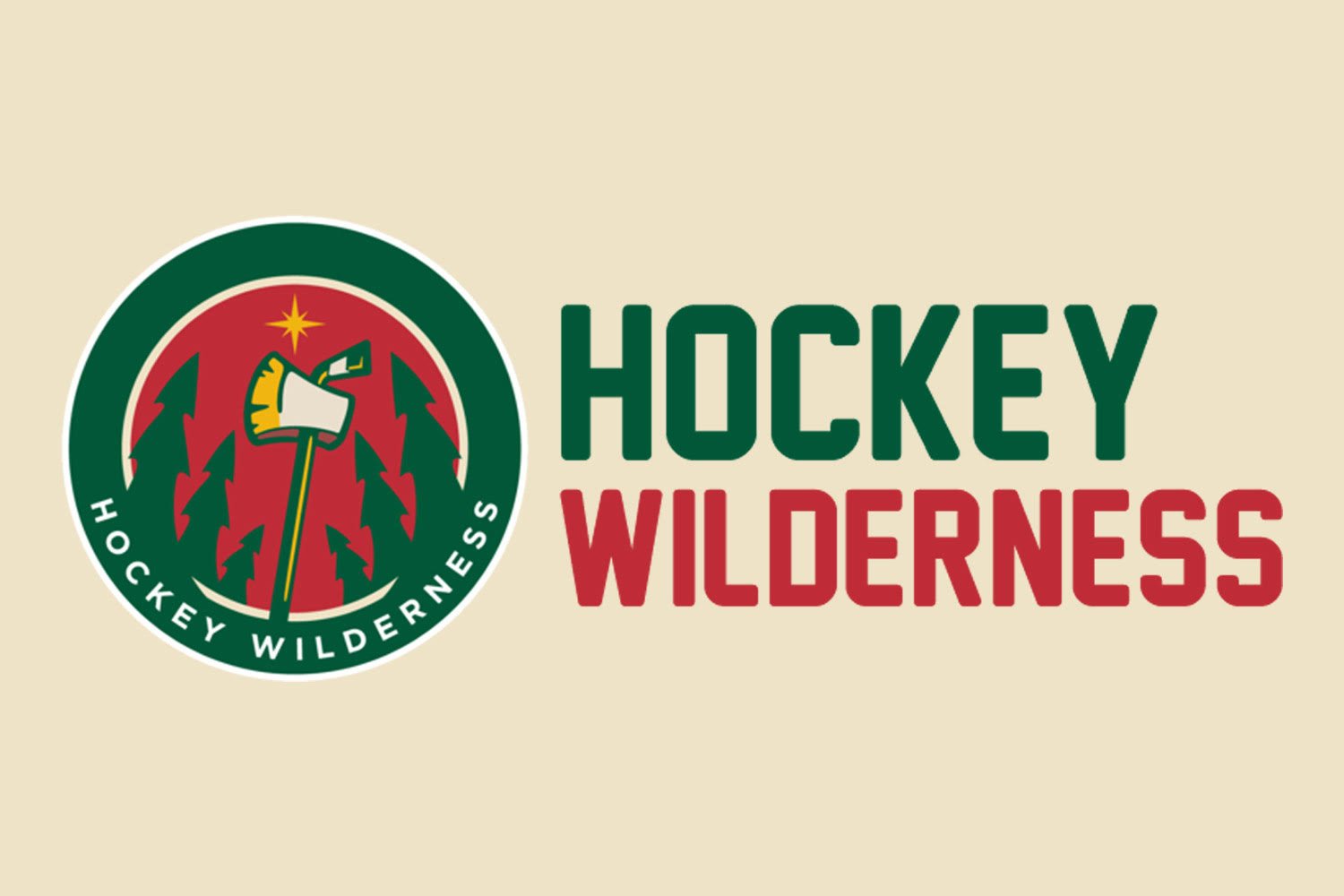 Suter, who woke up bright and early to participate in an event that Gillette set up to send him off to the Olympics in style, spent some time along with his father talking to the local media about some of his Olympic memories.
Even though this is his second Olympics, Ryan Suter grew up surrounded by USA Hockey and has Olympic medals in his DNA. Suter's father Bob won the Gold medal with the 1980 "Miracle on Ice" team, and his uncle Gary won a silver medal with Team USA in 2002.
These games put Suter in the unique position to be the first in his family to walk away with two Olympic medals. Hopefully he will treat his own medals better than he treated his father's famous gold medal.
Bob Suter spent some time talking to the media about what Ryan was like as a child, and revealed a little known fact about how unimpressed he was with his dad's medal. Suter would commonly bring the gold medal in for show and tell, but then forget it in his school locker. Not for a day, but for a week. Sometimes two.
But Bob Suter never really minded. He went on to explain "That was fine, I mean I almost had it stolen right when I got back from the Olympics, but I kind of believed, and still do now, that if you can't show it and people can't see it, that's part of it."
Suter has made it well known that he didn't want his family to attend the Olympics this year due to security concerns. While it was a great experience for him to spend time with his family during the Vancouver Olympics, his father said "In a way I think it puts less pressure on him to have to worry about us. Even in Vancouver when we were there he always came on his days off and spent time with us and his wife. Now he can just concentrate on hockey with his buddies."
Make sure to check back through the duration of the Olympics for coverage of both the men's and women's ice hockey portions of the 2014 Olympics in Sochi.