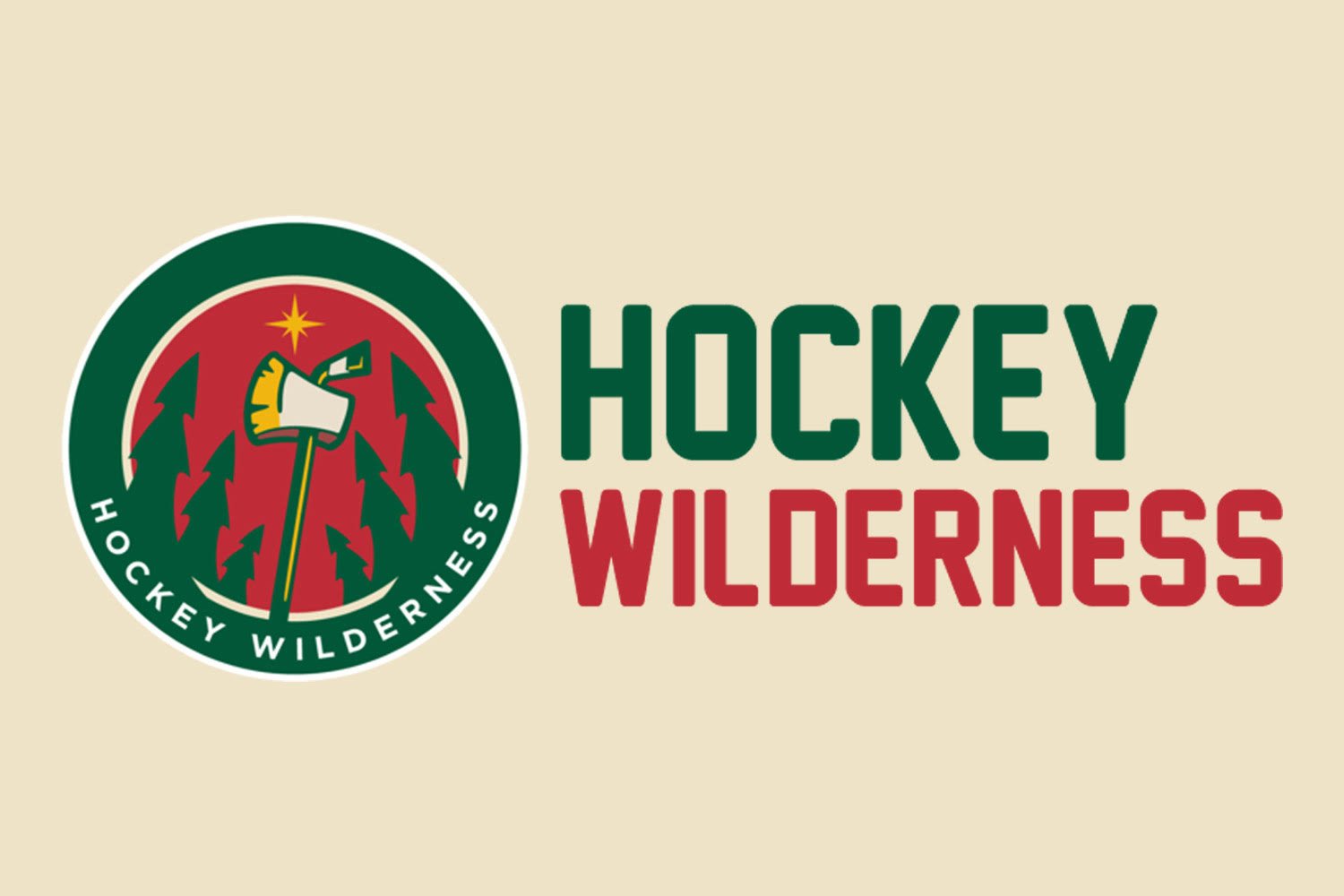 Reassigned to Houston
Centers
Corey Locke
Bryan Lundbohm
Peter Olvecky
Morten Madsen
Marco Rosa
Wings
Matt Kassian
Jason Ryznar
Jesse Schultz
Defensemen
Paul Albers
Maxim Noreau
Brandon Rogers
Clayton Stoner
Goalies
Anton Khudobin
Nolan Schaefer
Returned to Juniors
Marco Scandella
On Waivers
Tomas Mojzis
Krys Kolanos
John Scott
Barry Brust
If these guys make it through waivers, they will likely be sent to Houston as well.
Notes on Today
Gaborik and Bouchard are expected to play today, while Burns and Zidlicky likely will not.
Roster against Chicago: Veilleux, Brunette, Boogaard, Gillies, Kolanos, Koivu, Pouliot, Sheppard, Kalus, Gaborik, Bouchard, Miettinen, Skoula, Schultz, Scott, Cuma, Mojzis, Bergeron, Backstrom, Harding.