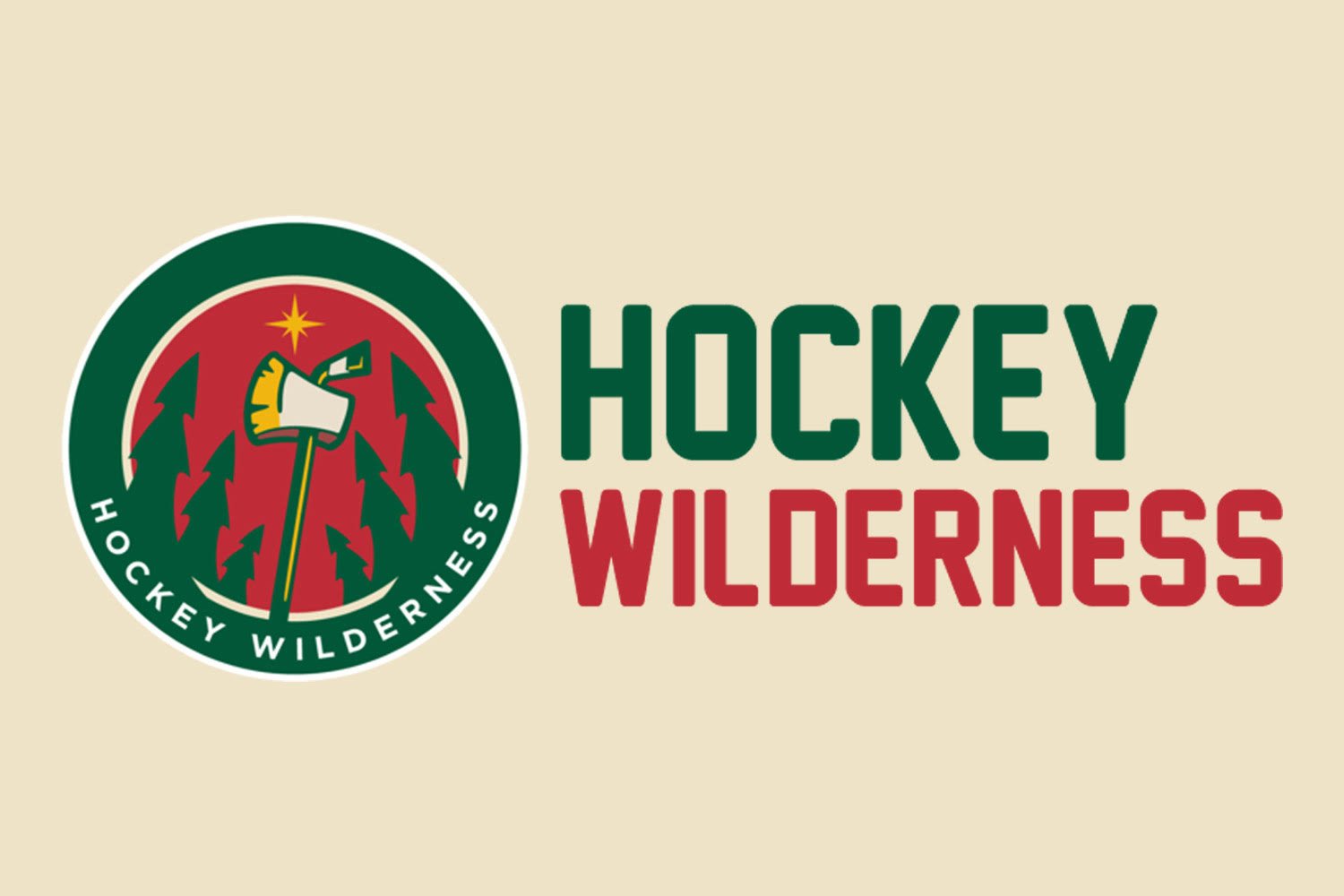 The press release from the NHL has this little gem in it
Keep in mind, he did this while BEING THE YOUNGEST DEFENSEMAN IN THE NHL. What the hell were you doing at the age of 19?!
Brodin finished as the highest defenseman in the Calder Trophy race, so it really shouldn't be a surprise to anyone that he made the All-Star team. Although according to to a few NHL fans...Brodin shouldn't have been a lock.
(He finally sees the error of his ways!!)
Congrats to Brodin. I know we all look forward to seeing him continue to make fantastic plays that leave us short of breath for years to come.